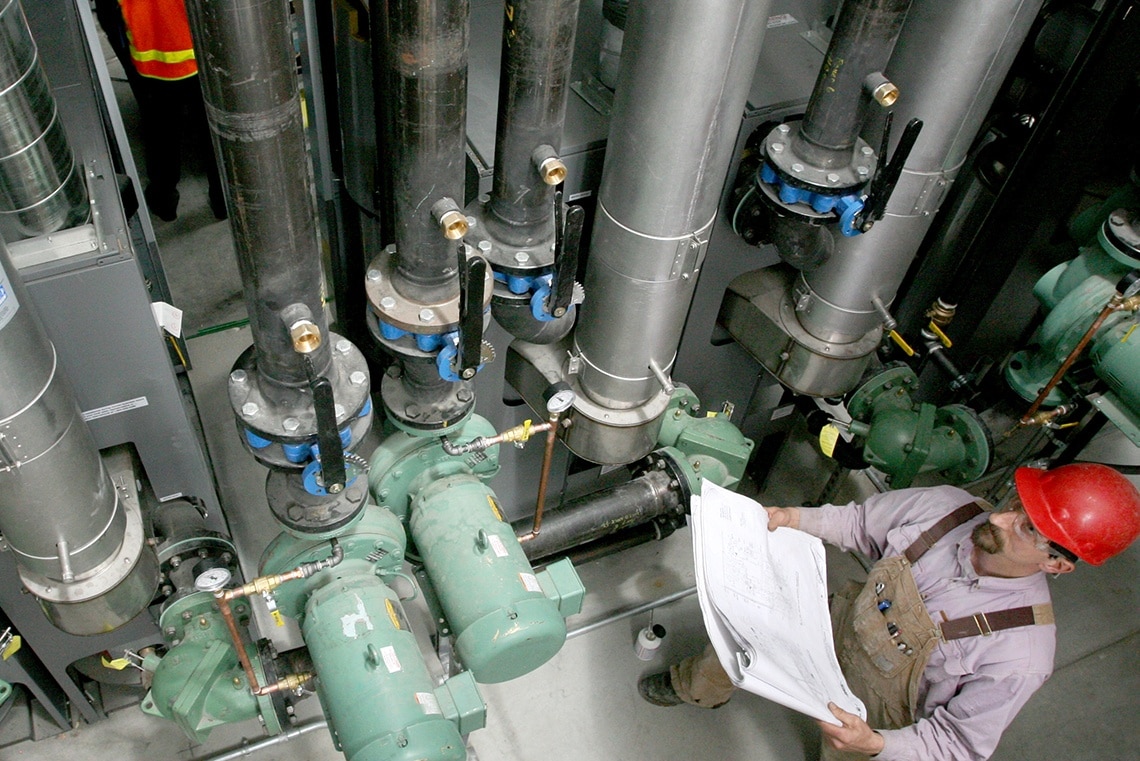 Advanced Hydronic Systems
Advanced hydronic systems for leading edge commercial and institutional projects.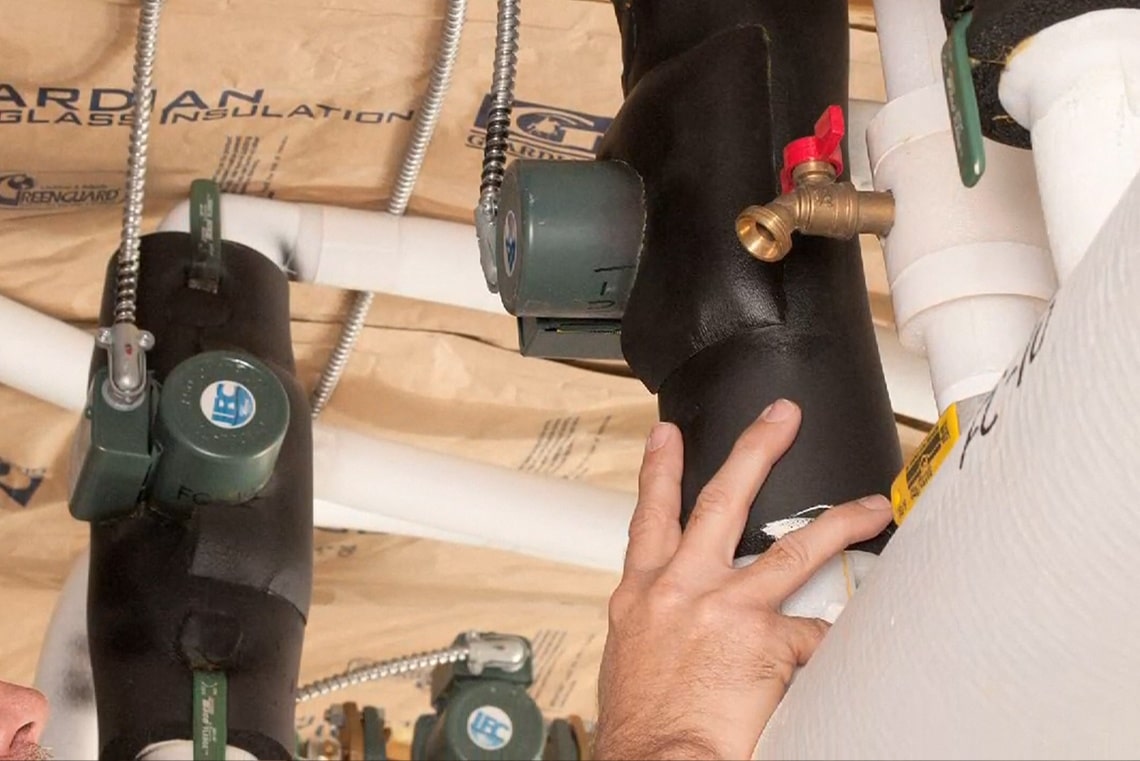 LoadMatch®
The simplicity of the Taco LoadMatch system shaves hours of planning off the job.
LOFlo® Injection Pumping System
The LOFlo System is used in hydronic heating and cooling systems to reduce the flow of water.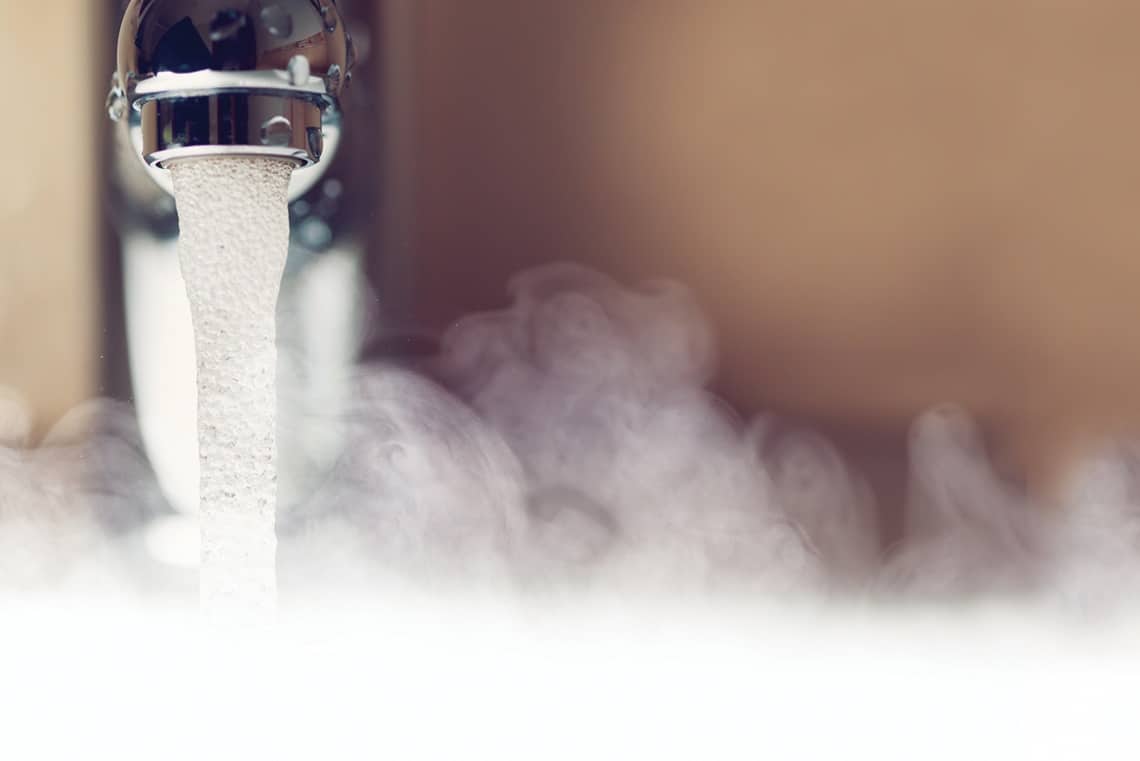 Domestic Hot Water Recirculation
Quality systems to maximize instant hot water, conserve energy and water consumption.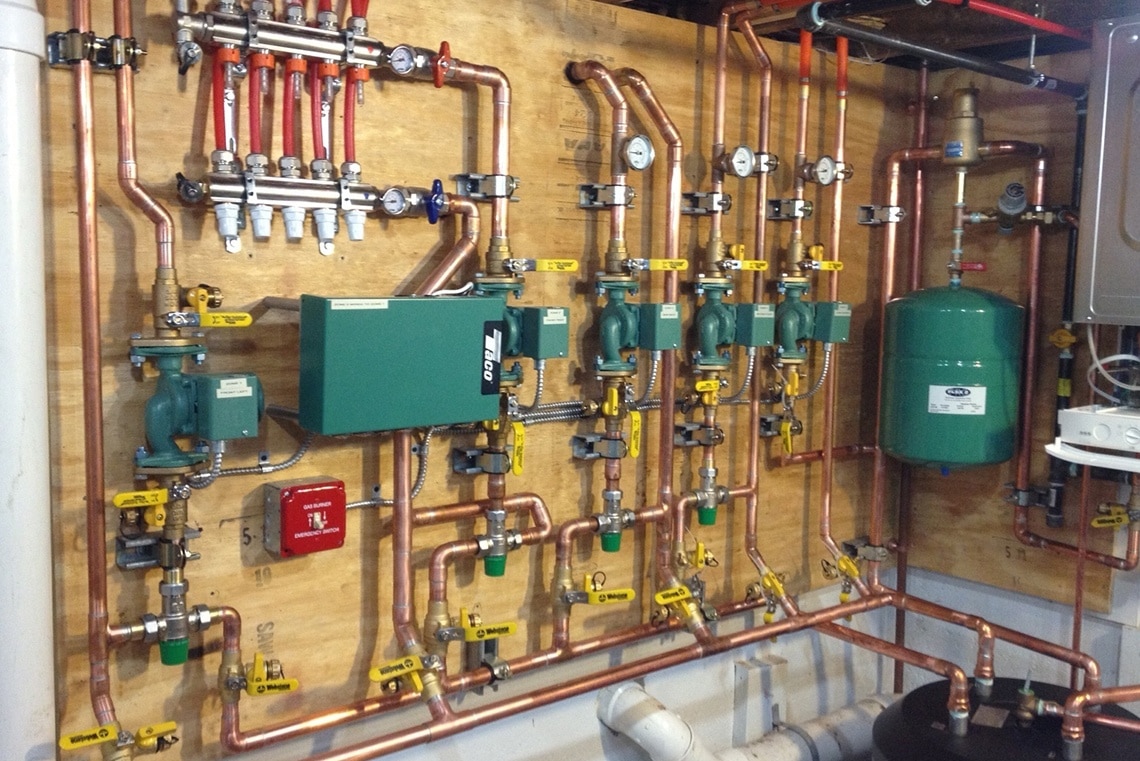 Radiant Systems and Components
Simplified system configuration lets you install faster with system flexibility and control.