Helping You Work Smarter
Taco Comfort Solutions offers industry-leading training for residential and commercial systems. Our flexible training options are designed to fit your schedule. You can train at the factory, in the field, or online.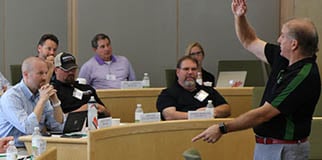 Acclaimed as among the best training in the industry, our Factory Training courses, led by John Barba, one of the most respected names in the industry, feature two days of intense, advanced training for hydronic designers and installers.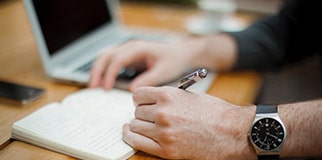 Learn Hydronics at your own pace, on your computer, and get awarded with a certificate for each course you complete successfully through our exclusive e-learning programs.