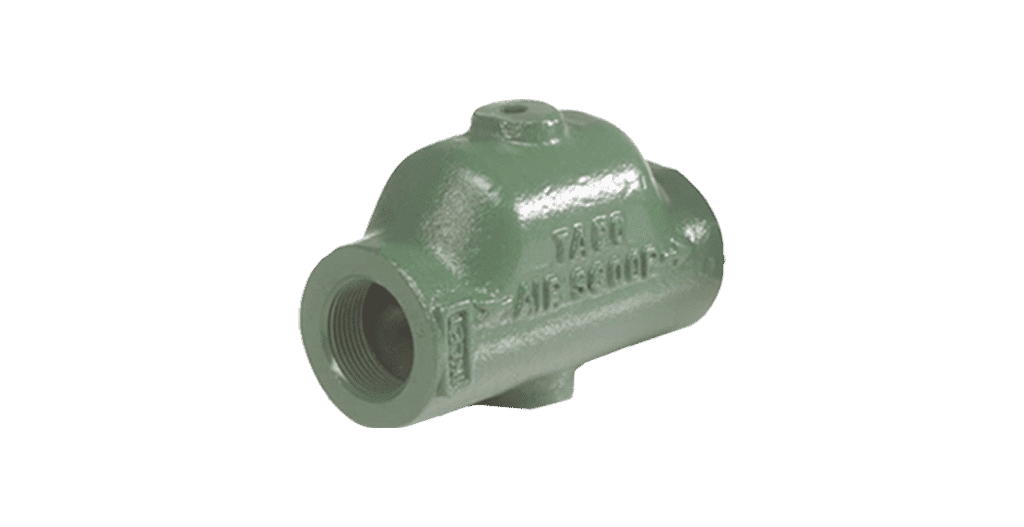 For Noiseless, Air-Free Hydronic Systems
The special design and internal baffles of Taco Air Scoops ® slow water velocity to separate the air from solution. Thanks to this design, Taco Air Scoops ® efficiently remove air to provide noiseless, air-free hydronic heating, cooling or combination systems. They also provide an economic way to integrate air elimination by the connection of either a plain steel or diaphragm expansion tank. Quality features include one-piece, cast iron construction, and engineered baffle to separate air from water, maximum operating pressure of 125 PSI (862 kPa) and maximum operating temperature of 300 °F (135 °C).
Find your Taco Sales Representative
Click below to get in touch with your local Taco supplier: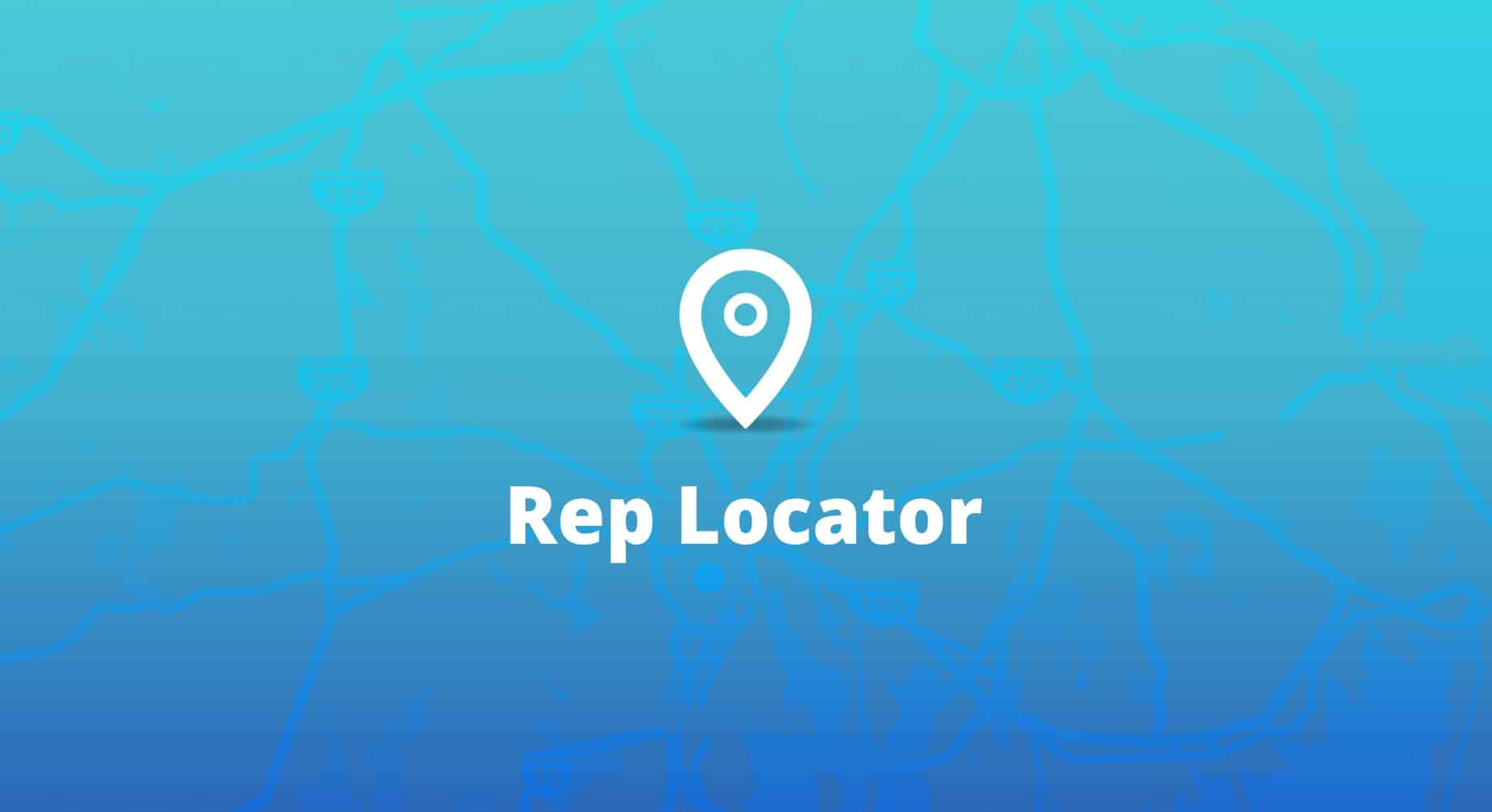 Find a Rep
We're Here to Help
Support is only a click away! Our dedicated customer service and tech support teams are waiting to hear from you.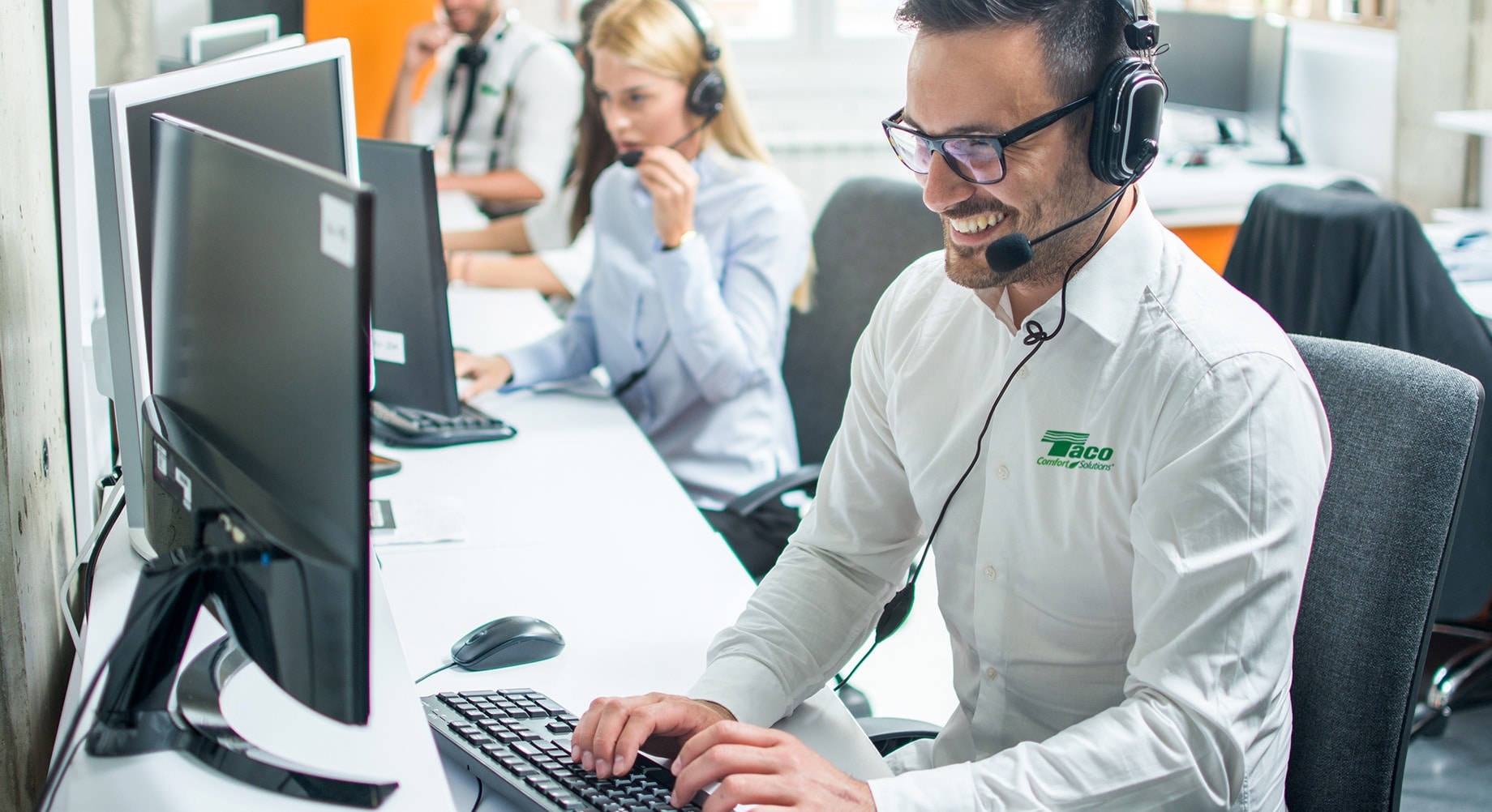 Support
Performance Data
Max. Operating Pressure: 125 PSI (862kPa)
Max. Operating Temp.: 300ºF (135ºC)
Media: Water or Water / Glycol
Recommended Flow Rate: 4 ft. / sec.
Max. Flow Rate: 8 ft. / sec.
Features
Slows Water Velocity to Separate Air from Solution
One Piece Cast Iron Construction
Engineered Baffle to Separate Air from Water
Never Requires any Servicing
Applications
Hydronic Heating & Cooling