Taco Tuesday Training Webinar Series
Taco Comfort Solutions will be hosting a new, bi-weekly webinar training series, Taco Tuesday, throughout 2020. These fun, fact-filled one-hour webinars will keep you up-to-date with the latest HVAC systems, tools, and technologies. The webinars will occur on Tuesdays at 12 noon EST and every month will feature one residentially-focused topic and one commercially-focused topic.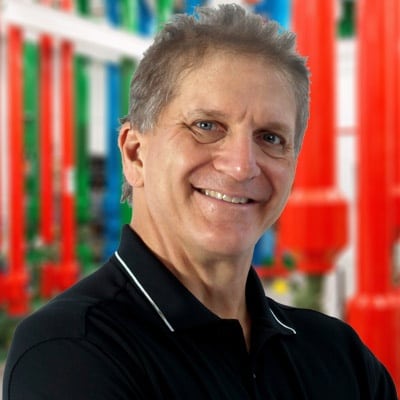 John Barba
Director of Training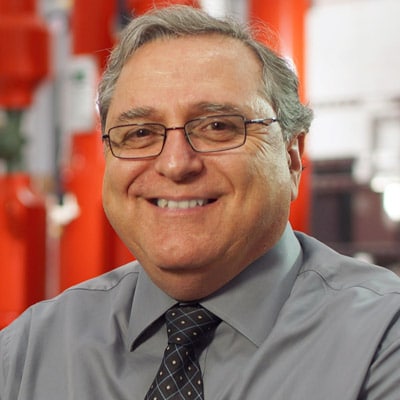 Rich Medairos, P.E.
Director of Engineered Products & Systems Training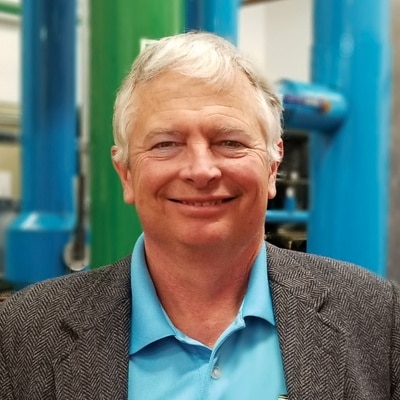 Brett Zerba
Applications Engineer
Upcoming Webinar Schedule: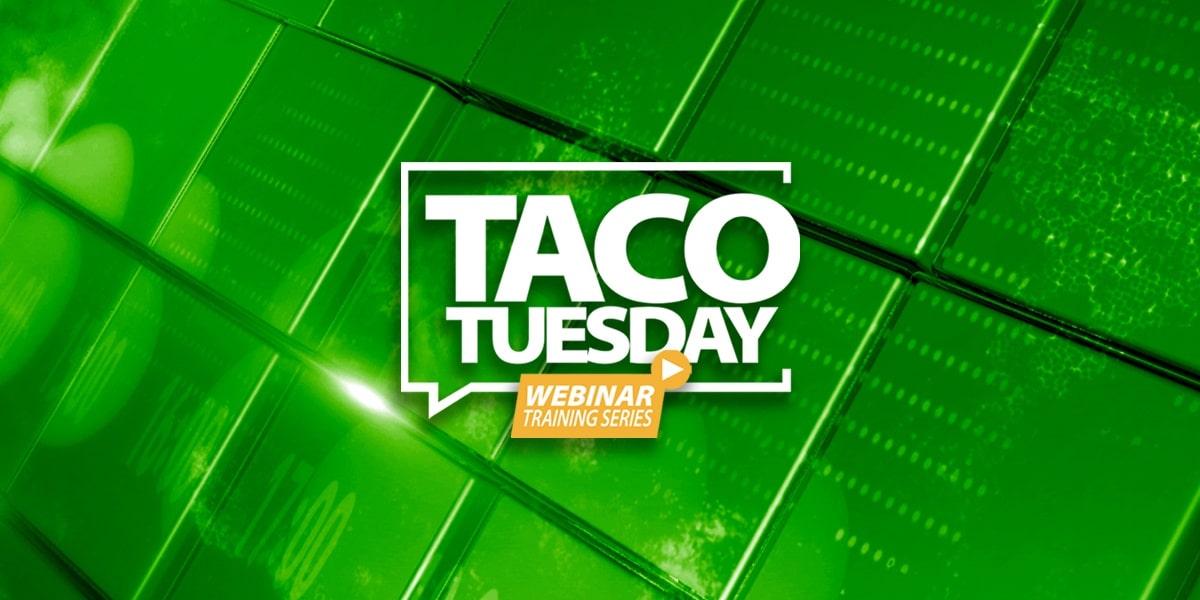 December 15: Commercial Focus
Introduction to Hydraulic Separators Including Sizing and Selecting
Presented by Rich Medairos, P.E. and Brett Zerba
Topics include:
A hydraulic separator by any other name

Primary and Secondary piping systems

How to select a hydraulic separator

How to use a Multi Purpose Tank (MPT) as a hydraulic separator

Pros and Cons of MPT vs hydraulic separators
Tuesday, December 15, 2020
12:00PM-1:00PM EST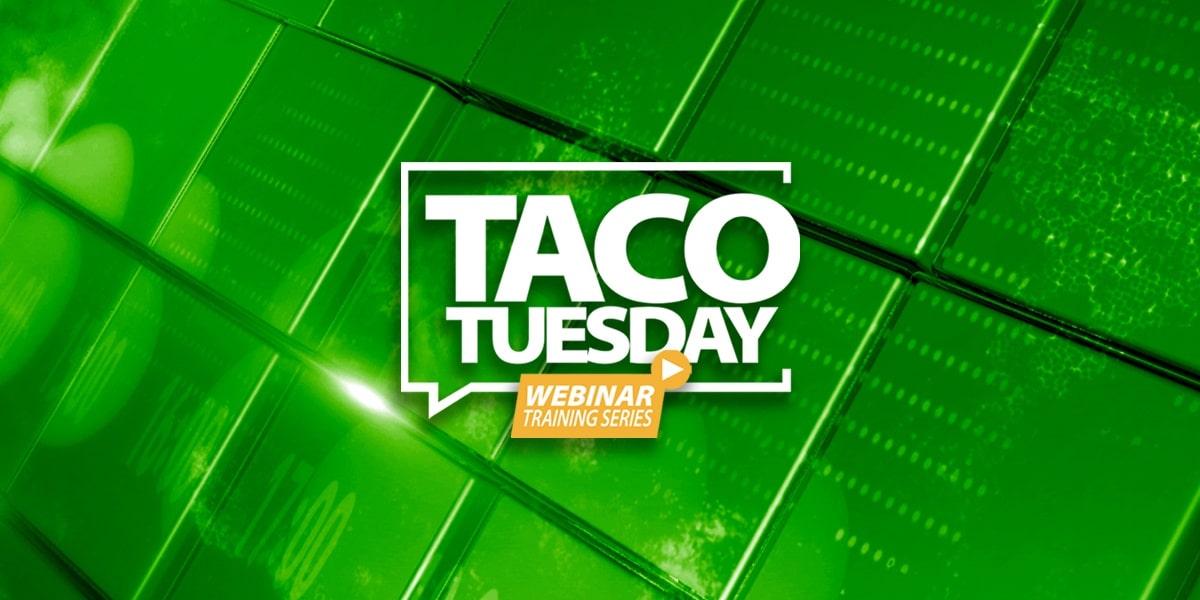 December 22: Residential Focus
Sizing, Piping & Pumping for Indirect Water Heaters
Presented by John Barba
 Ever wonder how you can get the most out of an indirect water heater? In this fast-paced, fact-filled presentation, you'll learn how to read an indirect water heater's output chart, and how boiler size impacts recovery and overall performance. And you'll also learn a simple tip to give an underperforming indirect a bit of a capacity boost.
Tuesday, December 22, 2020
12:00PM-1:00PM EST
Webinar Library
Taco Tuesday webinar recordings.