Taco Tuesday Training Webinar Series
Join us for Taco Tuesday, Taco's fun, free, fact-filled one-hour training webinars that will keep you up-to-date on the latest HVAC systems, products, tools, and technologies. The webinars occur on Tuesdays at 12 noon EST and will feature a residentially-focused or a commercially-focused topic.
Attendees may register for each session individually, and each program will be recorded and archived for repeated viewing. Each session qualifies you for one PDH credit. YOU MUST ATTEND THE LIVE WEBINAR SESSION (NOT THE RECORDED SESSION) IN ORDER TO RECEIVE YOUR PDH CERTIFICATE. The link to the PDH certificate, along with a link to the recorded webinar session, will be emailed to you approximately 24 hours after the end of each webinar session.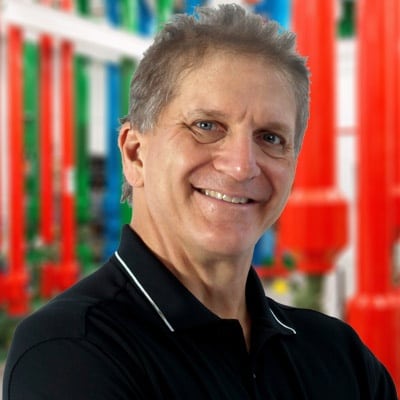 John Barba
Director of Training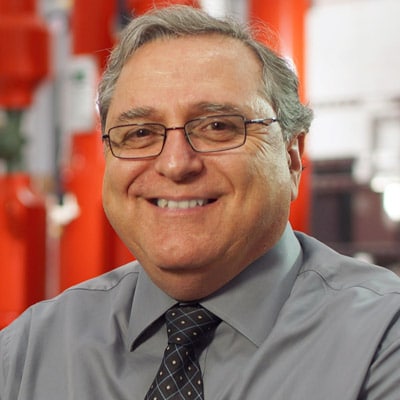 Rich Medairos, P.E.
Director of Engineered Products and Systems Training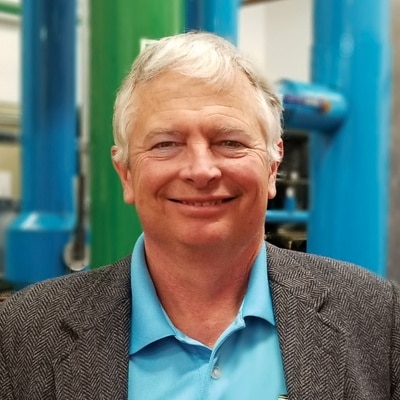 Brett Zerba
Applications Engineer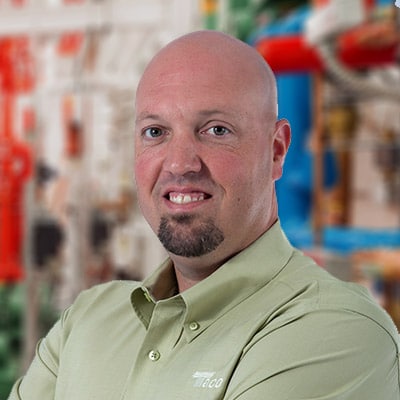 Dave Holdorf
Residential Trainer, Eastern Region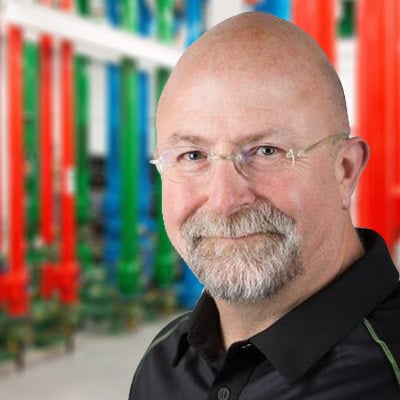 Rick Mayo
Western Product and Application Instructor
Upcoming Webinar Schedule:
After registering, you will receive a confirmation email containing information about joining the webinar.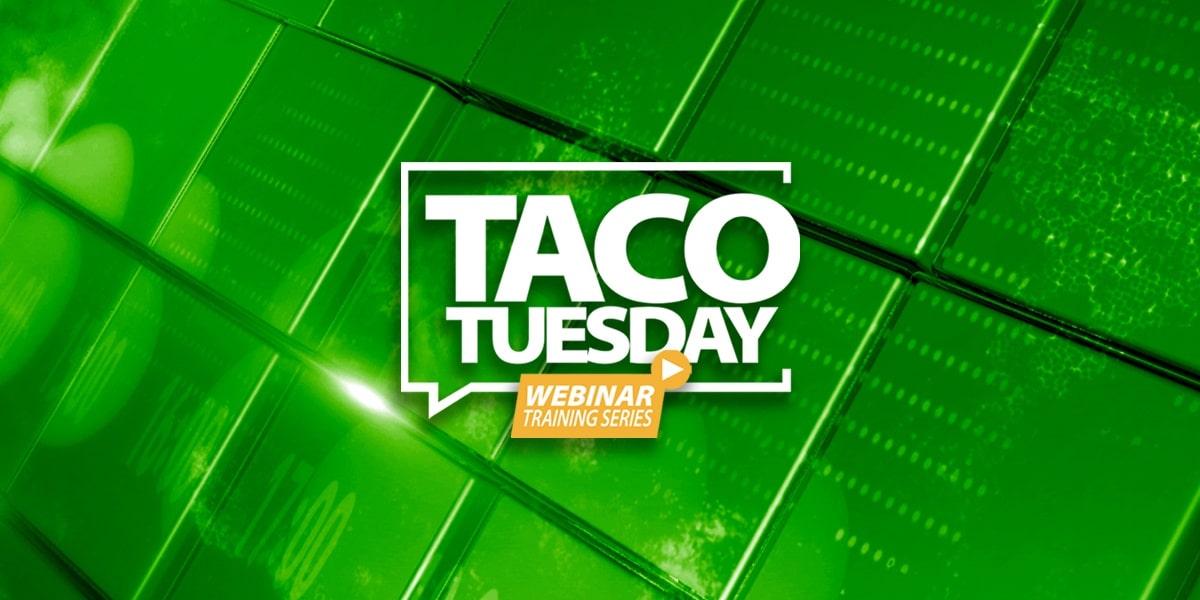 October 26: Residential Focus
Flow, Head, Cv and You
Presented by John Barba
Circulators are sized according to flow and head, but the most common question we hear is "how do I find them?" In this program, you'll learn how to find the flow needed for a system or zone, how to determine head loss, and how this thing known as Cv can trip you up if you're not careful.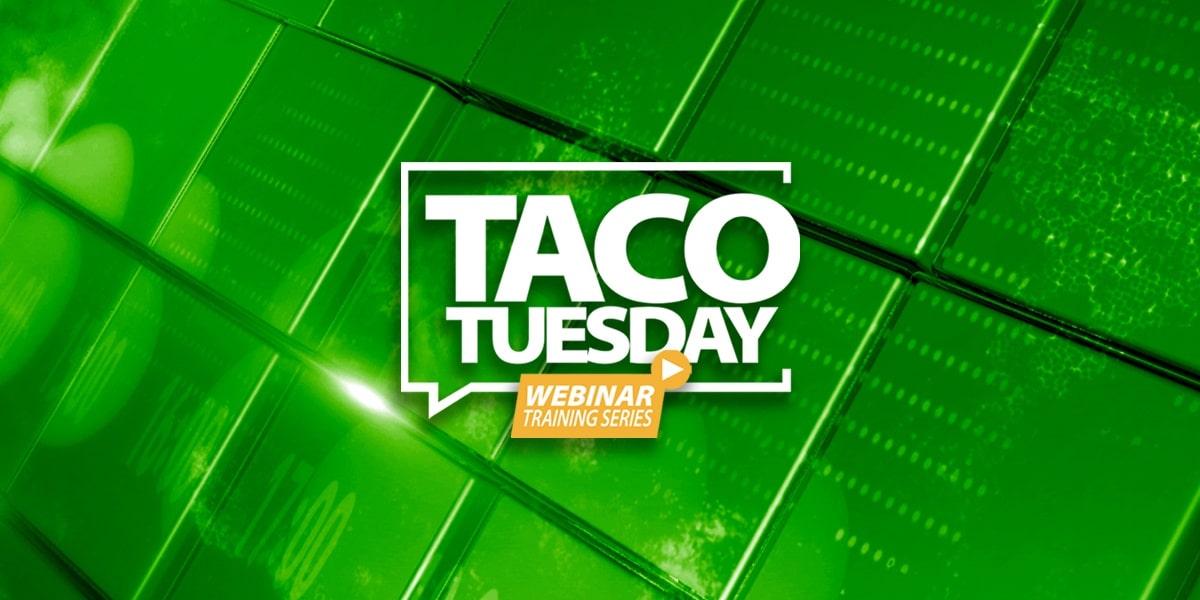 November 2: Commercial Focus
HVAC Pump Fundamentals
Presented by Rich Medairos, P.E. and Brett Zerba
Webinar topics include:
How they work
Terminology
Different Types
Impellers / Trim / Balancing
Components
Pump Seals
Applications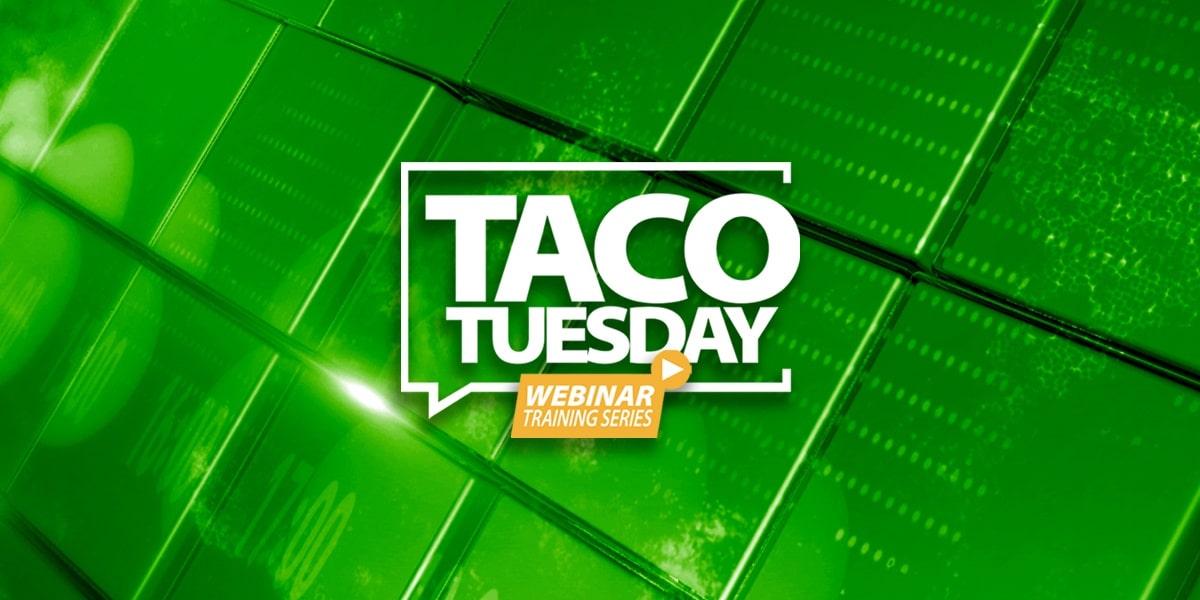 November 9: Residential Focus
Deep Dive: Zone Valves, Mixing Valves and i-Valves, Oh My!
Presented by John Barba
In this session, we will review the difference in the zone valve packages available and what to choose. Also when should you use a mixing valve in a hydronic system and review the challenges they present and the solutions they provide.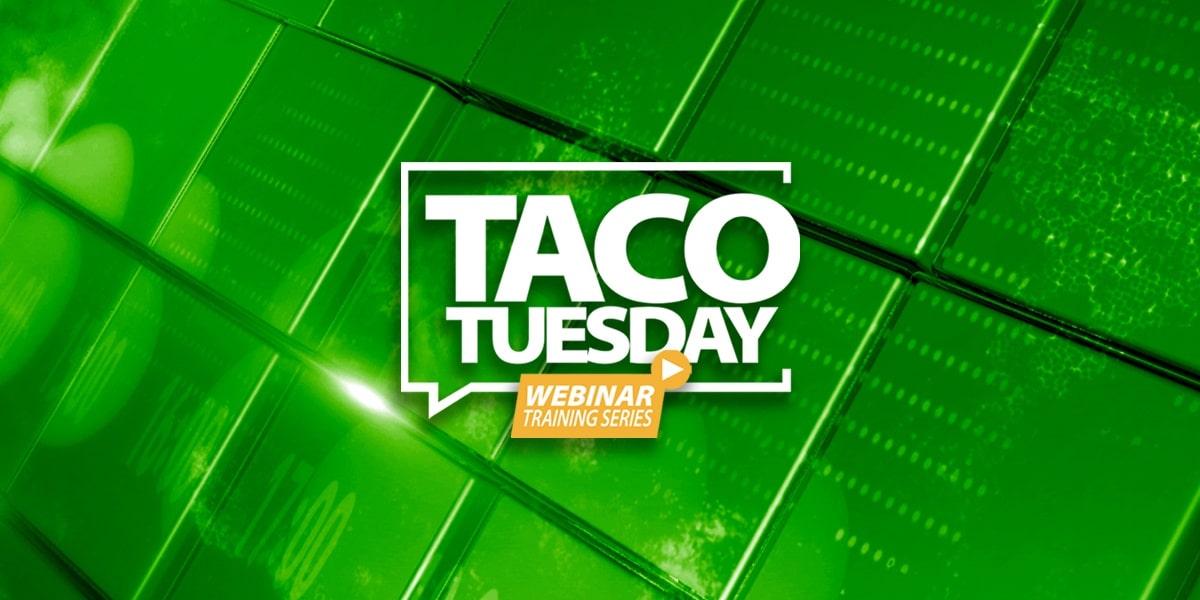 November 16: Commercial Focus
Pump Curves / Selection / Project Builder
Presented by Rich Medairos, P.E. and Brett Zerba
Webinar topics include:
BEP
Flow and Head
NPSH
Efficiency Lines
NOL
DOE Ratings
Shut off / Dead Head
Impeller Trims
Taco's Selection App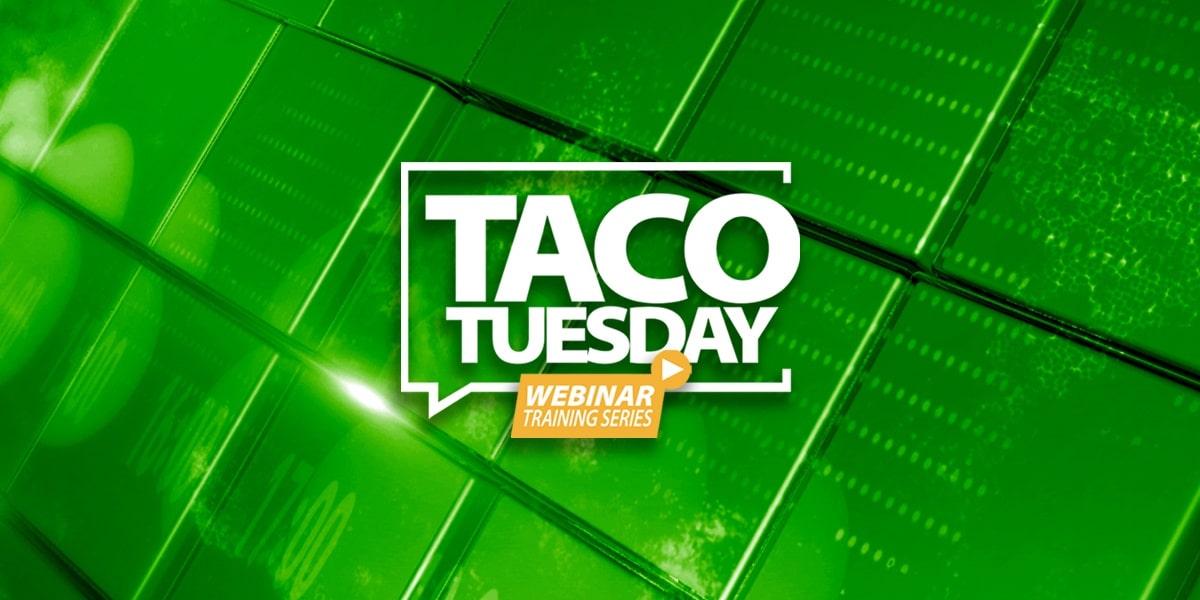 November 30: Residential Focus
Wiring for Hydronics: Understanding what's in the boxes
Presented by Dave Holdorf
Review of some of the terminology used today when it comes to hydronic controllers. What components are in controls and how to use them to our advantage.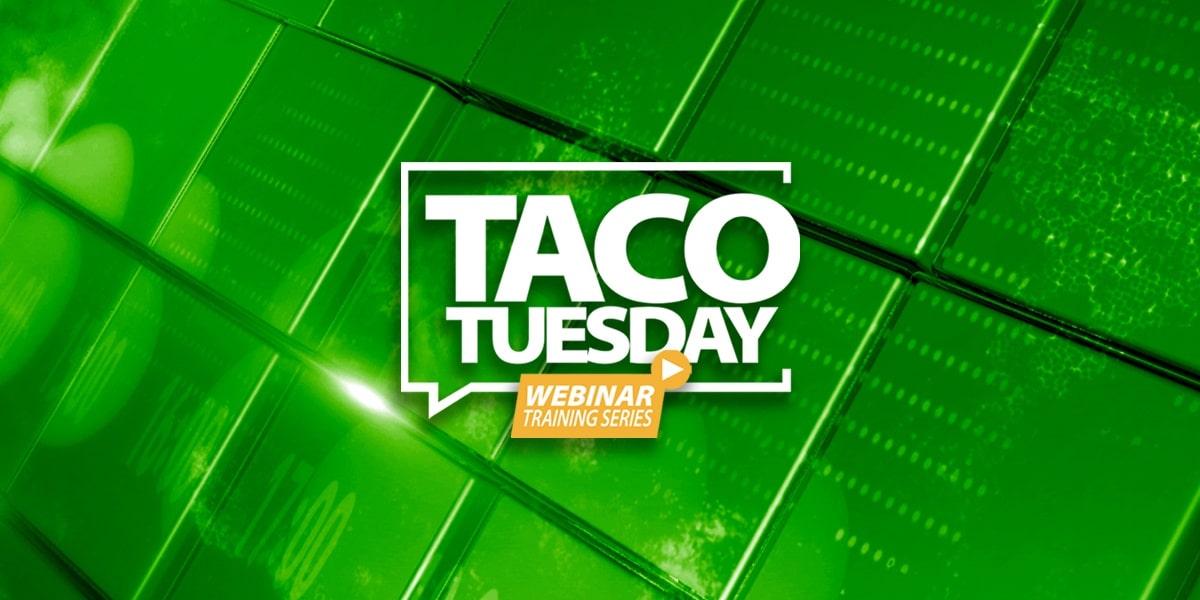 December 7: Commercial Focus
Proper Expansion Tank Sizing and Selection
Presented by Rich Medairos, P.E. and Brett Zerba
Webinar topics include:
What is an expansion tank
Why do you need an expansion tank
The importance of proper Pre-Charge
ASME fabrication
Bladder Style
Diaphragm Style
Six components you need to size an expansion tank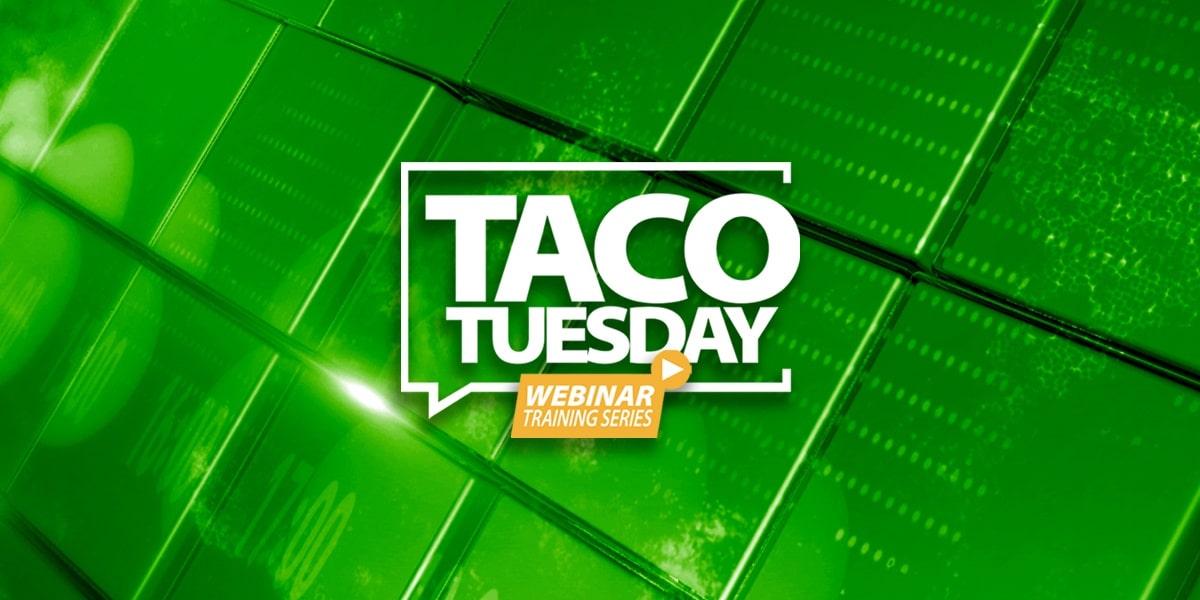 December 14: Residential Focus
Deep Dive: Switching Relays and Zone Valve Controllers
Presented by Dave Holdorf
From the simple to the sublime with hydronic zone controls. You've designed a system either with Zone Circulators, zone valves or both. Here we will review how to choose what you need and wire them up.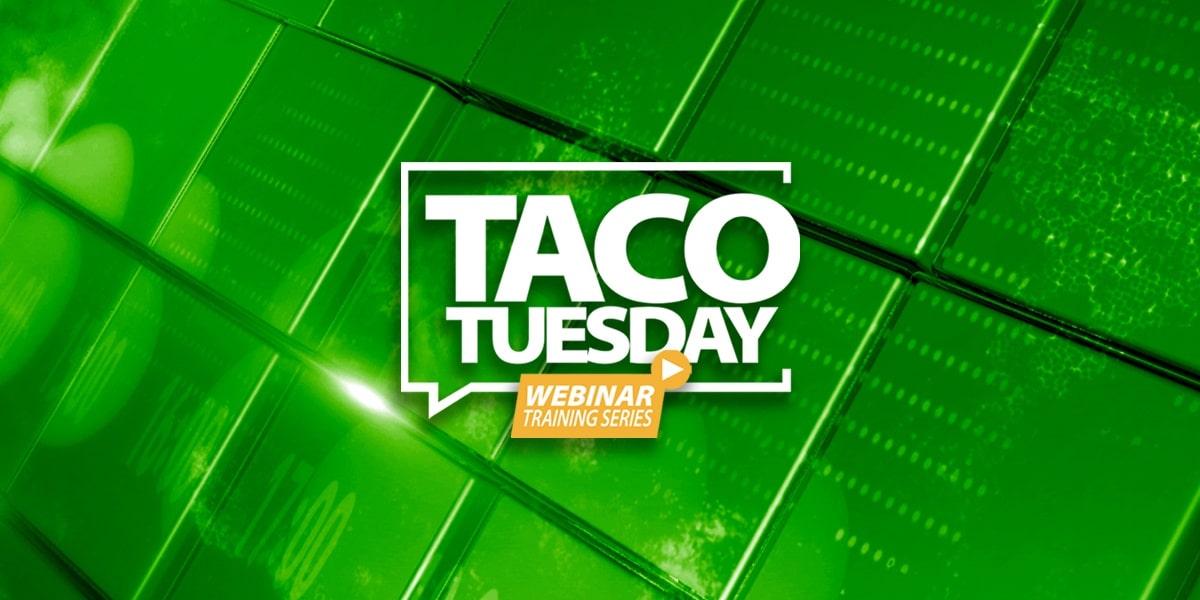 December 21: Commercial Focus
Proper Hydronic Pipe Pressure Drop Calculations
Presented by Rich Medairos, P.E. and Brett Zerba
Webinar topics include:
What is pressure drop
Point to point method
Maximum velocity
Pressure drop thru different pipe sizes
What is Cv
Recommended safety factor
Webinar Library
Taco Tuesday webinar recordings.