Taco Tuesday Training Webinar Series
Join us for
Taco Tuesday
, Taco's fun, free, fact-filled one-hour training webinars that will keep you up-to-date on the latest HVAC systems, products, tools, and technologies. The webinars occur on Tuesdays at 12 noon EST and will feature a residentially-focused or a commercially-focused topic.
Each webinar qualifies you for one PDH credit. YOU MUST ATTEND THE LIVE WEBINAR SESSION (NOT THE RECORDED SESSION) IN ORDER TO RECEIVE YOUR PDH CERTIFICATE. The link to the PDH certificate, along with a link to the recorded webinar session, will be emailed to you approximately 24 hours after the end of each webinar session.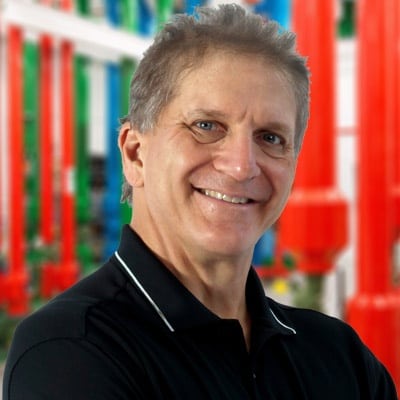 John Barba
Director of Training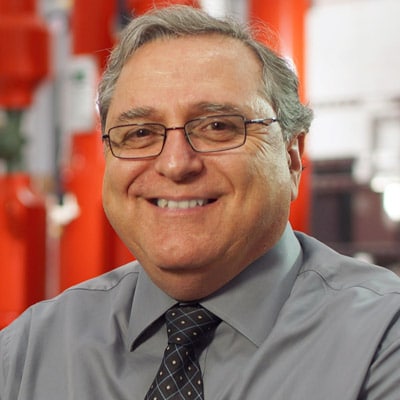 Rich Medairos, P.E.
Director of Engineered Products and Systems Training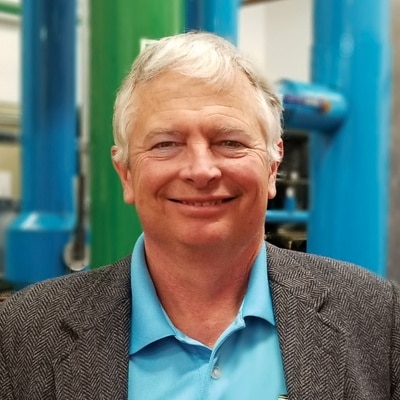 Brett Zerba
Applications Engineer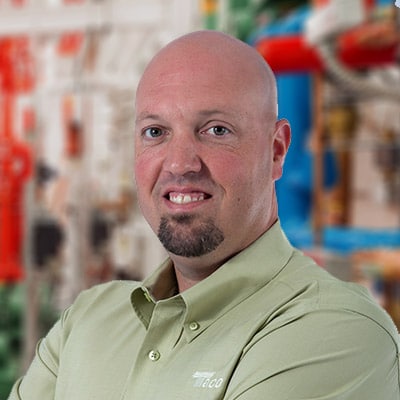 Dave Holdorf
Residential Trainer, Eastern Region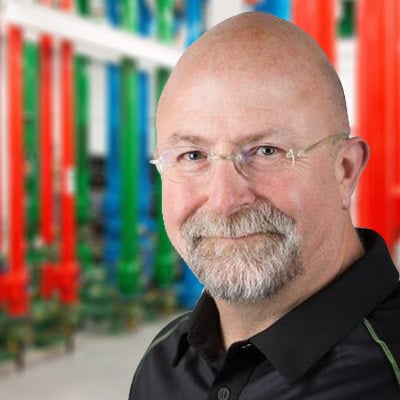 Rick Mayo
Western Product and Application Instructor
Upcoming Webinar Schedule:
After registering, you will receive a confirmation email containing information about joining the webinar.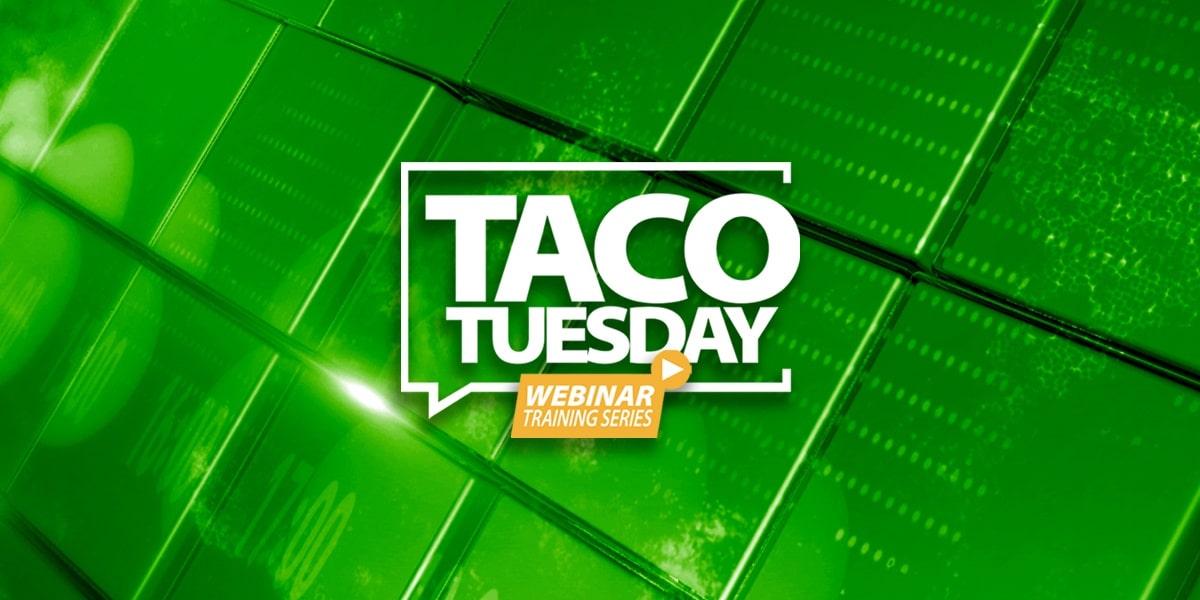 Heat Pump Water Heaters and Domestic Hot Water Recirculation
September 26: Residential Focus
Presented by John Barba, Dave Holdorf and Rick Mayo
Heat Pump water heaters are gaining popularity throughout North America. But there remains a challenge in how to best integrate domestic hot water recirculation with these units. Heat Pump water heater manufacturers are split on the topic, but saving water is just as important as saving electricity.
In this fast-paced, fact-filled hour, we'll discuss the various DHW recirculation options and review which ones work best with Heat Pump water heaters and which ones should be avoided at all costs.
Tuesday, September 26, 2023
12:00PM-1:00PM EST
Webinar Library
Taco Tuesday webinar recordings.