Taco Tuesday Training Webinar Series
Taco Comfort Solutions will be hosting a new, bi-weekly webinar training series, Taco Tuesday, throughout 2021. These fun, fact-filled one-hour webinars will keep you up-to-date with the latest HVAC systems, tools, and technologies. The webinars will occur on Tuesdays at 12 noon EST and every month will feature one residentially-focused topic and one commercially-focused topic.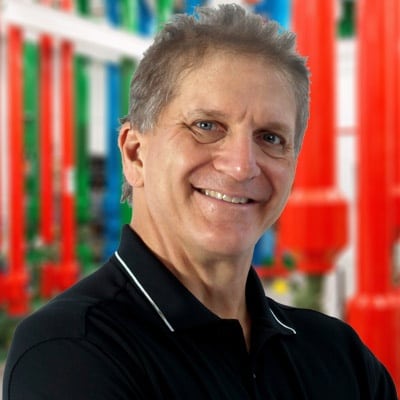 John Barba
Director of Training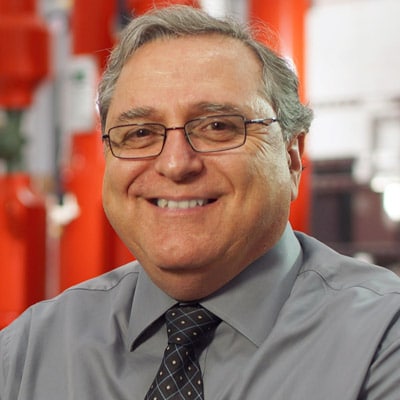 Rich Medairos, P.E.
Director of Engineered Products and Systems Training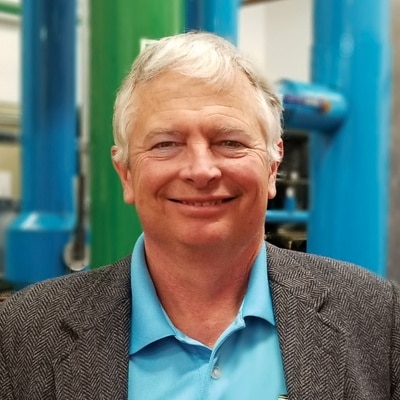 Brett Zerba
Applications Engineer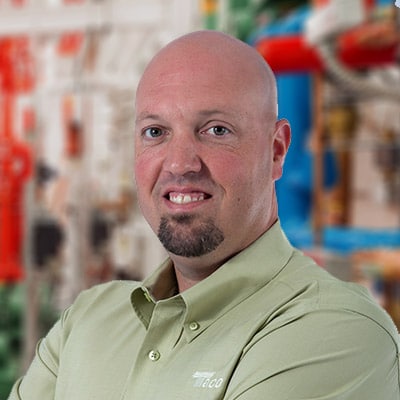 Dave Holdorf
Residential Trainer, Eastern Region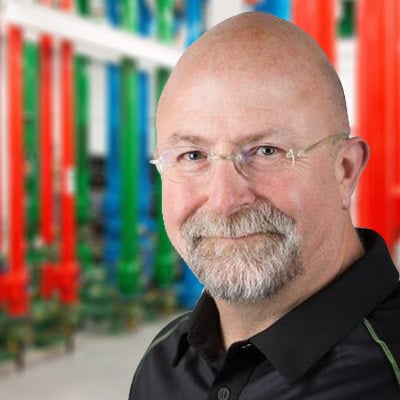 Rick Mayo
Western Product and Application Instructor
Upcoming Webinar Schedule:
After registering, you will receive a confirmation email containing information about joining the webinar.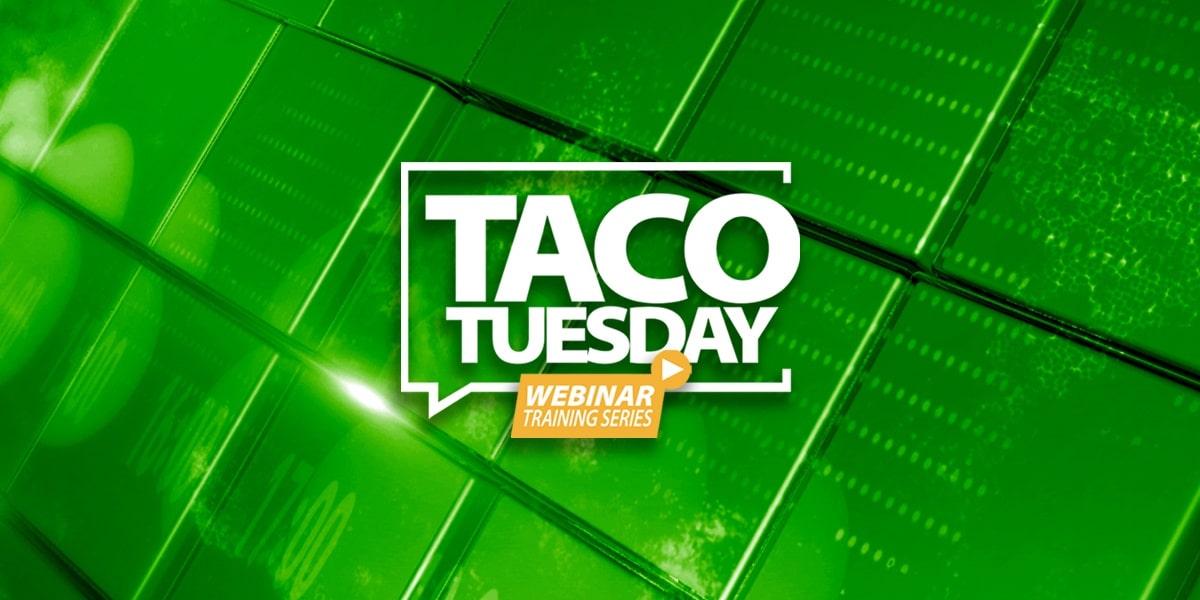 January 26: Residential Focus
Do 3-Speed Circulators Still Have a Place?
Presented by John Barba
With the advent of variable speed circulators, it's been fashionable to dismiss 3-speed circulators as yesterday's news. However, the 3-speed remains the workhorse of the industry.
In this program, you'll learn the true benefits of 3-speed circulators and how to use them to your advantage. We will also dispel several myths about 3-speeds so that you'll be able to apply them properly and make sure you select the right speed for each application.
Tuesday, January 26, 2021
12:00PM-1:00PM EST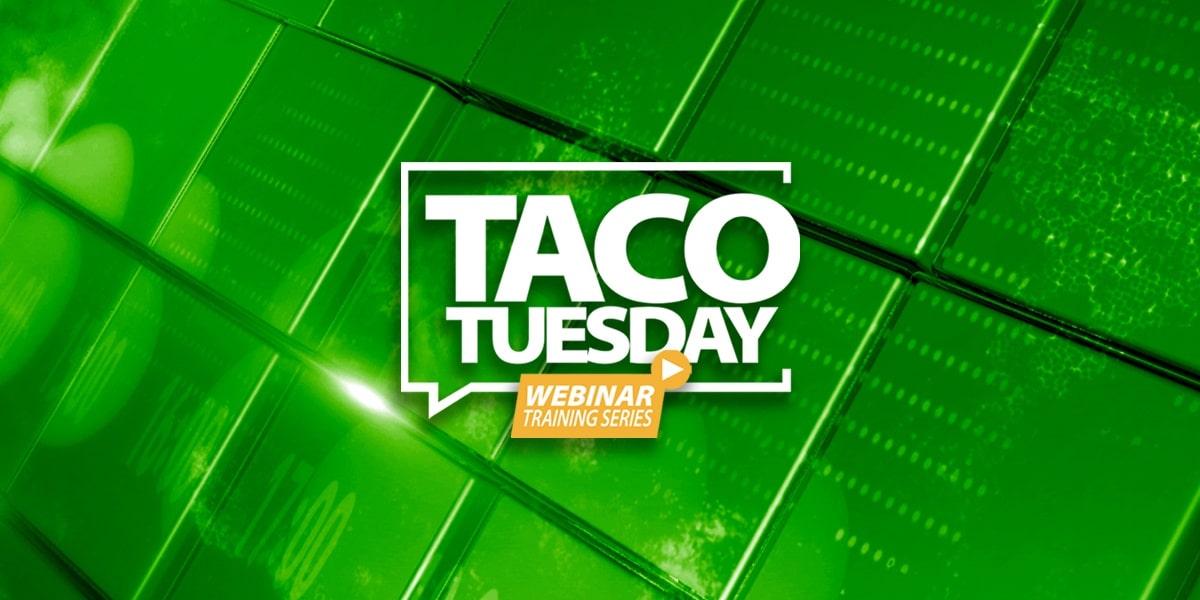 February 9: Commercial Focus
Design a Chilled Beam Hydronic Distribution System
Presented by Rich Medairos, P.E. and Brett Zerba
Topics include:
Use HSS Software

LoFlo Concept

Single Pipe Distribution

Simple Control Strategy

Simple Balancing
Tuesday, February 9, 2021
12:00PM-1:00PM EST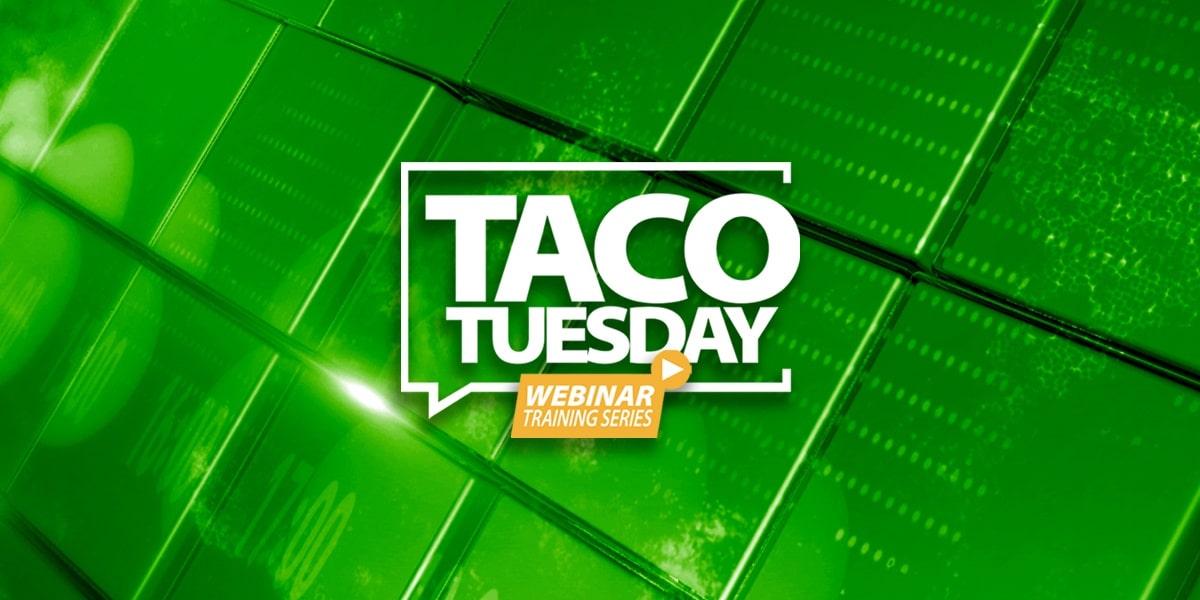 February 23: Residential Focus
ECM Essentials
Presented by Rick Mayo
Knowing which mode to use when commissioning an ECM is very important. We all understand that we should "do the math", but at midnight in the middle of winter we just want to get the "heat back on"! It would be nice to have that circulator set up in the correct mode. 
In this program, you'll learn about the different operating modes of ECM circulators, and how to select the mode that works best for the many different applications you're likely to see.
Tuesday, February 23, 2021
12:00PM-1:00PM EST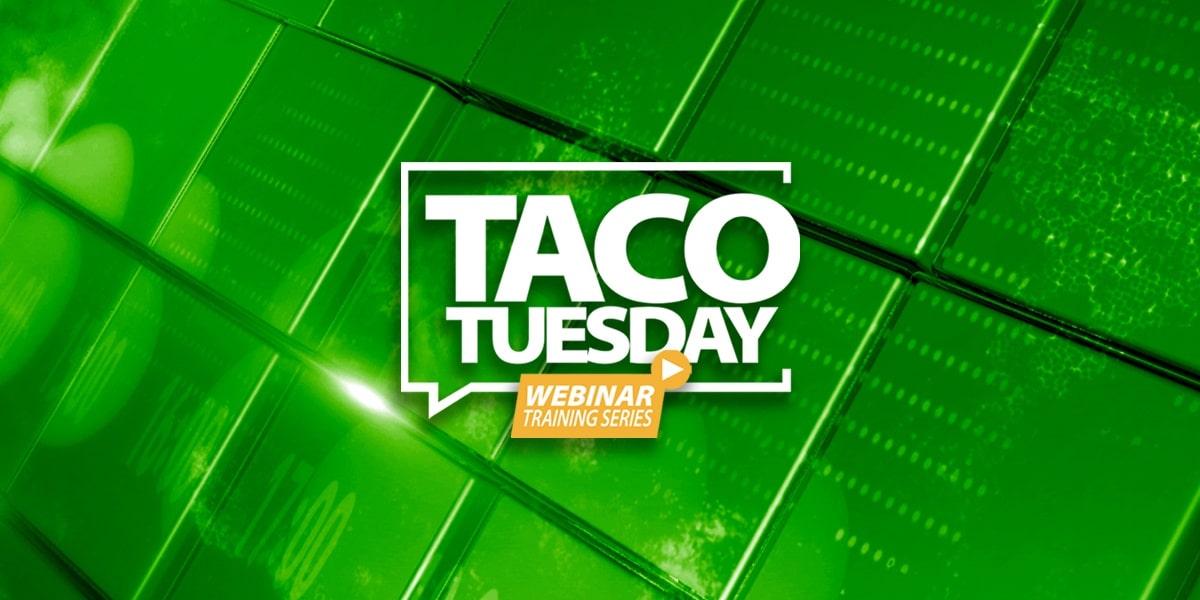 March 9: Commercial Focus
Plate and Frame Heat Exchanger Selection
Presented by Rich Medairos, P.E. and Brett Zerba
Topics include:
What is a Plate and Frame Heat Exchanger (P&F HX)

What are all these temperatures about

What are the most common uses of P&F HX's

What does the manufacture need to know to size a P&F HX

Basic system layout for a P&F HX
Tuesday, March 9, 2021
12:00PM-1:00PM EST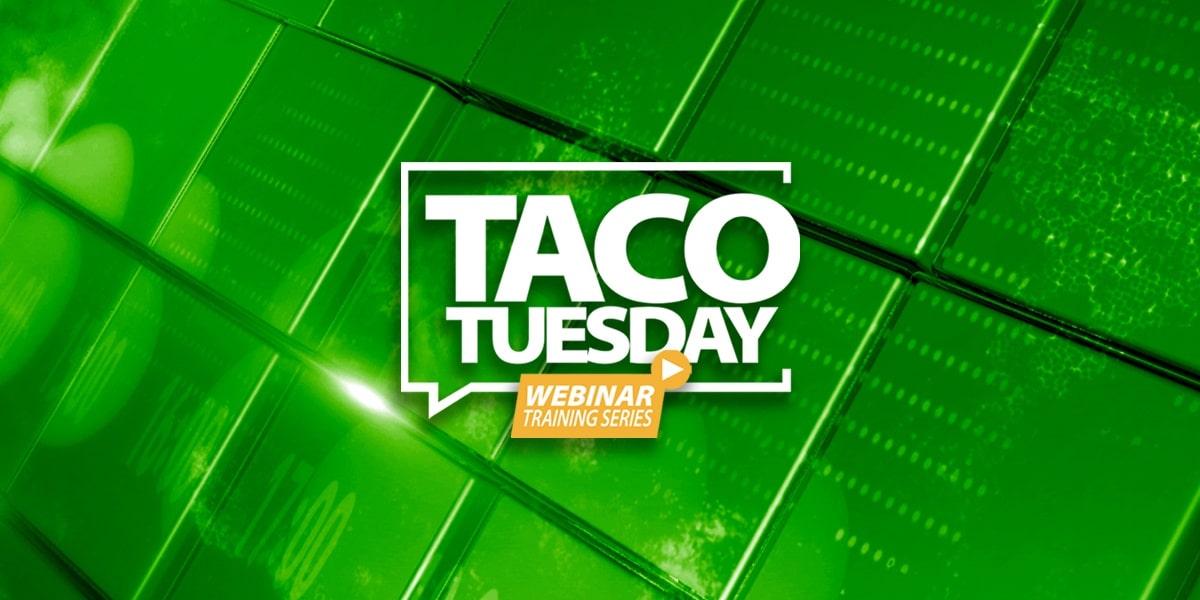 March 23: Residential Focus
Hydronic Heating Options – The heat loss is done, now what?
Presented by Dave Holdorf
Now that the heat loss was performed, how are you going to heat that space? Have you decided to use baseboard, radiant floor heating, fan coils, panel radiators or a combination? And how would you pipe it up and control it?
In this one-hour fast paced session we will explore these options, share piping and control strategies and discuss proper circulator selection for maximum performance and comfort.
Tuesday, March 23, 2021
12:00PM-1:00PM EST
Webinar Library
Taco Tuesday webinar recordings.