Taco After Dark
Commercial
Taco's popular Taco After Dark program returns in 2022 with a commercial HVAC hydronic twist. The Commercial training team, Rich Medairos and Brett Zerba, will host 2 commercial HVAC hydronic focused programs beginning on Feb 24th. This 2-course session promises to be highly interactive, highly informative and, like the residential focused ones, highly fun.
The Taco After Dark sessions run one hour each and will start promptly at 7 PM Eastern time. The dates for this 2-course program are Thursday, February 24th and Thursday, March 24th. Your hosts Rich and Brett will share with you all you need to know about HVAC hydronic heat pump systems including how to use the award-winning Hydronic System Solutions (HSS) software to design a heat pump hydronic system. The duo will remain online after the program to answer as many questions about commercial HVAC hydronics as the audience wishes. A 1-hour PDH certificate is available as well. Bring your enthusiasm and questions to the show! We look forward to seeing you there!
Attendees may register for each session individually, and each program will be recorded and archived for repeated viewing. Each session qualifies you for one PDH credit. YOU MUST ATTEND THE LIVE WEBINAR SESSION (NOT THE RECORDED SESSION) IN ORDER TO RECEIVE YOUR PDH CERTIFICATE. The link to the PDH certificate, along with a link to the recorded webinar session, will be emailed to you approximately 24 hours after the end of each webinar session.
Individual Class Descriptions and Registration links:
Check back for a new schedule.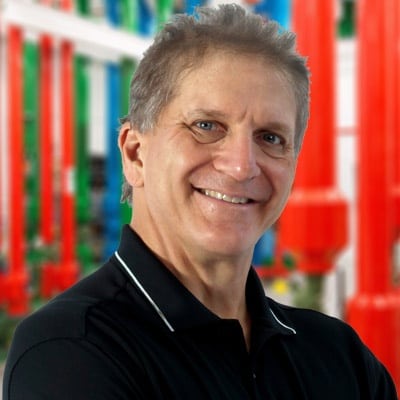 John Barba
Director of Training, Taco Comfort Solutions
John Barba has been in the plumbing heating industry most of his life, growing up in his family's plumbing and heating business in Harvard, MA. John's practical experience includes everything from ditch digging and drain cleaning to boiler piping and PEX slinging, as well as business management and contractor sales. Since 1995, John has trained over 30,000 contractors on the fine art and subtle science of hydronic heating design and installation through highly interactive, entertaining and informative seminars.
John is Director of Training for Taco Comfort Solutions, the leading manufacturer of commercial and residential circulators, controls and accessories for plumbing and heating systems. He is the 2012-2014 recipient of the Carlson-Holohan Industry Award of Excellence, and was recently named the industry's Best Trainer for 2015 by AHRI News Magazine.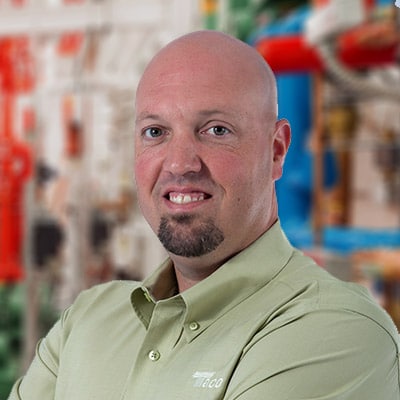 David Holdorf
Residential Trainer, Eastern Region, Taco Comfort Solutions
Mr. Holdorf has been in the hydronic industry for 25 years, specifically in the radiant heating side of the business for the better part of his career. Starting out in the technical support/design role and then took over as Engineering Manager overseeing the Technical Support and Design Department. Later he took a position as a Field Technician; supporting training, designing, installing and troubleshooting.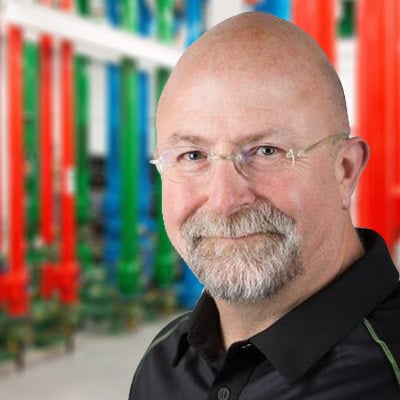 Rick Mayo
Western Product and Application Instructor, Taco Comfort Solutions
Rick started his career in the hydronic heating industry as a plumber in 1977. In 1981, he transitioned into a wholesale role. Over the next 21 years, he worked his way up to a regional heating manager and left to pursue a training/technical support position with Uponor-Wirsbo. Seven years later, Rick took a western regional sales manager/corporate trainer role with Triangle Tube/ACV. Since joining Taco in 2015, Rick has made an impact as the Western Product and Application Instructor through his training that stretches from Alaska to San Diego, as well as four provinces in western Canada.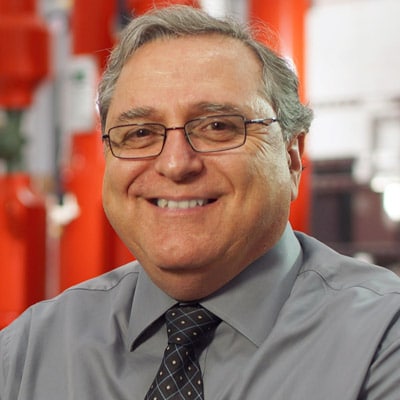 Richard Medairos
Director of Engineered Products and Systems Training
Mr. Medairos is a Senior Systems Engineer and Director of Commercial Training at Taco Comfort Solutions. He has over forty years of experience with demonstrated expertise in engineering, project management and planning. Throughout his career, he has worked on projects with major clients such as NASA's Kennedy Space Center, Disney World, Universal Studios Florida, Boston University, Rhode Island School of Design, First Data Corporation, and Taco's Innovation & Development Center.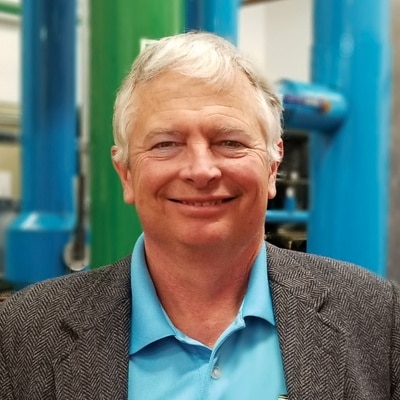 Brett Zerba
Applications Engineer, Taco Comfort Solutions
Mr. Zerba is an Application Engineer at Taco Comfort Solutions with over twenty years of experience at the company. He graduated with his Bachelor of Science in Mechanical Engineering from the University of New Hampshire in 1981, and in 2003 he earned his Master of Business Administration from Johnson & Wales. Mr. Zerba has demonstrated his skill and expertise in the field of hydronic systems as an ASHRAE and Hydraulic Institute member.
Webinar Library
Taco After Dark webinar recordings.