The Taco Innovation and Development Center (IDC)
The Taco Innovation and Development Center is a state-of-the-art learning and training environment, complete with classroom spaces, conference rooms, and functional labs for testing and teaching. The IDC was designed to showcase the latest in energy-saving and sustainable products from Taco Comfort Solutions and provide "Living Laboratories" of installed and operational products for hands-on demonstrations and teaching purposes.
The IDC is a destination for architects, mechanical engineers, HVAC contractors, plumbers and other industry professionals from all over the world. It's a place where they can learn about and experience first-hand the latest heating and cooling technologies from Taco Comfort Solutions. This powerful combination of technology and education makes the Taco IDC a truly unique and innovative facility, and was awarded LEED Gold for its green technology and sustainable features.
Important Notice:
Due to the current travel restrictions and recommended social distancing related to the coronavirus outbreak, 2020 Factory Training has been postponed.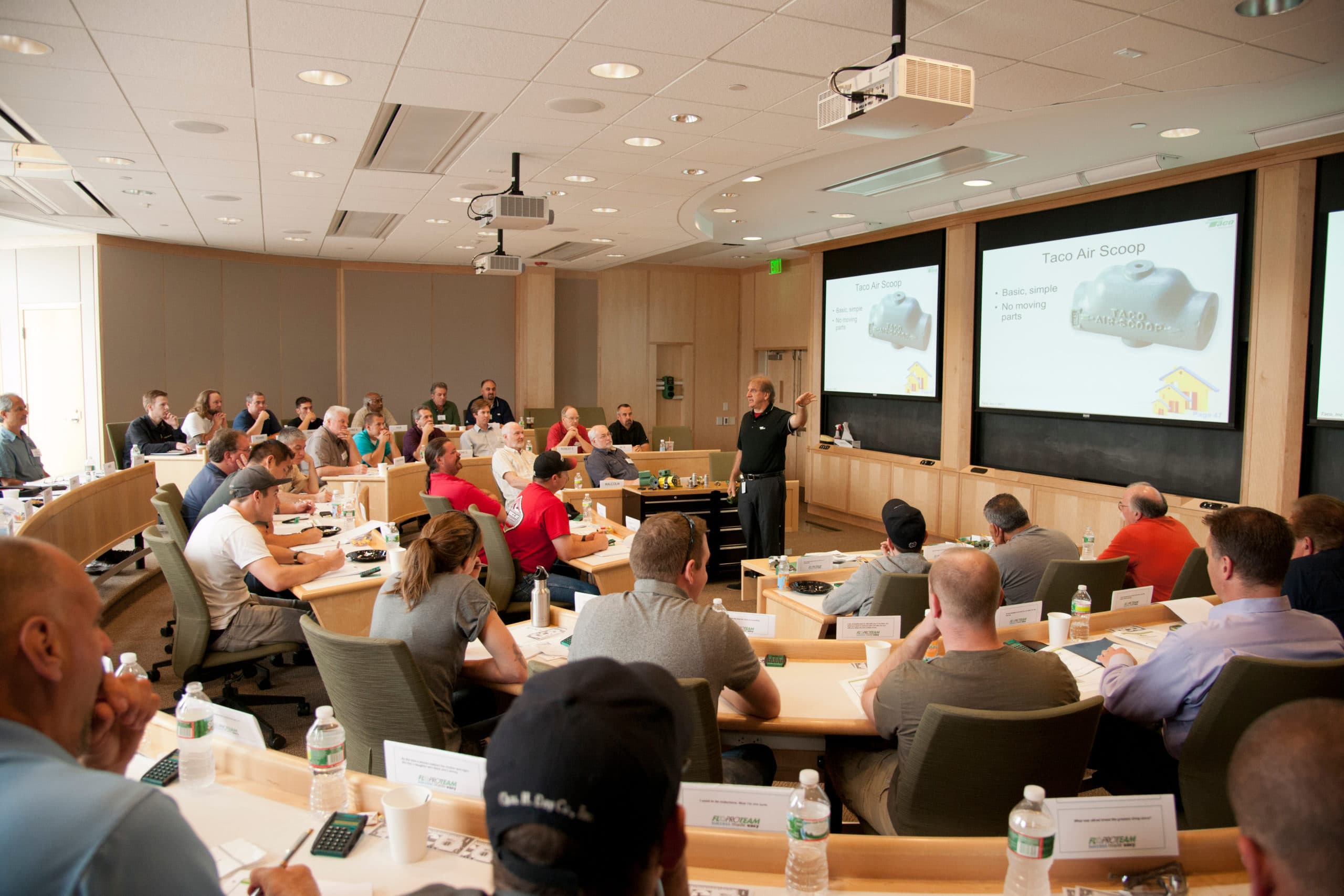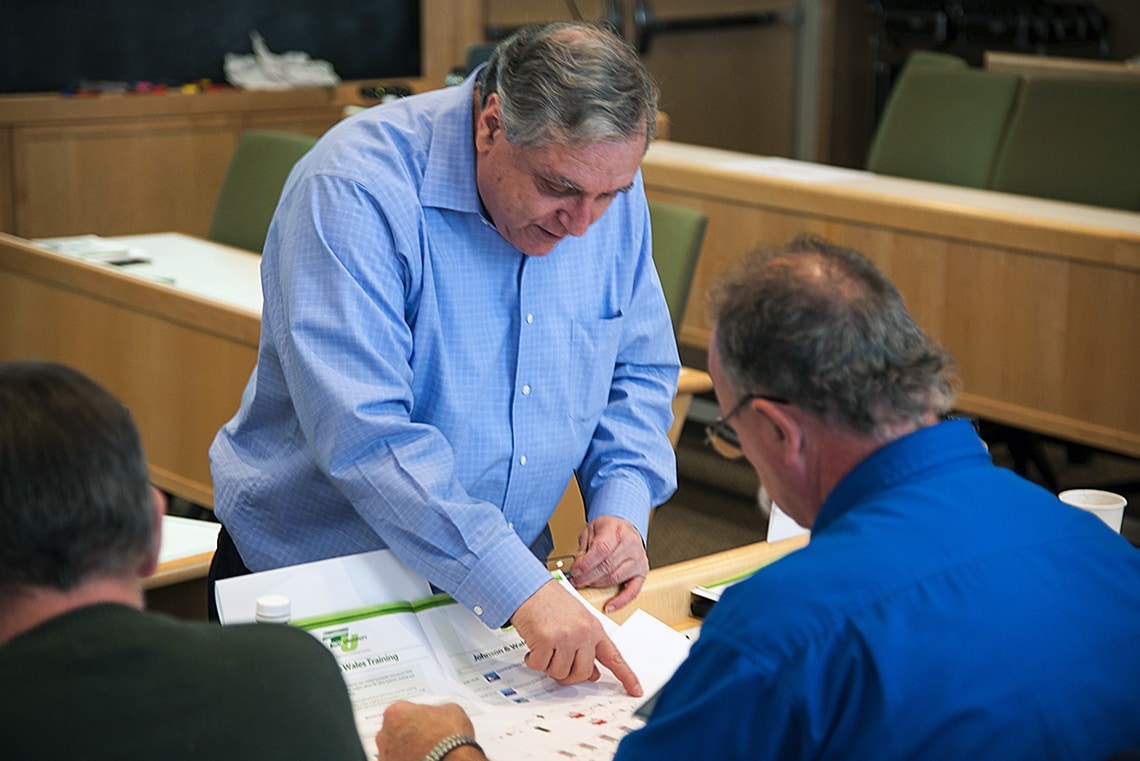 Commercial Training
Taco Comfort Solutions' popular Mechanical Systems Commercial Training is now available online. We've broken up our Factory Training class into six, convenient one-hour sessions, which will be held weekly on Wednesdays at 12:00pm EDT and a repeat at 3:00pm EDT. These training sessions were created to provide commercial HVAC professionals with information and insights about the latest hydronic heating and cooling technologies and design tools.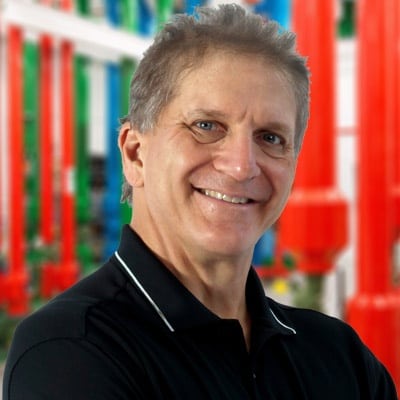 John Barba
Director of Training, Taco Comfort Solutions
John Barba has been in the plumbing heating industry most of his life, growing up in his family's plumbing and heating business in Harvard, MA. John's practical experience includes everything from ditch digging and drain cleaning to boiler piping and PEX slinging, as well as business management and contractor sales. Since 1995, John has trained over 30,000 contractors on the fine art and subtle science of hydronic heating design and installation through highly interactive, entertaining and informative seminars.
John is Director of Training for Taco Comfort Solutions, the leading manufacturer of commercial and residential circulators, controls and accessories for plumbing and heating systems. He is the 2012-2014 recipient of the Carlson-Holohan Industry Award of Excellence, and was recently named the industry's Best Trainer for 2015 by AHRI News Magazine.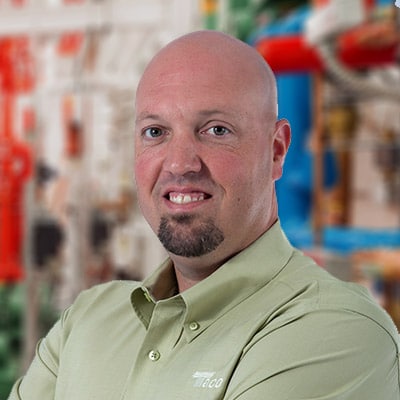 David Holdorf
Residential Trainer, Eastern Region, Taco Comfort Solutions
Mr. Holdorf has been in the hydronic industry for 25 years, specifically in the radiant heating side of the business for the better part of his career. Starting out in the technical support/design role and then took over as Engineering Manager overseeing the Technical Support and Design Department. Later he took a position as a Field Technician; supporting training, designing, installing and troubleshooting.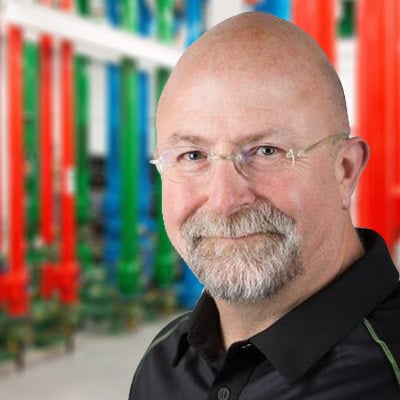 Rick Mayo
Western Product and Application Instructor, Taco Comfort Solutions
Rick started his career in the hydronic heating industry as a plumber in 1977. In 1981, he transitioned into a wholesale role. Over the next 21 years, he worked his way up to a regional heating manager and left to pursue a training/technical support position with Uponor-Wirsbo. Seven years later, Rick took a western regional sales manager/corporate trainer role with Triangle Tube/ACV. Since joining Taco in 2015, Rick has made an impact as the Western Product and Application Instructor through his training that stretches from Alaska to San Diego, as well as four provinces in western Canada.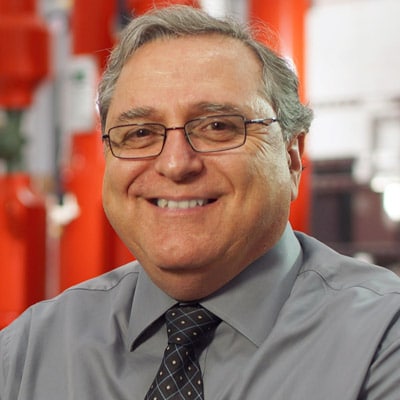 Richard Medairos
Director of Engineered Products and Systems Training
Mr. Medairos is a Senior Systems Engineer and Director of Commercial Training at Taco Comfort Solutions. He has over forty years of experience with demonstrated expertise in engineering, project management and planning. Throughout his career, he has worked on projects with major clients such as NASA's Kennedy Space Center, Disney World, Universal Studios Florida, Boston University, Rhode Island School of Design, First Data Corporation, and Taco's Innovation & Development Center.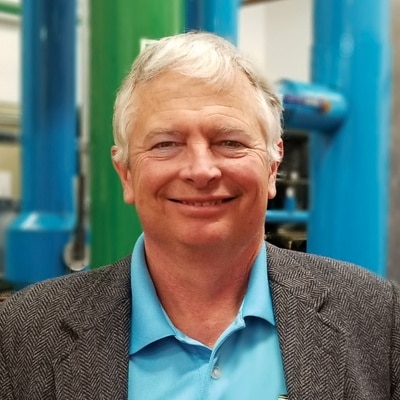 Brett Zerba
Applications Engineer, Taco Comfort Solutions
Mr. Zerba is an Application Engineer at Taco Comfort Solutions with over twenty years of experience at the company. He graduated with his Bachelor of Science in Mechanical Engineering from the University of New Hampshire in 1981, and in 2003 he earned his Master of Business Administration from Johnson & Wales. Mr. Zerba has demonstrated his skill and expertise in the field of hydronic systems as an ASHRAE and Hydraulic Institute member.