Helping You Work Smarter
Taco Comfort Solutions offers industry-leading training for residential and commercial systems. Our flexible training options are designed to fit your schedule. You can train at the factory, in the field, or online.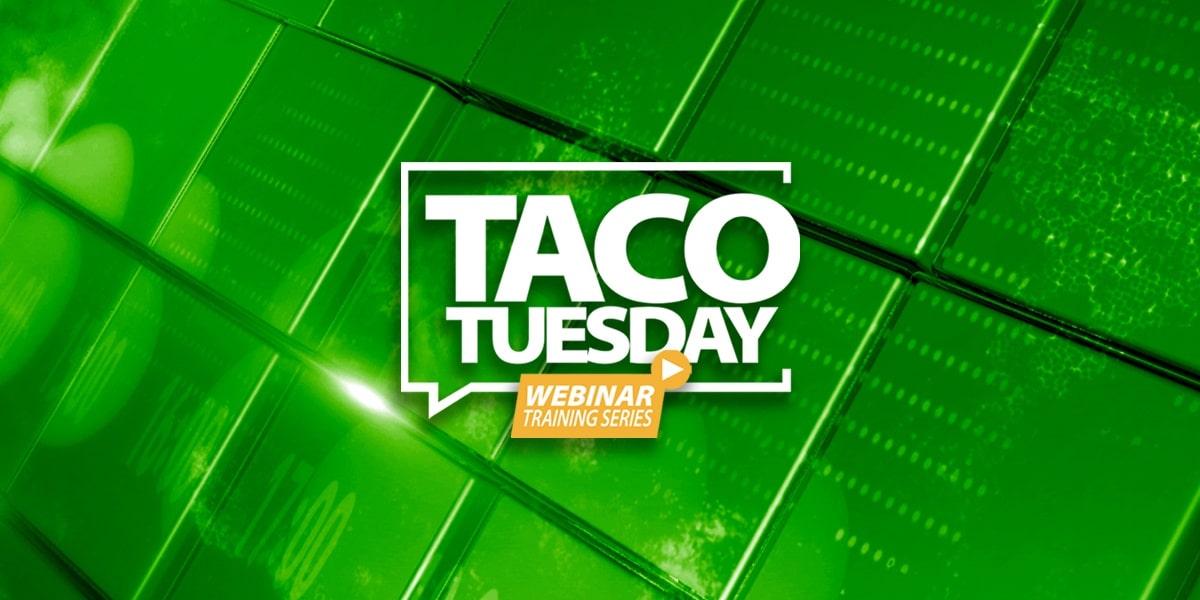 Taco Comfort Solutions will be hosting a new, bi-weekly webinar training series, Taco Tuesday, throughout the year. These fun, fact-filled one-hour webinars will keep you up-to-date with the latest HVAC systems, tools, and technologies. The webinars will occur on Tuesdays at 12 noon EST and every month will feature one residentially-focused topic and one commercially-focused topic.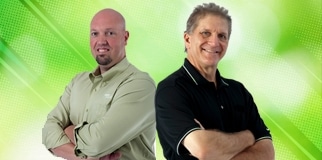 Taco's online training courses are written for real world, real job situations. From the Universal Hydronics Formula to Variable Speed Pumping and more, you'll learn the theories and applications to help you work better and smarter. As you complete courses, you'll be recognized for your advanced training accomplishments with a certificate for each course you complete successfully.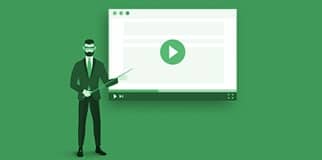 Learn on your own time and at your own pace with Taco's on-demand library of training videos.