Social distancing keeps us apart.
Online learning brings us together.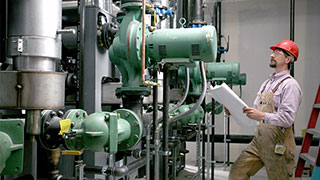 Commercial Solutions
Custom fabricated products and packaged systems for a wide variety of applications.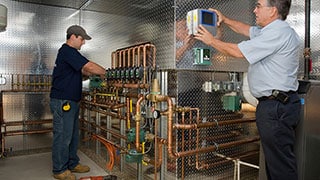 Residential Solutions
A full-range of hydronics equipment and accessories for residential applications.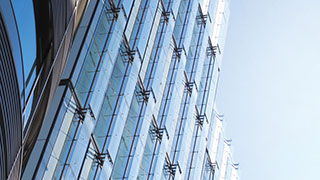 Building Automation Solutions
Simple, turn-key BAS solutions designed around the user, not the hardware.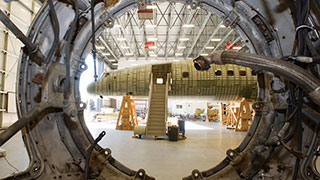 The once-regal Super Constellation Starliner, the legendary luxury aircraft designed by Howard Hughes and built by Lockheed Martin, gets overhauled with Taco products.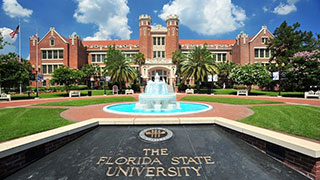 Florida State University is a growing campus of almost 500 acres. A custom built Taco 4900 Series Air-Dirt Separator, helps the increased HVAC load to serve those buildings.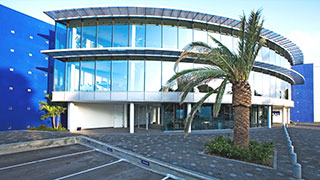 KPMG Office Building
Taco's LoadMatch® System helps make the KPMG Building on the island of Curacao energy efficient and comfortable without increasing usage on the 30% larger facility.

Proudly supporting the Arts, Education, and Healthcare since the 90s.