A Leader in Residential Solutions
For over 100 years, Taco has been a leader in providing residential solutions for contractors and homeowners, we offer our customer's reliable products and systems with high efficency and maximum energy and cost savings.
System M
System M is a radically innovative air-to-water heat pump system that provides comfortable, efficient heating, cooling, and plenty of domestic hot water to homeowners without the use of fossil fuels — so it doesn't create CO2. This complete, packaged system is simple to install, simple to operate, and a simply unique solution for low-carbon heating and cooling.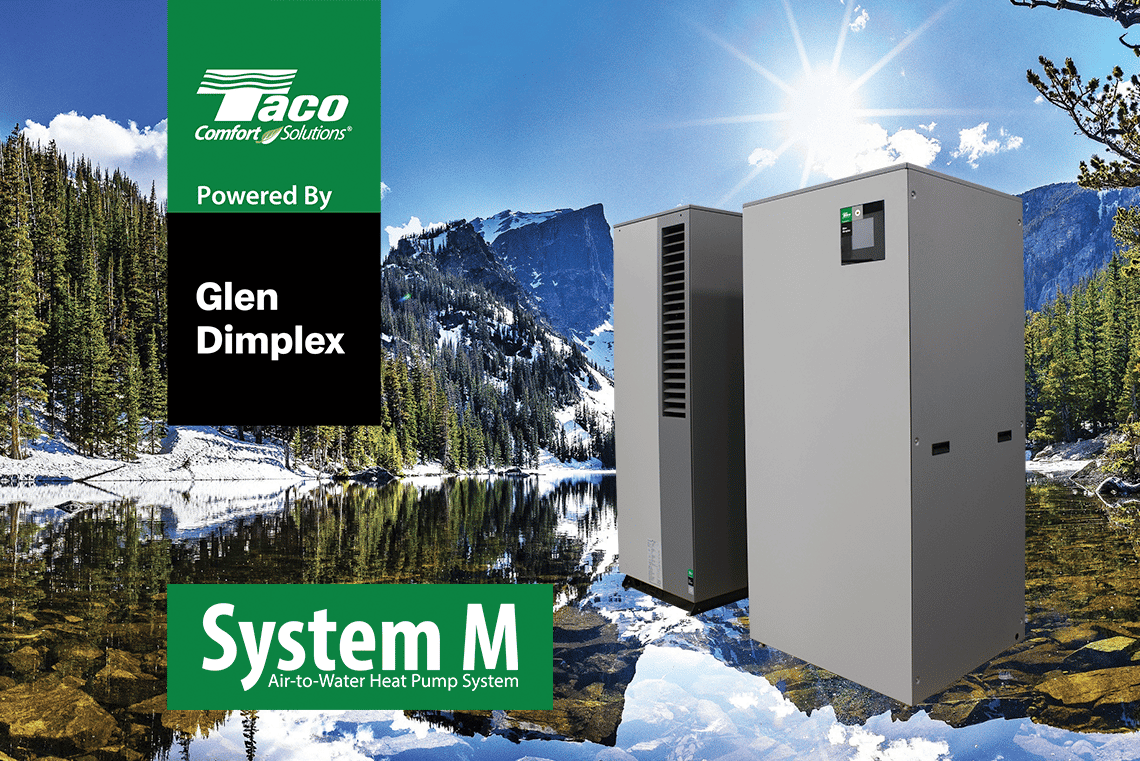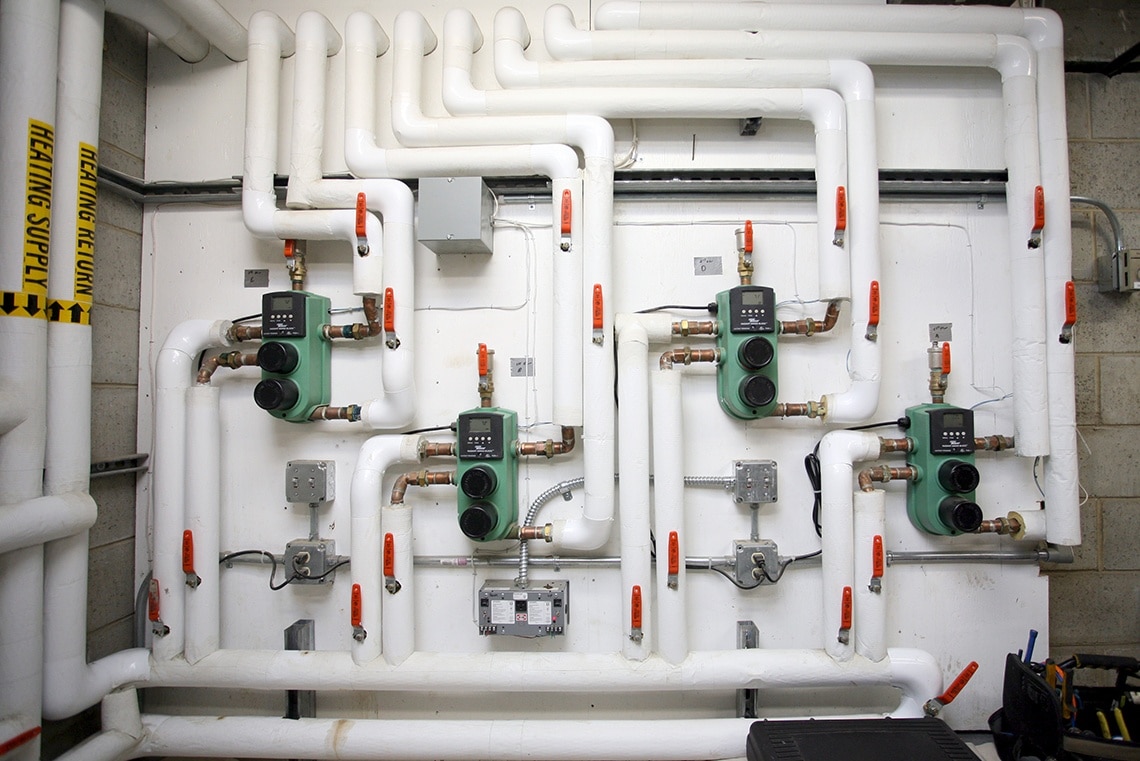 Hydronic Systems and Components
Taco is a trendsetter in the development and manufacture of hydronic systems and components for residential applications. From a wide range of circulators, electronic controls, air elimination, water recirculation, radiant systems, valves and accessories, Taco offers the products and packaged systems, backed by technology and solid technical expertise, that contractors, property managers, and homeowners are looking for.
Domestic Hot Water Recirculation (DHWR)
Providing our valued customers with industry leading innovation and quality systems designed to maximize instant hot water comfort and convenience while conserving energy and reducing water consumption.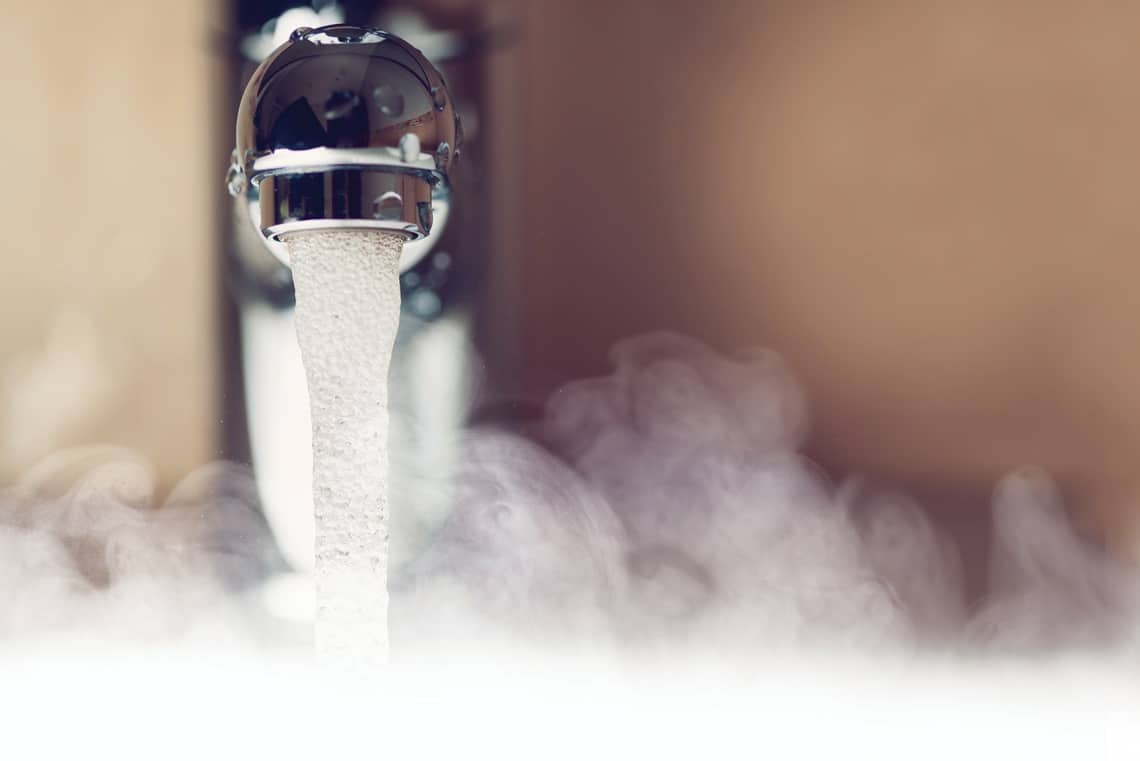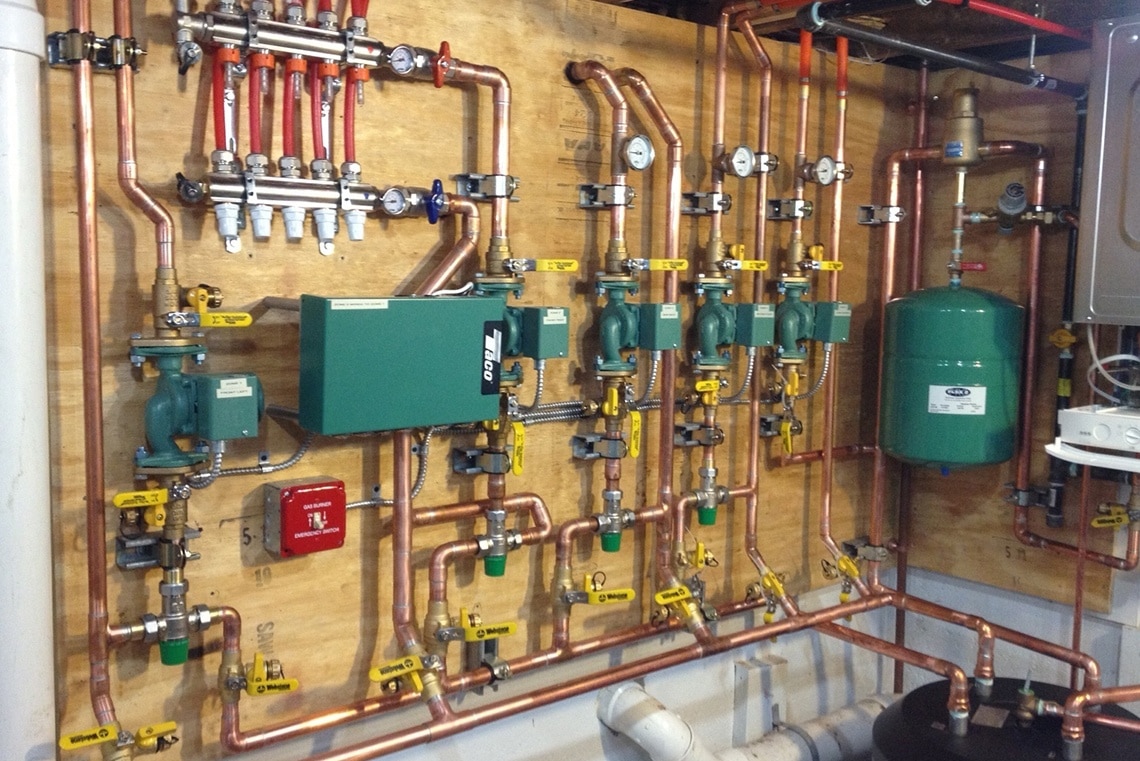 Radiant Systems and Components
Taco Radiant Products will change the way you design, install and control your radiant systems. You'll spend less time, face fewer problems and get better results. With Taco Radiant Products you get simplified system configuration that lets you install systems faster, optimum system flexibility and control and the quality and reliability you expect from Taco.
Solar Water Heating
Use the sun's energy to heat your hot water while saving money. Taco's solar solutions are the most efficient and reliable on the market.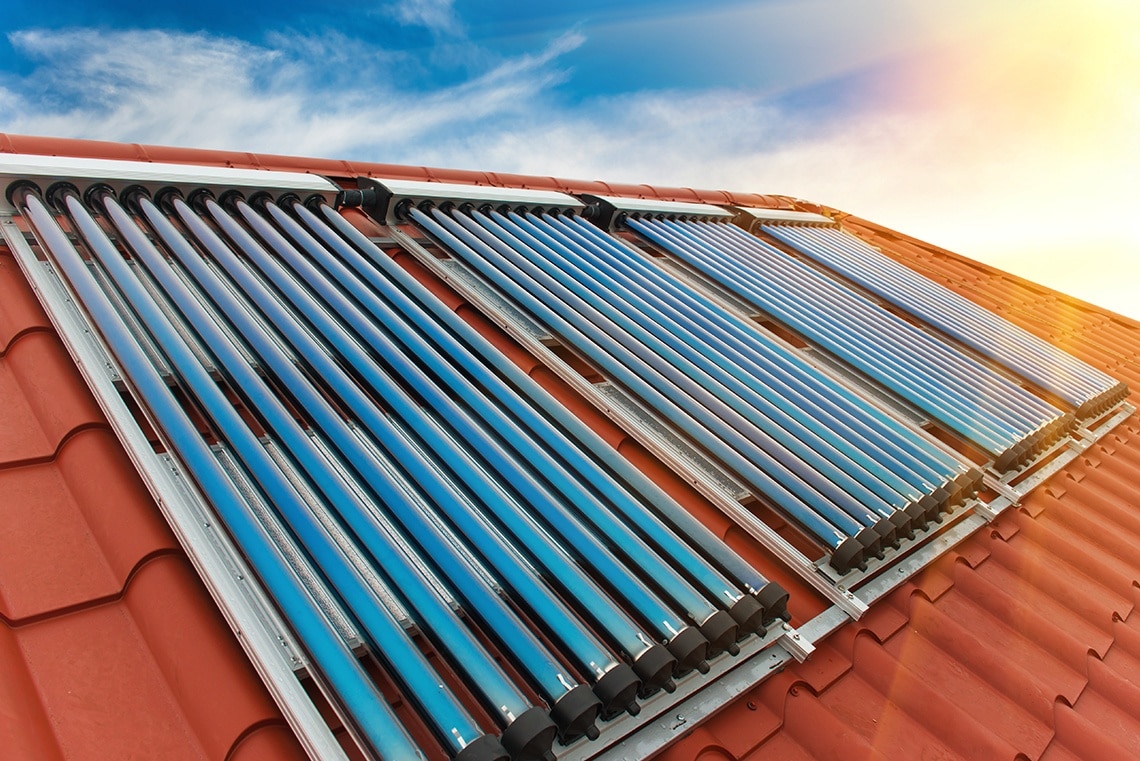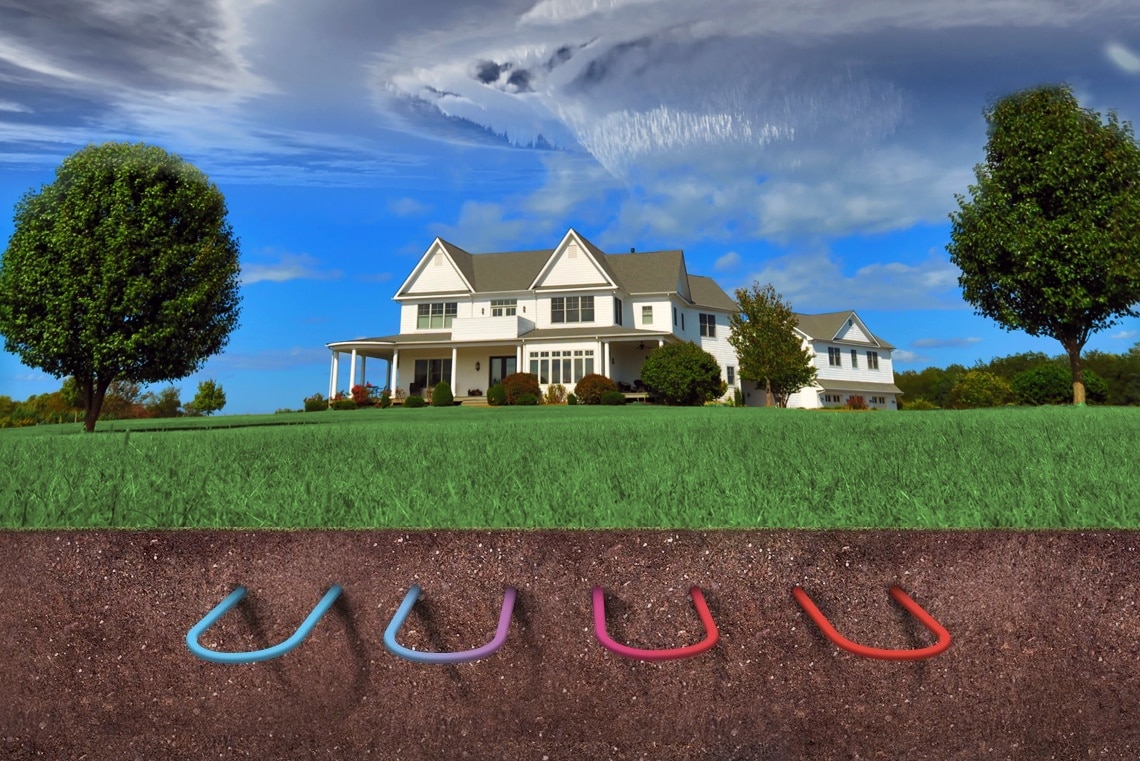 Geothermal Heating and Cooling
Harness the earth's energy in the most advanced comfort system available.