Taco Comfort Solutions offers energy-efficient, Mission Critical Rated Products
The need for more efficient, liquid cooling designs has never been greater due to the ever-increasing power density of data centers, combined with rising energy costs. Our products help data center owners optimize their liquid cooling systems and decrease their maintenance costs and PUE.
Featuring upgraded materials of construction, our Mission Critical Rated Products help data centers increase their efficiency, reliability, and longevity.
— Dielectric fluid compatible
— Optimizes chiller performance to improve data center efficiency
— Stainless steel construction
— Customized thermal energy storage tank solutions
Data Center Industry Stats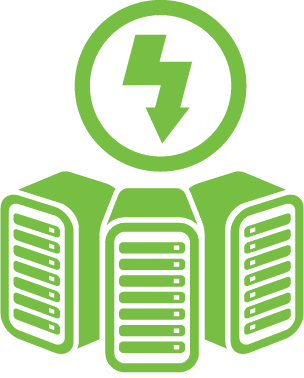 In 2020, Data Centers used about 200 terawatt-hours (TWh) of electricity, making up about 1% of global electricity consumption.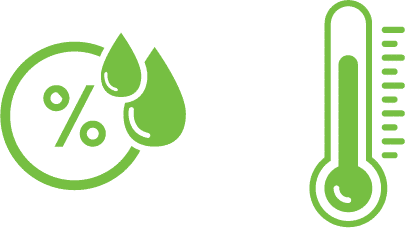 Data centers require efficient cooling and air conditioning, accounting for 40% of total energy consumption.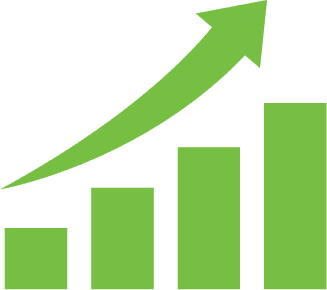 The Data Center market was $220 billion in 2021 and is projected to grow to $343.6 billion by 2030 at a CAGR of 5.1%.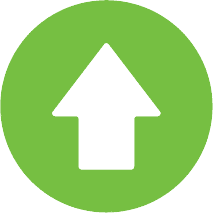 In 2021, North America Revenue share was greater than 40%.
Choose Dependable Mission Critical Rated Products
Avoid costly downtime due to failures in your system by choosing the products you can count on for superior performance. Pick from 4 tiers of Mission Critical Rated Products that are built to withstand your systems requirements, giving you peace of mind.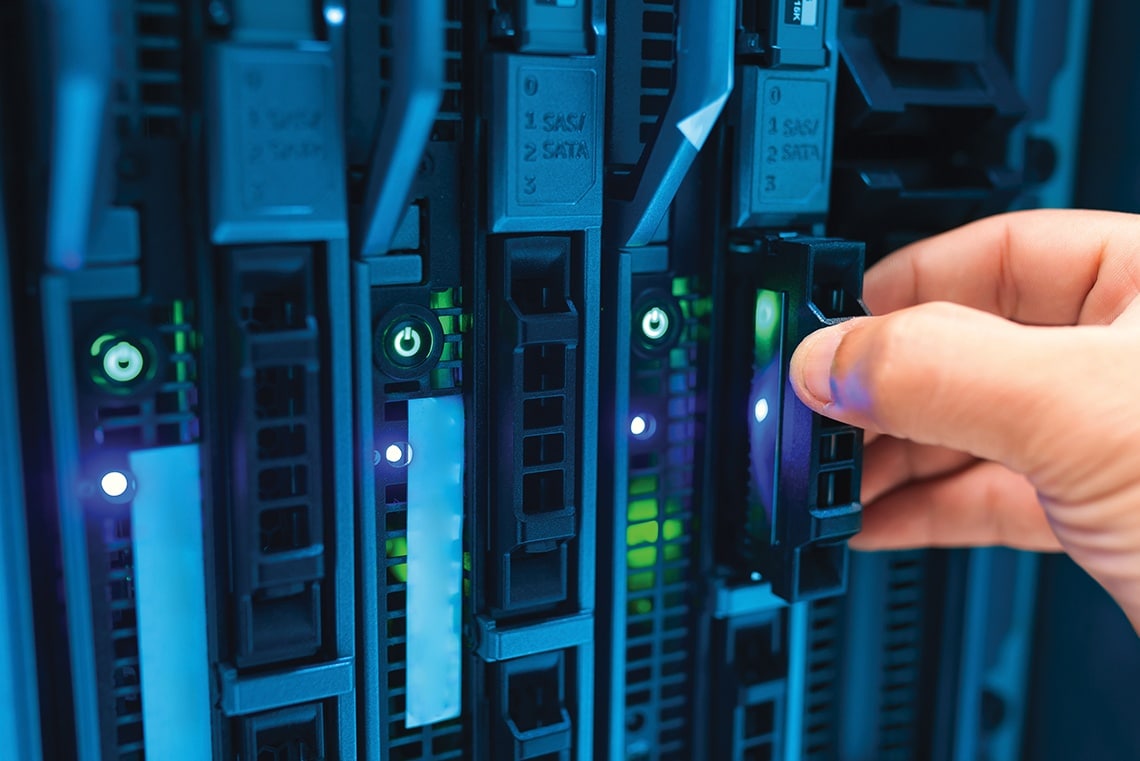 Durable Multi-Purpose (MPT) and Buffer Tanks
Designed and built to ASME standards
Corrosion-resistant stainless steel construction
BAS-friendly automatic blow-down valve compatible
A convenient clean-in-place (CIP) system reduces maintenance costs and downtime
Energy-Efficient SKS Series Vertical Split-Coupled In-Line Pumps and SFI Series Base-Mounted End Section Pumps
Easy installation and quiet, dependable performance
Taco's patented SelfSensing ProBalance® technology provides accurate, do-it-yourself system balancing, reducing construction costs, energy usage, and increasing pump life expectancy
Stainless steel shaft & impeller options
Energy efficient, ECM motor options from 3HP – 60HP, providing longer service life, lower maintenance costs and lower operating temperature
Upgraded seals including dielectric fluid-ready Ni-Resist/Viton seals
Dependable Plate & Frame Heat Exchangers
Designed and built to ASME standards
High-strength, corrosion resistant
stainless steel frame plates
High-strength, corrosion resistant
stainless steel heating plates
Optional dielectric fluid-ready Viton gaskets
4900 Series High-Efficiency Micro-Bubble Air & Dirt Separator
Patented PALL Ring technology provides superior air and dirt separation
Designed and built to ASME standards
BAS-friendly automatic blow-down valve
Durable stainless steel construction
A convenient clean-in-place (CIP) system reduces maintenance costs and downtime
Optional on/off style Neodymium magnet assembly
We are YOUR PARTNER in collaboration for your specific job requirements
Space Constraints
The right tanks for your needs
Performance Validation (CFD)
Simulation results for performance assurance
Delivery
The right solutions at the right time
Building the best-fabricated products in the industry!
Taco's fabrication facility located in Fall River, Massachusetts – USA, manufactures ASME Section VIII Div. 1, ISO 9001, and NSF-61 certi  ed products. We design, fabricate and test both custom and standard heat transfer units, expansion tanks, air & dirt separators, hydraulic balancers, and other specialized pressure vessels.
The engineering capabilities of our ASME dedicated design team extend even further, fulfilling custom requests to meet unique requirements. Our capabilities and streamlined manufacturing process allow us to provide quality products and fast, flexible lead times – even emergency replacements.
With equipment in-house, our capabilities include:
Looking for more information?
Taco is a people company that understands the value of solid working relationships backed with design assistance and support for the life of the system. We are here before, during, and after your project to help you bring your systems up to peak efficiency as quickly and economically as possible. We do business with a personal touch because we believe that your personal success is as important as the success of the project.