A Leader in Commercial Solutions
For over 100 years, Taco has been a leader in providing commercial solutions for building services, we offer our customer's custom fabricated products and packaged systems with high system efficency and maximum energy and cost savings.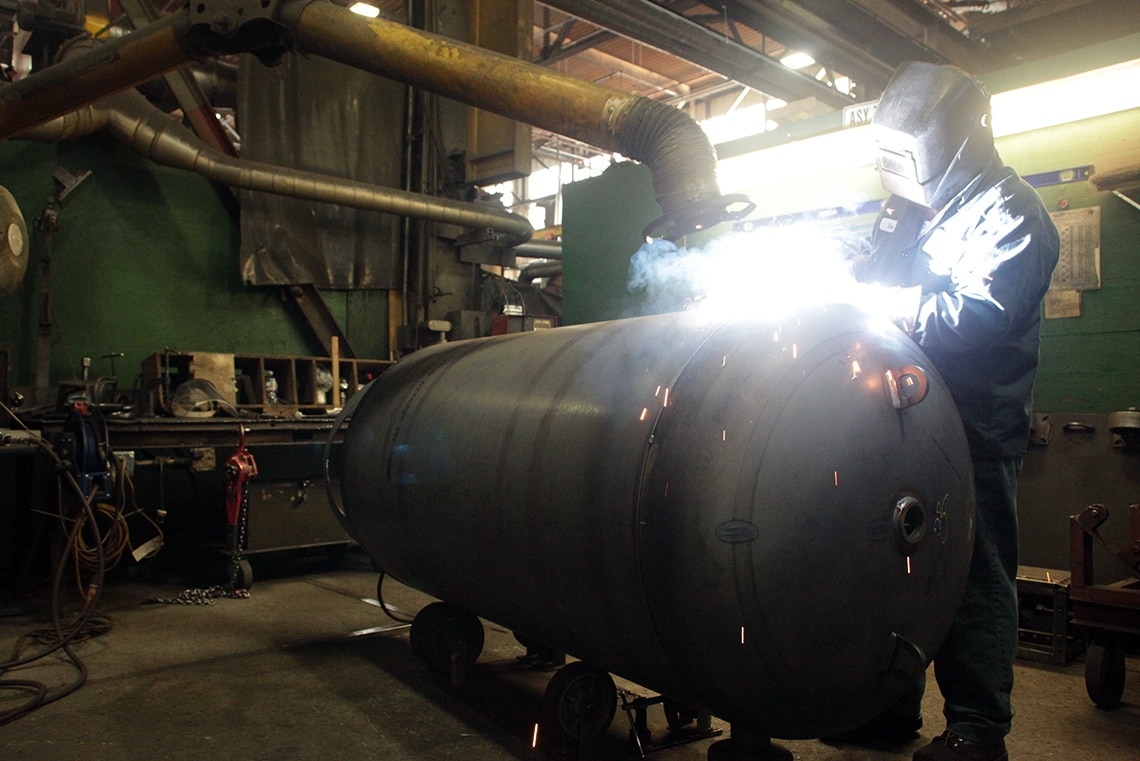 Custom Fabrication
For over 100 years Taco has been committed to designing and manufacturing innovative and dependable HVAC, plumbing and industrial solutions. Taco's 75,100 sq. ft. fabrication facility located in Fall River, Massachusetts – USA, manufactures ASME Section VIII Div. 1, ISO 9001 and NSF-61 certified products. We design, fabricate and test both custom and standard heat transfer units, expansion tanks, air & dirt separators, hydraulic balancers and other specialized pressure vessels.
Advanced Hydronic Systems
Taco is a leader in the development and manufacture of advanced hydronic equipment and systems for today and tomorrow's leading edge commercial and institutional building projects. From a wide range of pumps, heat exchangers, air-dirt separators, expansion tanks and valves, to systems like LoadMatch® and LOFlo® Injection Pumping, Taco offers the products and systems, backed by advanced software programs and solid technical expertise, that consulting-specifying engineers, design-build mechanical firms, and building owners are looking for.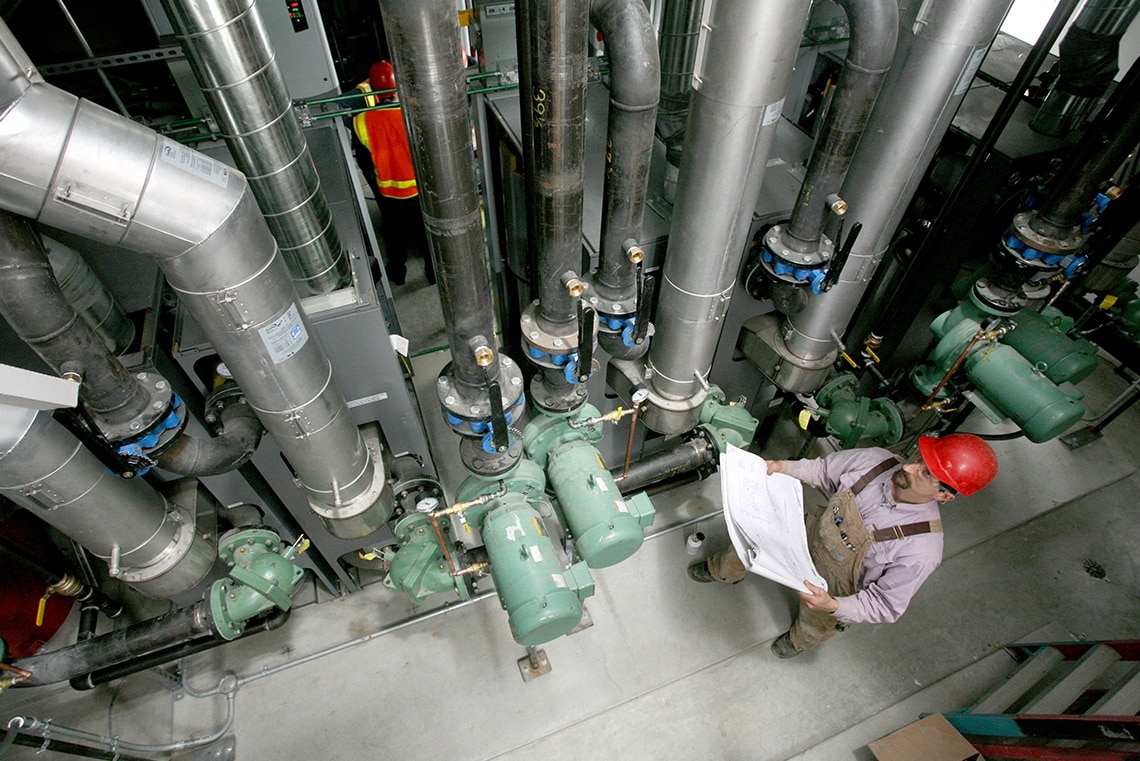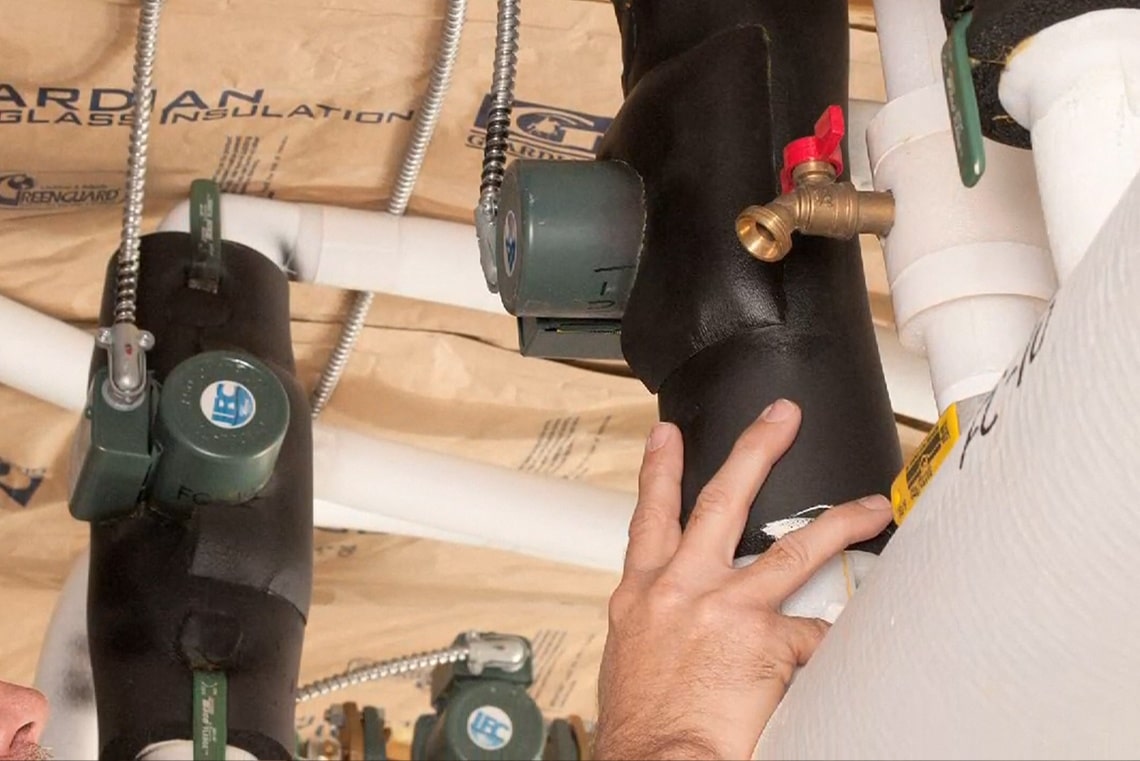 LoadMatch®
The simplicity of the Taco LoadMatch system shaves hours of planning off the job. Taco's powerful Hydronic System Solutions intelligent CAD software reduces errors, typically saving 30% in total design and construction administration time. Boilers, chillers, and terminal units are always sized based upon heat gain and heat loss calculations, and are selected to suit the loads. Unlike reverse return systems, LoadMatch provides highly efficient BTU transport between the generators and the heating or cooling terminal units.
LOFlo® Injection Pumping System
The Taco LOFlo System is used in hydronic heating and cooling systems to significantly reduce the flow of water. Typically used in radiant panel (ceiling, wall or floor) and chilled beam (passive and active) applications, the technology significantly reduces pump flows and pipe sizes for reduced energy consumption and lower first costs. The LOFlo System also provides precise control of supply water to the terminal, e.g. chilled beam, and precise control of room temperatures.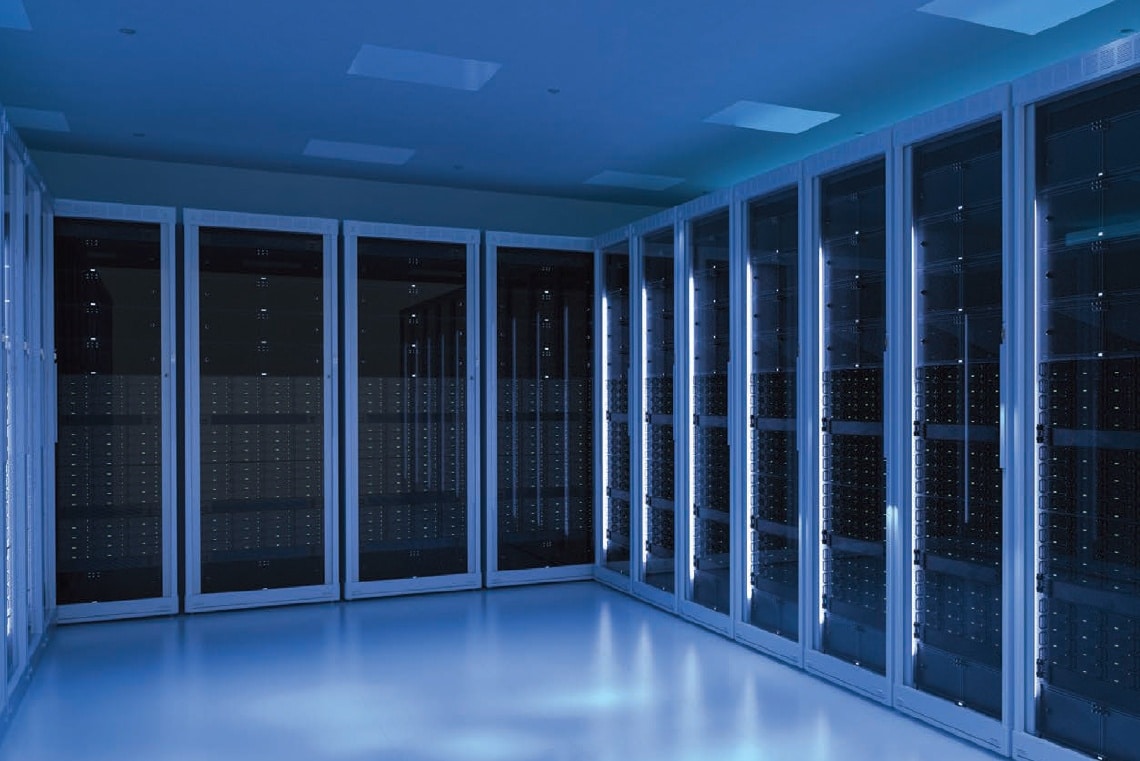 Mission Critical
Demand for data centers is expected to grow significantly over the next 4 to 6 years. The need for more efficient, liquid-cooling designs has never been greater due to the ever-increasing power density of data centers, combined with rising energy costs. Taco stands ready to meet the unique demands of Mission Critical facilities. Taco's Mission Critical Rated Products help data centers increase their efficiency, reliability, and longevity. In doing so, our products assist owners in optimizing their liquid-cooling systems while decreasing their maintenance costs and PUE.
Hospitality
Turn-key solutions for the hospitality industry are uniquely designed to maximize guest comfort while decreasing operating costs, significantly impacting the bottom line. Our unique approach to the industry's primary objectives of enhanced guest comfort, higher occupancy rates, and increased revenue by providing a variety of products and services to assist management in the analysis and optimized utilization of a property's energy resources, mechanical equipment and capital improvement budget.