Comprehensive Asset Management & Revenue Enhancement Capabilities
As a global leader in Comfort Solutions, Taco has developed a unique and comprehensive program for the hospitality industry, designed to maximize guest comfort, and decrease operating costs. Taco Comfort Solutions takes a unique approach to the industry's primary objectives of enhanced guest comfort, higher occupancy rates and revenue. We accomplish this by a variety of services to assist management in the analysis and optimized utilization of a property's energy resources, mechanical equipment and capital improvement budget.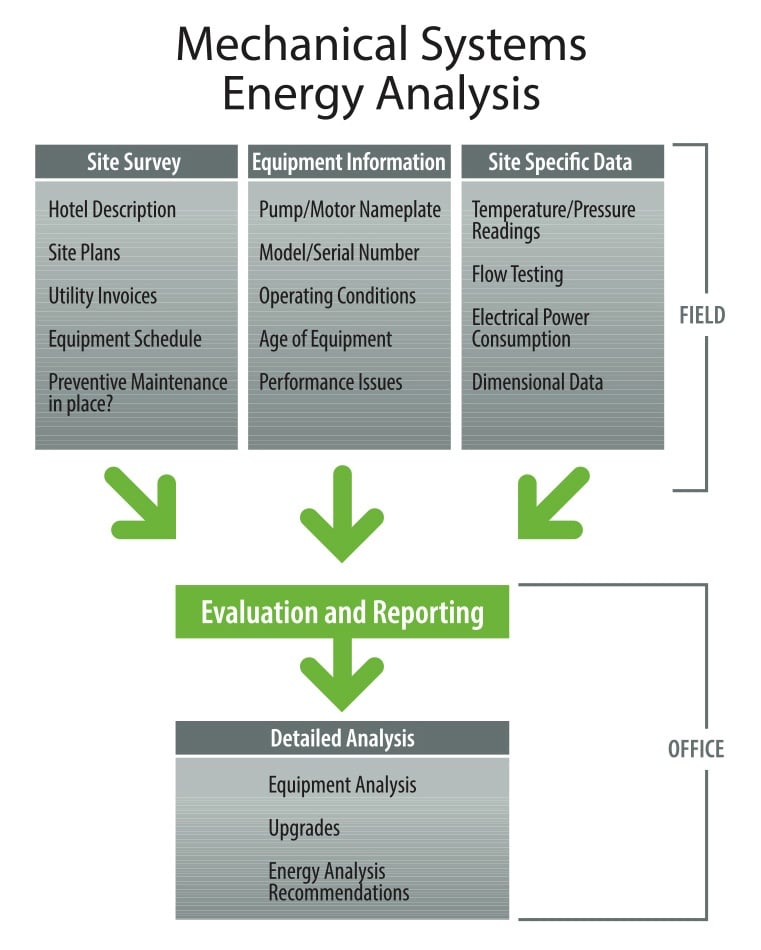 Data Points to Help in Investment Analysis
Taco has developed a multi-faceted program that provides a suite of services designed to analyze and assess a property's overall system performance in meeting guest needs, while providing owners with concrete data to assess the viability of investing in system improvements or replacements. We can assist in engineering evaluations that quantify system efficiency levels, and provide professional guidance in the selection of products or services designed to improve property revenue.
Taco's corporate team of application engineers, combined with an extensive national network of field service engineers, can help analyze a building's performance through a comprehensive review of plumbing, mechanical and building control systems. More than a simple energy analysis, Taco's services can also pinpoint common problems such as domestic hot water supply issues, guest room HVAC modernization, potential mold problems and system pumping. We can also provide air system analysis for recommendations on improving overall property efficiencies as well as enhancing guest comfort.
More Revenue from Your Property
In today's competitive hospitality industry, deriving more revenue from a property is critical. This can be accomplished by increasing occupancy rates, decreasing expenses or a combination of these two key contributors that make up the "bottom line". Taco has focused on both of these aspects of property ownership. Our team of experts can help you evaluate ways to increase guest comfort. Increased guest comfort results in repeat stays and higher occupancy rates.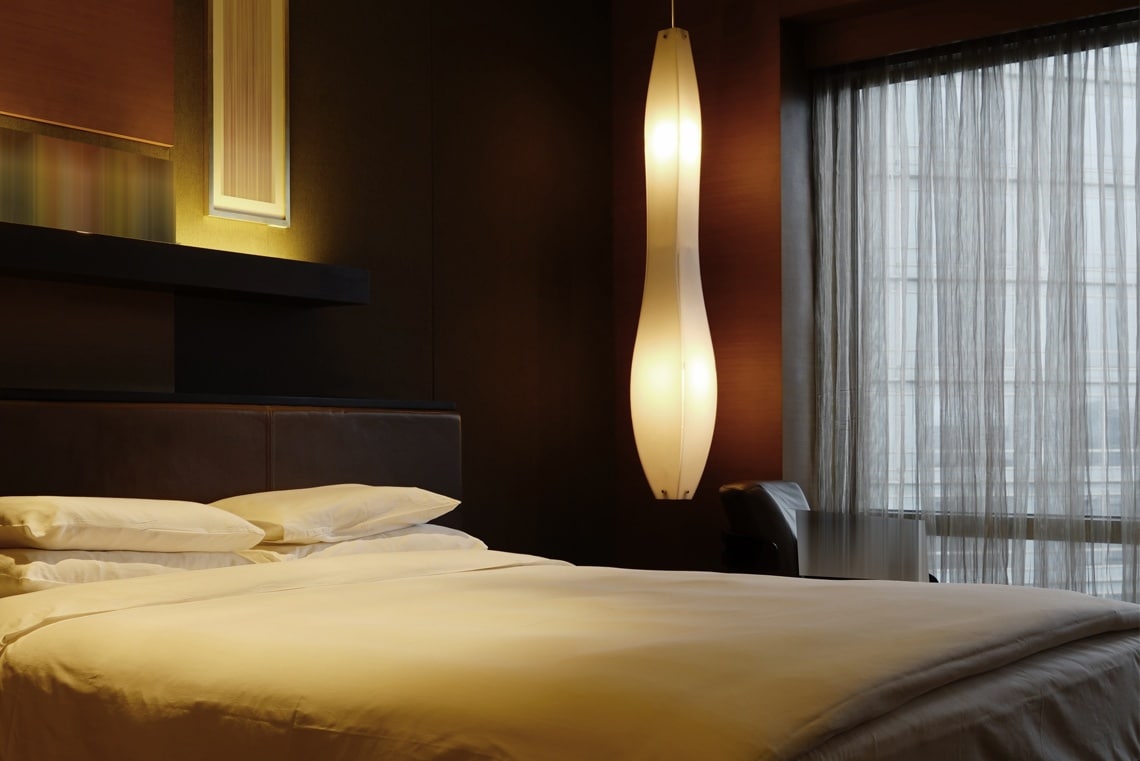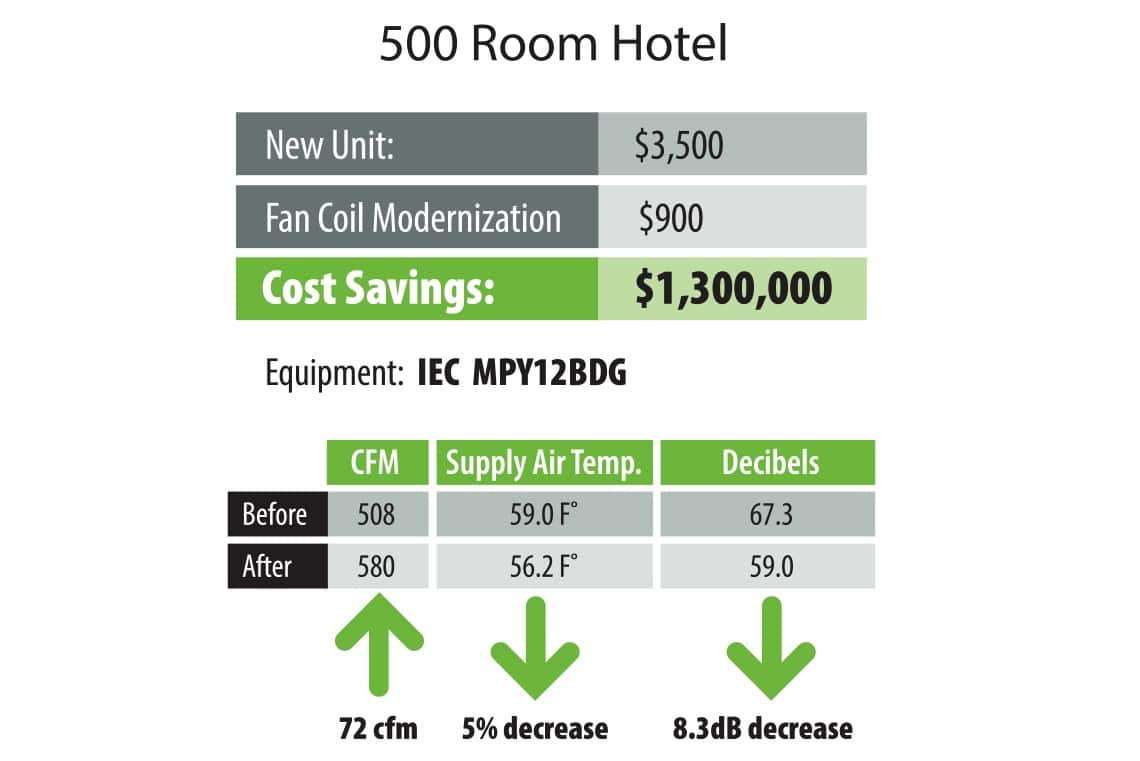 Significant Cost Savings with Guestroom HVAC Efficiency Update Program
Based on an actual case study, our modernization program met all of our clients' program goals. First, a 500 room hotel saved $1.3 million dollars by updating an existing system as opposed to installing new equipment. In addition, room air flow increased while noise decibels decreased significantly and supply air temperatures dropped by over 5% resulting in lower costs for air conditioning.
A Broad Range of Hospitality Services
Taco does more than repairing or replacing equipment. We completely evaluate the key components that contribute to the guest experience.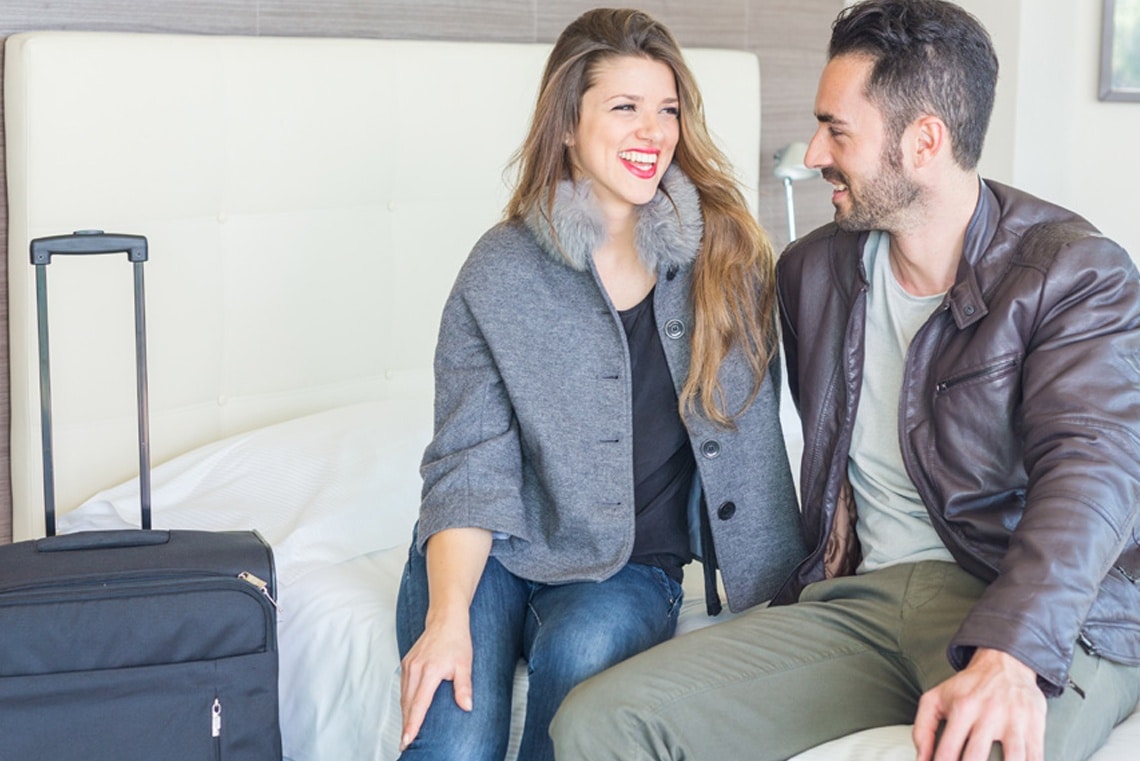 Comprehensive Engineering Analysis of Current Systems: Our team of professionals can evaluate your energy usage for heating/cooling through a complete system audit. In addition, we can analyze your current plumbing systems, hot water generation, recirculation systems, booster systems, and building energy management systems to determine if improvements can be made. Our detailed analysis will allow you to make intelligent investment decisions that will improve your property's performance.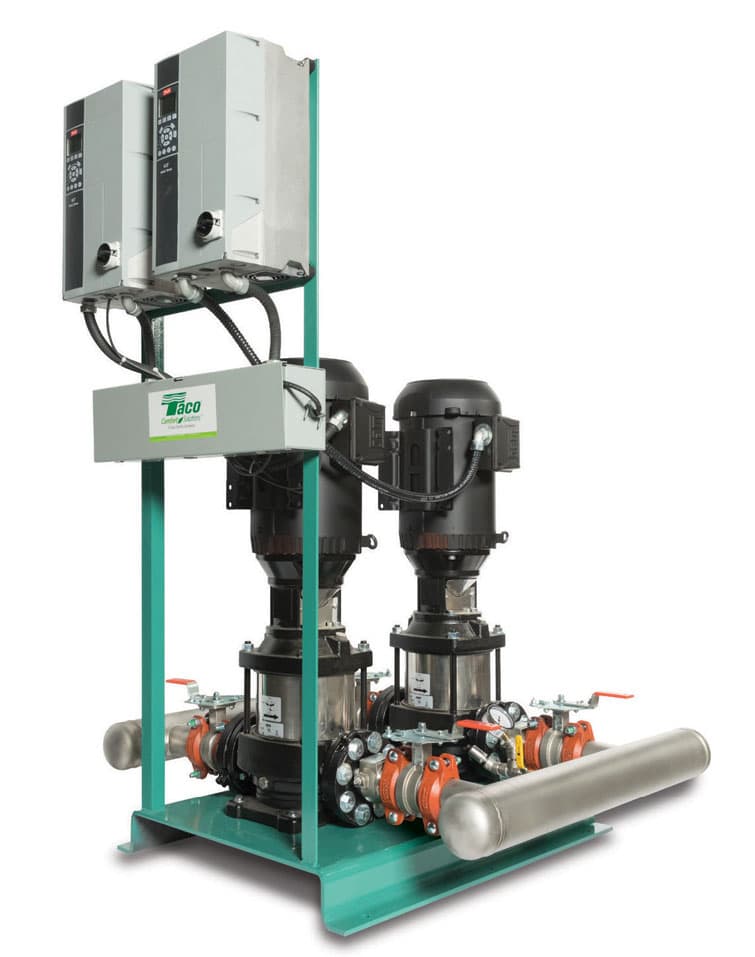 Booster Pump Systems: Taco's Booster Systems are factory assembled, performance tested, UL labeled, and backed by our trusted reputation for product integrity. Taco has over 35 years of experience in designing and building booster systems. Our units are compact, self-contained, and engineered for easy piping. Booster Systems are offered in Simplex, Duplex, Triplex, and Quadraplex configurations to better meet your facilities unique requirements.
Building Automation Systems: Look to upgrade your current Building Automation System with the Clarity3™ platform. Clarity3 is Taco's field programmable BAS offering designed for easy installation and intuitive operation. Choosing Clarity3 enables users to Find, Learn, & Act on their buildings unique needs. 
Instant Hot Water: Enjoy instant hot water comfort while avoiding a major renovation. The Hot-LinkPlus-e® system installs easily into existing plumbing with a tank water heater. No dedicated hot water return line is needed! The system combines the ECM High-Efficiency 006e3® hot water circulator with the award-winning SmartPlug Instant Hot Water Control®  and Hot-Link® Valve for maximum comfort and efficiency. Choose the TacoGenie® for applications in need of an extra boost to get hot water to the fixtures. Install the motion-activated TacoGenie under the most remote kitchen or bath fixture to enjoy instant hot water and increased savings.
Leak Detection & Protection: Use the LeakBreaker® or LeakBreaker featuring eLink® to detect leaks around water heaters throughout the facility. When a leak is detected, the valve will close, protecting your facility from potential damage. The LeakBreaker featuring eLink will also send SMS and email messages alerting facility managers of issues.
Complete Hydronic Systems: Taco's LOFlo® and LoadMatch® are designed to significantly reduce the flow of water and increase the efficiency of your hydronic applications. LOFlo technology significantly reduces energy consumption while providing precise control to terminal units. A LoadMatch system is the marriage of two old ideas wrapped around a new technology. Every LoadMatch system can provide both heating and cooling in single-pipe circuits, using common terminal units.
Training Services:
Want to learn more about hydronic systems and how to better support your equipment? Rely on Taco's expertise and ask about our training classes. We offer classes for advanced hydronics at our headquarters in Cranston, RI where we cover the bases from system design, maintenance, and control strategies. We also are willing to come to you to teach a class.
Learn more about our training opportunities.
➟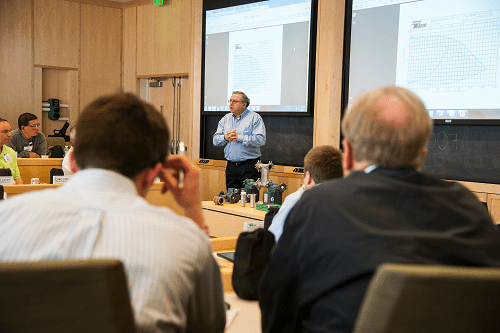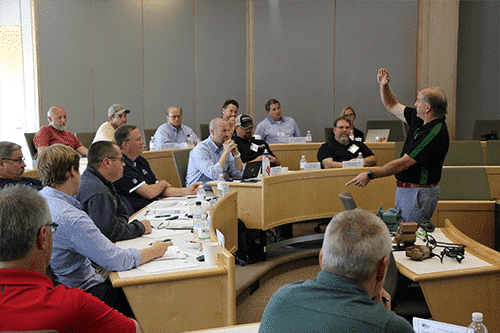 Looking for more information?
Taco is a people company that understands the value of solid working relationships backed with design assistance and support for the life of the system. We are here before, during, and after your project to help you bring your systems up to peak efficiency as quickly and economically as possible. We do business with a personal touch because we believe that your personal success is as important as the success of the project.