CUSTOM FABRICATED PRODUCTS
A Culture of Pride
For over 100 years Taco has been committed to designing and manufacturing innovative and dependable HVAC, plumbing and industrial solutions. Taco's 75,100 sq. ft. fabrication facility located in Fall River, Massachusetts – USA, manufactures ASME Section VIII Div. 1, ISO 9001 and NSF-61 certified products. We design, fabricate and test both custom and standard heat transfer units, expansion tanks, air & dirt separators, hydraulic balancers and other specialized pressure vessels.
World Class Custom Engineering
Taco has grown to become a premier custom fabrication provider among global manufacturers. Our veteran team of leading engineers, welders, assemblers and customer support carry with them an extensive wealth of industry knowledge, design logic and technical experience. From start to finish, our focus is set on delivering a finished product that exceeds expectations.
Customized variations of all standard designs are available. Some other examples of custom projects include, but are not limited to:
Flash Tanks
Thermal Storage Tanks
De-Aerator Tanks
Clean Steam Generation
Instantaneous Water Heaters
Domestic Water Storage Tanks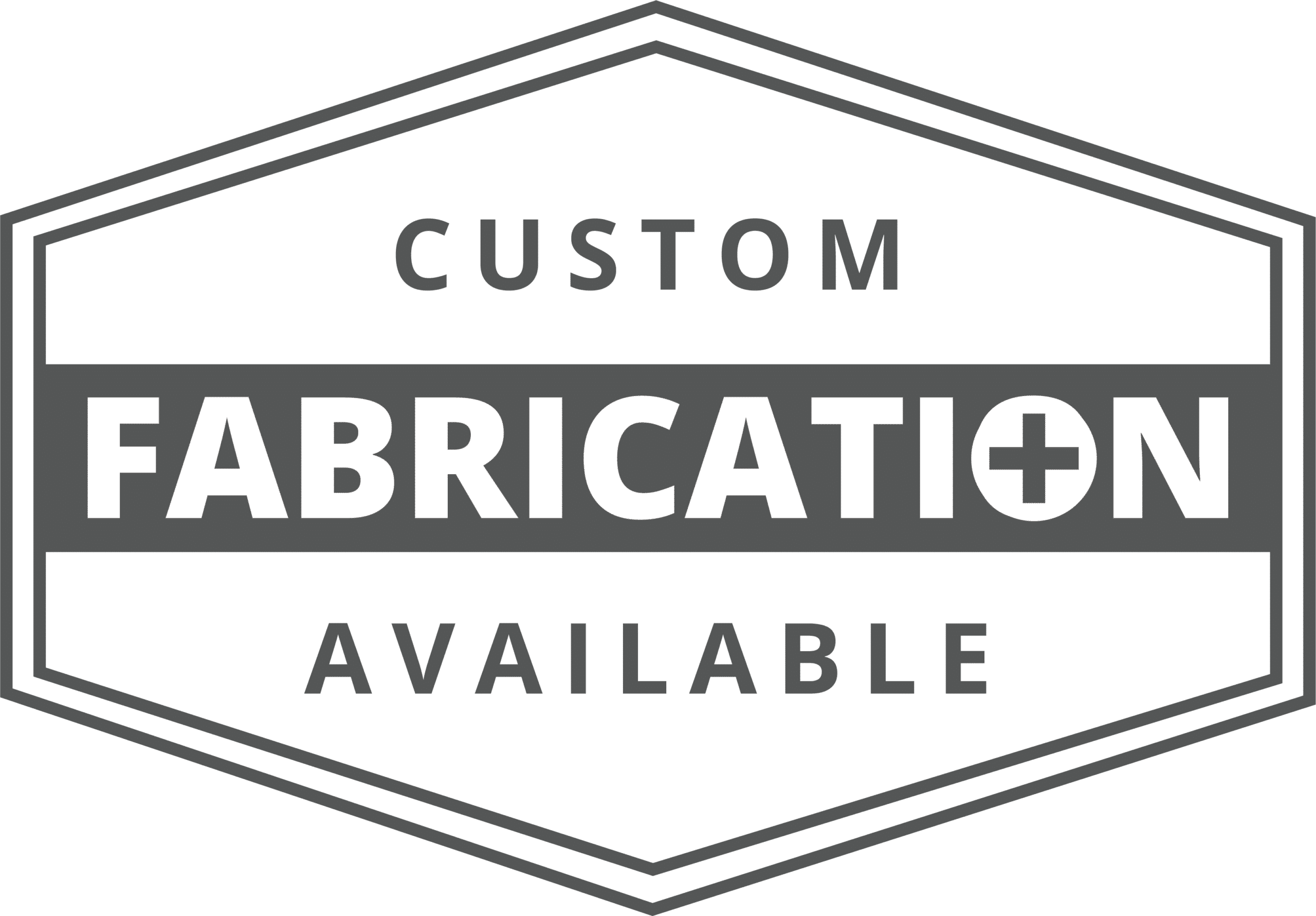 Custom Capabilities with Flexible Lead Times
The engineering capabilities of our ASME dedicated design team extend even further, fulfilling custom requests to meet unique requirements. With equipment in-house, we are able to lift 20 tons, roll 1¼" plate, cut 5" steel or 2½" stainless steel, and weld with flawless precision and consistency. These capabilities, with our streamlined manufacturing process, allow us to provide quality products and fast, flexible lead times – even emergency replacements. All phases of the fabrication process are handled by our team of experienced professionals. Their skill and expertise stem from a culture of pride and close attention to detail, resulting in industry leading quality and customer satisfaction.
With ASME certified welders, certified testers and a National Board Authorized Inspector in-house, Taco has the team and equipment needed to offer you fast, flexible lead times and accommodate quick-turnaround, emergency requests.