BUILDING AUTOMATION SYSTEMS
Building Automation Systems
Taco offers two Building Automation solutions. Look to upgrade your current Building Automation System with the Clarity3® or iWorX® platforms. Clarity3® is Taco's field programmable BAS offering designed for easy installation and intuitive operation. Choosing Clarity3 enables users to Find, Learn, & Act on their buildings unique needs. Facility managers with more application-specific needs in mind should choose the iWorX BAS. iWorX controllers are application specific and are designed to be plug-and-play for quick installation.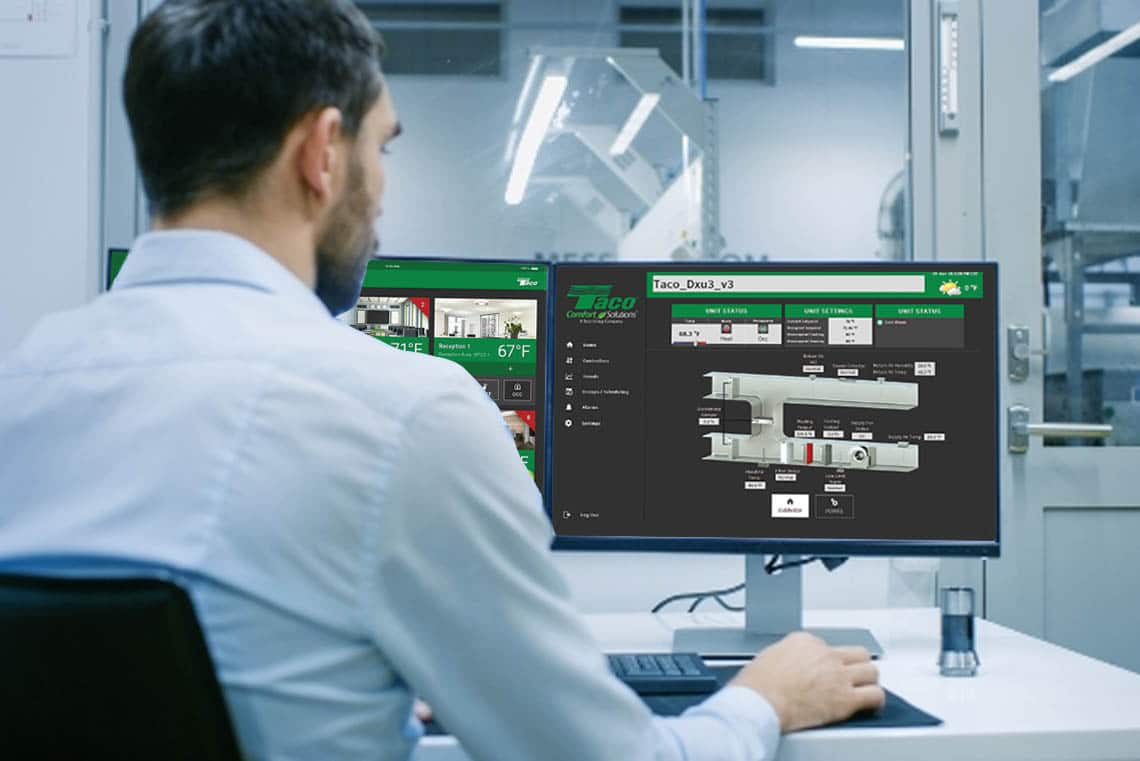 Clarity3®
Simple, turn-key BAS solution designed around the user, not the hardware.
Taco's industry-leading Clarity3® control platform can provide powerful control options for any property and can be integrated into existing building controls through our GCE integration platform. This means seamless integration with most control manufacturers and advanced building analytics.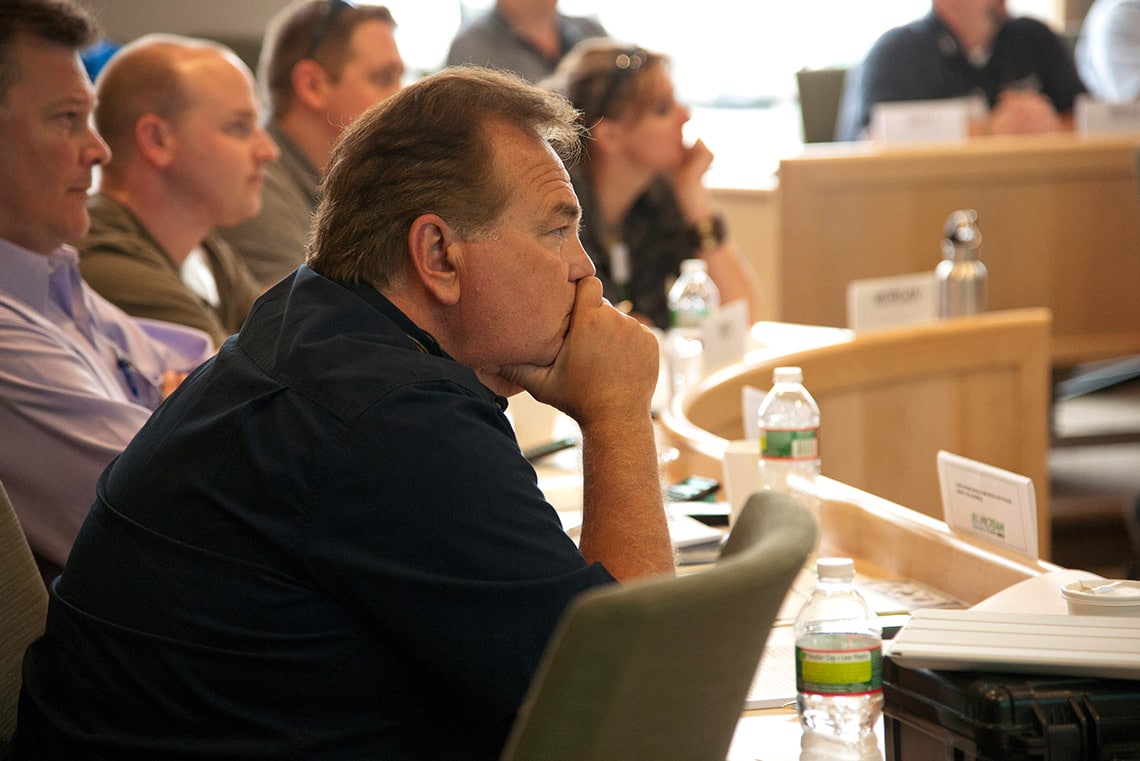 Clarity3® Training
Hands-on training designed to get you familiar with the installation, integration, and operation of Clarity3® products.