Building Controls Analysis
In many cases, outdated control systems lead to unnecessary maintenance costs and poor system performance. A Taco Comfort Solutions engineering specialist can assist in determining the feasibility of upgrading or replacing your current control system.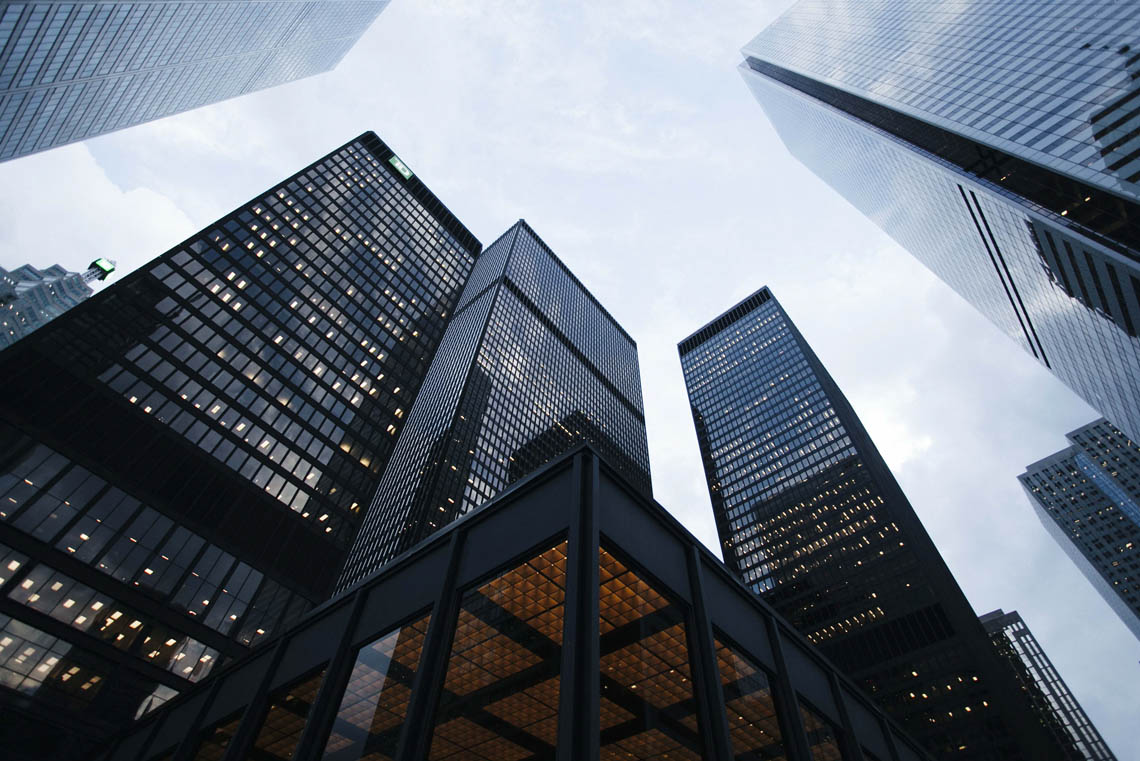 For the Building Owner
Find: Quickly narrow your focus.
Learn: Easy to use dashboards, reports, and graphics.
Act: Command, modify or watch features.
Taco's industry-leading Clarity3® control platform can provide powerful control options for any property and can be integrated into existing building controls through our GCE integration platform. This means seamless integration with most control manufacturers and advanced building analytics. Clarity3® by Taco's Innovative Energy Solutions helps building owners find, learn, and act. Rely on Taco to help you take control of your building.
For the Controls Integrator
Simple: Easy to install, allows you to be mobile.
Standardized: Follows standards but allows for customization.
Scalable: To all building types.
Choose the system that is simple to use, narrowing the focus to what you truly need. Easy-to-use dashboards make reporting easy to understand enabling owners to act on reliable information. Clarity3® open protocol integration capability means you are no longer tied to proprietary systems or single source suppliers. You'll get an objective analysis of the most cost-effective way to improve your building automation system.