Mechanical Systems Online Training
Session Dates and Topics:
There are currently no Mechanical Systems Online Training classes scheduled. Please check back for future session dates and topics.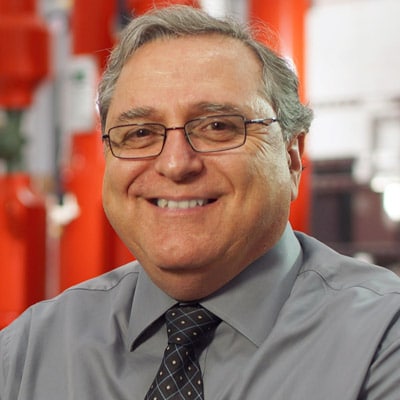 Richard Medairos
Professional Engineer, Taco Comfort Solutions
Mr. Medairos is a Senior Systems Engineer and Director of Commercial Training at Taco Comfort Solutions. He has over forty years of experience with demonstrated expertise in engineering, project management and planning. Throughout his career, he has worked on projects with major clients such as NASA's Kennedy Space Center, Disney World, Universal Studios Florida, Boston University, Rhode Island School of Design, First Data Corporation, and Taco's Innovation & Development Center.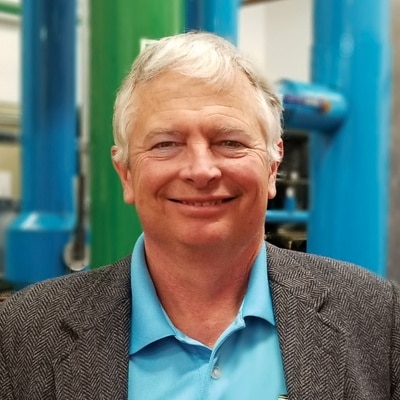 Brett Zerba
Applications Engineer, Taco Comfort Solutions
Mr. Zerba is an Application Engineer at Taco Comfort Solutions with over twenty years of experience at the company. He graduated with his Bachelor of Science in Mechanical Engineering from the University of New Hampshire in 1981, and in 2003 he earned his Master of Business Administration from Johnson & Wales. Mr. Zerba has demonstrated his skill and expertise in the field of hydronic systems as an ASHRAE and Hydraulic Institute member.