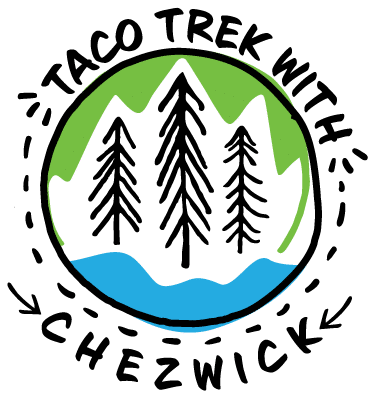 Walking for Water Awareness
The Man
Chezwick, an avid outdoorsman with a passion for long distance hiking
The Mission
To hike the 6,875 mile Great Western Loop between April and November, 2022
The Motivation
Bring attention to the lack of access to clean drinking water and severe water shortages faced by the Western US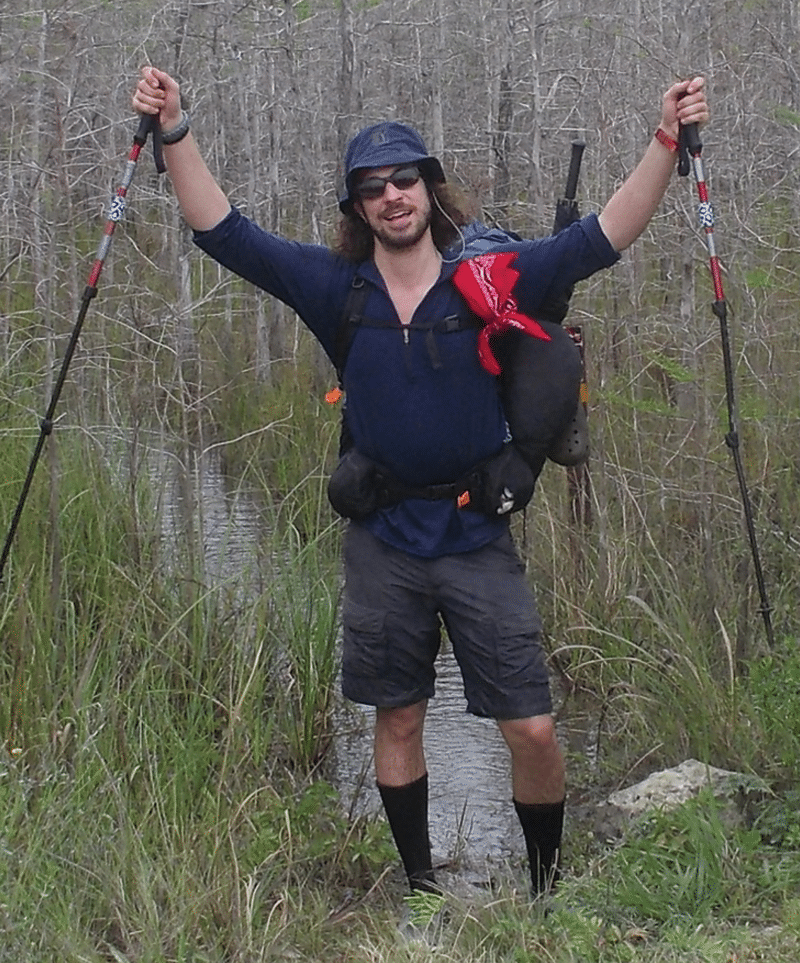 Fill It Up Foundation/Waterboys
To learn more about Chezwick's mission or to donate to Fill It Up Foundation/Waterboys:
Walking for Water Awareness, One Mile at a Time
Join us in following Chezwick, as he attempts to hike the Great Western Loop, a 6,875 mile hiking route that passes through nine Western U.S. states. With a required pace of 30+ miles per day, the Great Western Loop is considered the hardest thru-hike in the world and has only been completed by two other hikers.
Chezwick is Nicholas Gagnon, an avid outdoorsman with a passion for long distance hiking. He is attempting this monumental hiking feat to bring awareness to the severe water shortages faced by the Western U.S. states, as well as the millions of people around the world who lack access to clean drinking water.
His charity, the Fill It Up Foundation, has partnered with Waterboys, the signature initiative of The Chris Long Foundation. Waterboys unites professional althletes and fans in the support of a singled shared cause: providing clean, accessible drinking water to communities in need.
Taco Comfort Solutions has high-efficiency plumbing solutions that not only help you save energy, but also help you save water.
Domestic Hot Water Recirculation
You may not realize how much water your family wastes, but your energy and water bills tell the story. The Department of Energy estimates that the average family of four wastes up to 12,000 gallons per year while waiting for hot water to arrive. That's energy and resources down the drain – and in these times of serious water shortage, every drop you save counts. Eliminate the wait and you eliminate the waste. How? With domestic hot water recirculation systems from Taco Comfort Solutions
Save up to 12,000 gallons of water per year!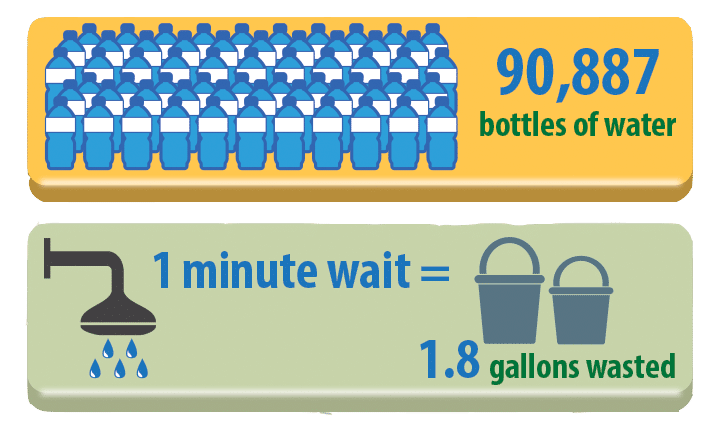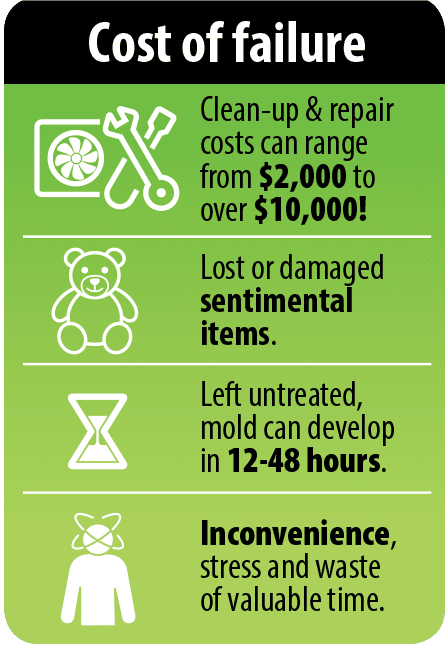 Professional-Grade Leak Detection
Your water heater can fail at any moment. When it does, the incoming water supply can flood your home and waste gallons of water until someone turns it off. LeakBreaker® Water Heater Shut-Off protects your home & property by turning off the incoming water supply to a leaking water heater.