A Serious Approach to Sustainability
We recognize that the sourcing of materials and the production of them into our products makes an impact on the natural world that has consequences. We strive to be good stewards to the world that sustains us so our children and grandchildren will have the same opportunities we have enjoyed. We want those who come after us to lead healthy and productive lives within a sustainable future. We are obligated to respect the environment, to protect it, and help to restore it in whatever way we can through the choices we make as a company.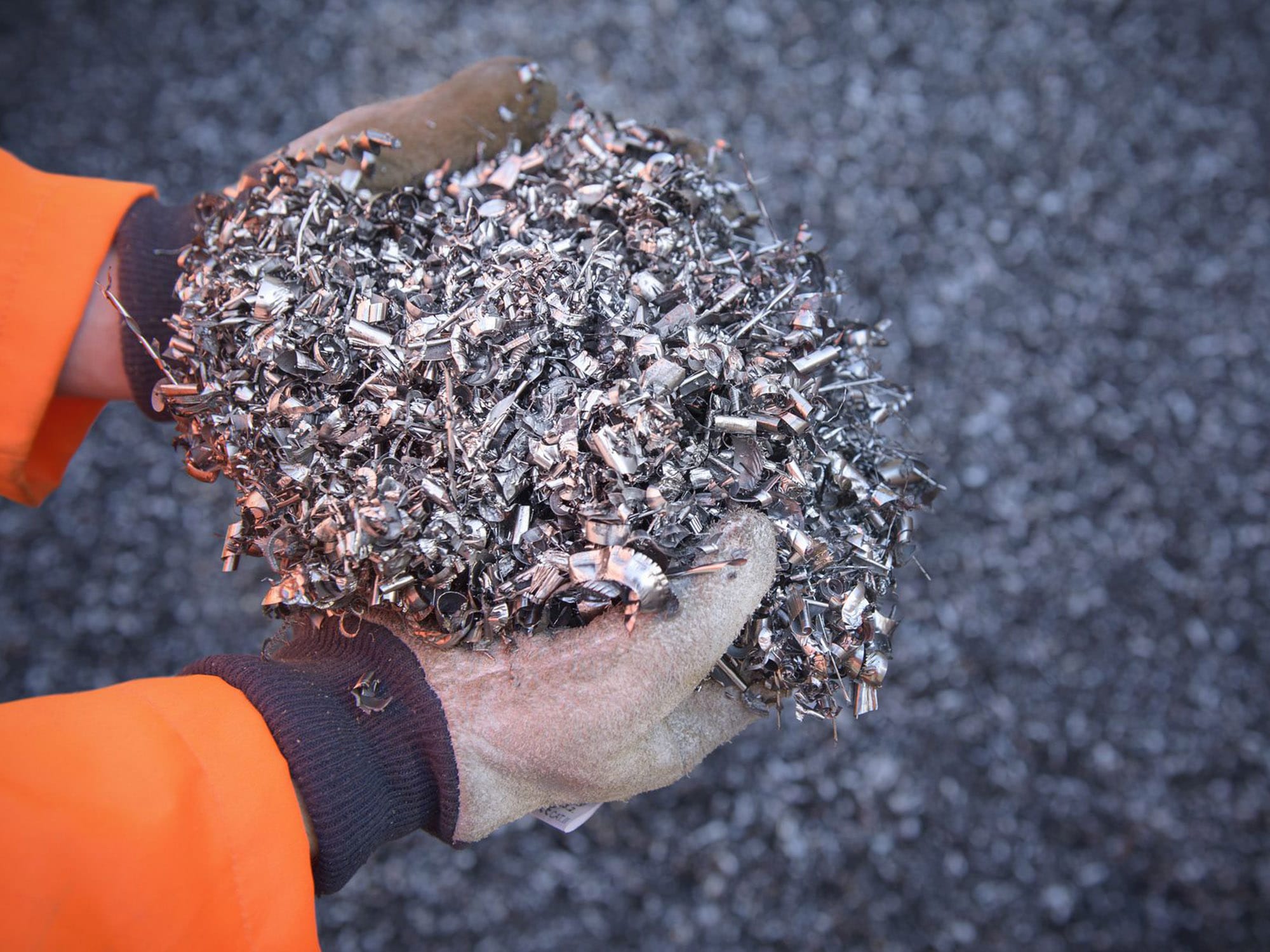 A Ground-Free Facility
Taco Comfort Solutions has adopted a philosophy of "nothing in the ground", which means none of Taco Cranston's waste ends up in a landfill. All of the Taco Cranston non-recyclable waste materials are delivered to a waste-to-energy facility, which uses waste materials as fuel to provide clean, renewable power to local communities. This process also reduces carbon emissions by offsetting the need for energy from fossil fuel sources.
In addition to recycling all of our metals waste (copper, bronze, brass, and cast iron), wood, and cardboard, we also recycle all the water used in our test labs.
Commitment to Sustainability
Employees: For our employees and their families, Taco Comfort Solutions provides job stability, a caring environment, a clean and healthy workplace and numerous opportunities to grow through continuing education and training.
Community: In addition to providing a base of stable employment, Taco Comfort Solutions supports hundreds of worthwhile local area non-profit organizations through the work of the Taco/White Family Foundation.
Our Customers and Industry: Each work day, we strive to bring the finest HVAC systems and components to market, all of the highest quality and reliability. Additionally, we support our customers through extensive in-person training programs, online education and freely shared technical advice and expertise.
Our Products: Water-based hydronic heating and cooling systems are more energy efficient, comfortable and healthy than other types of HVAC systems. Taco Comfort Solutions manufactures a wide range of high-efficiency pumps, valves, heat transfer products, plumbing specialty products, electronic controls and building management systems. Raw materials for these products are responsibly sourced on a global basis. Many of Taco's products require fewer components and less finite materials, and they require less energy to operate.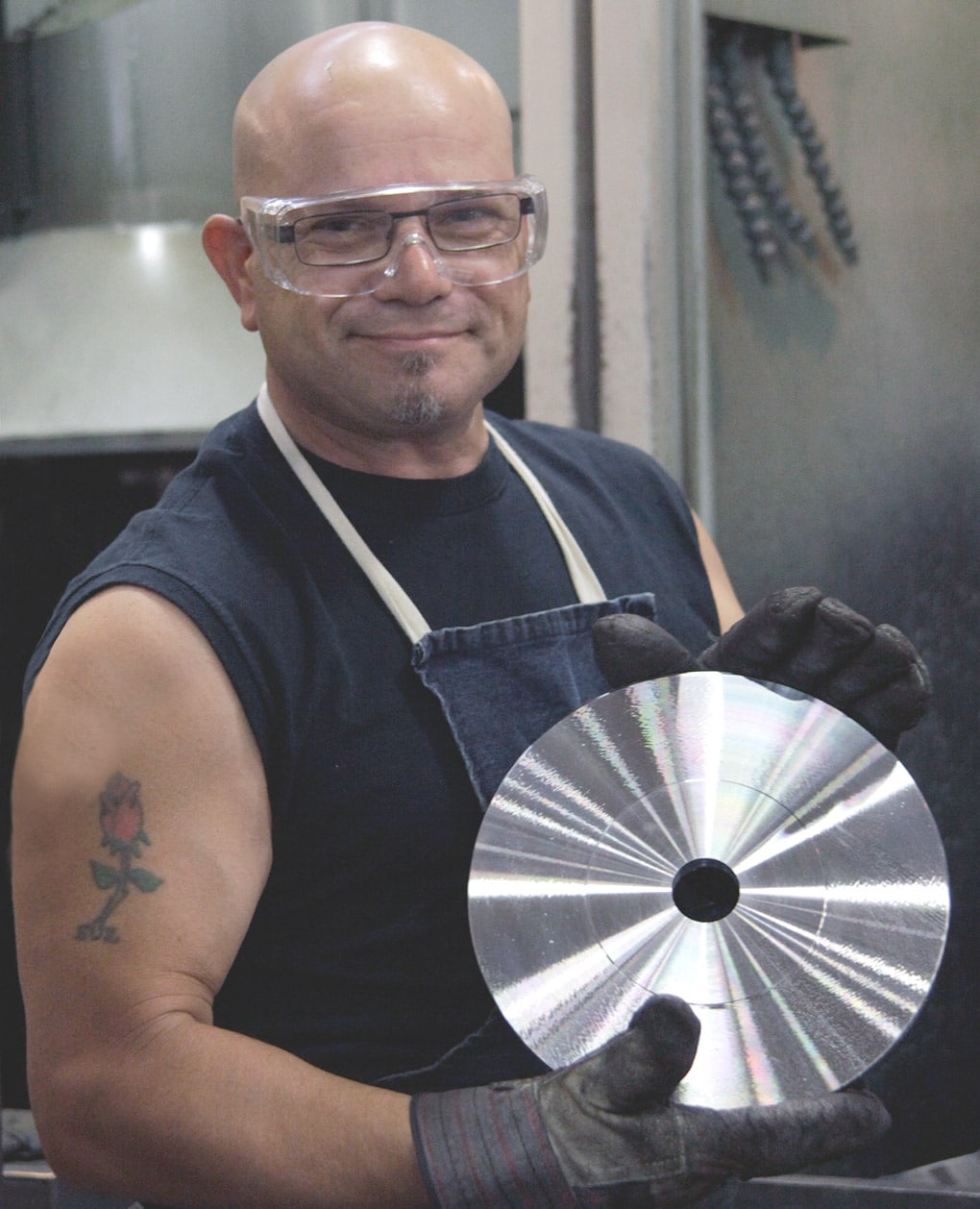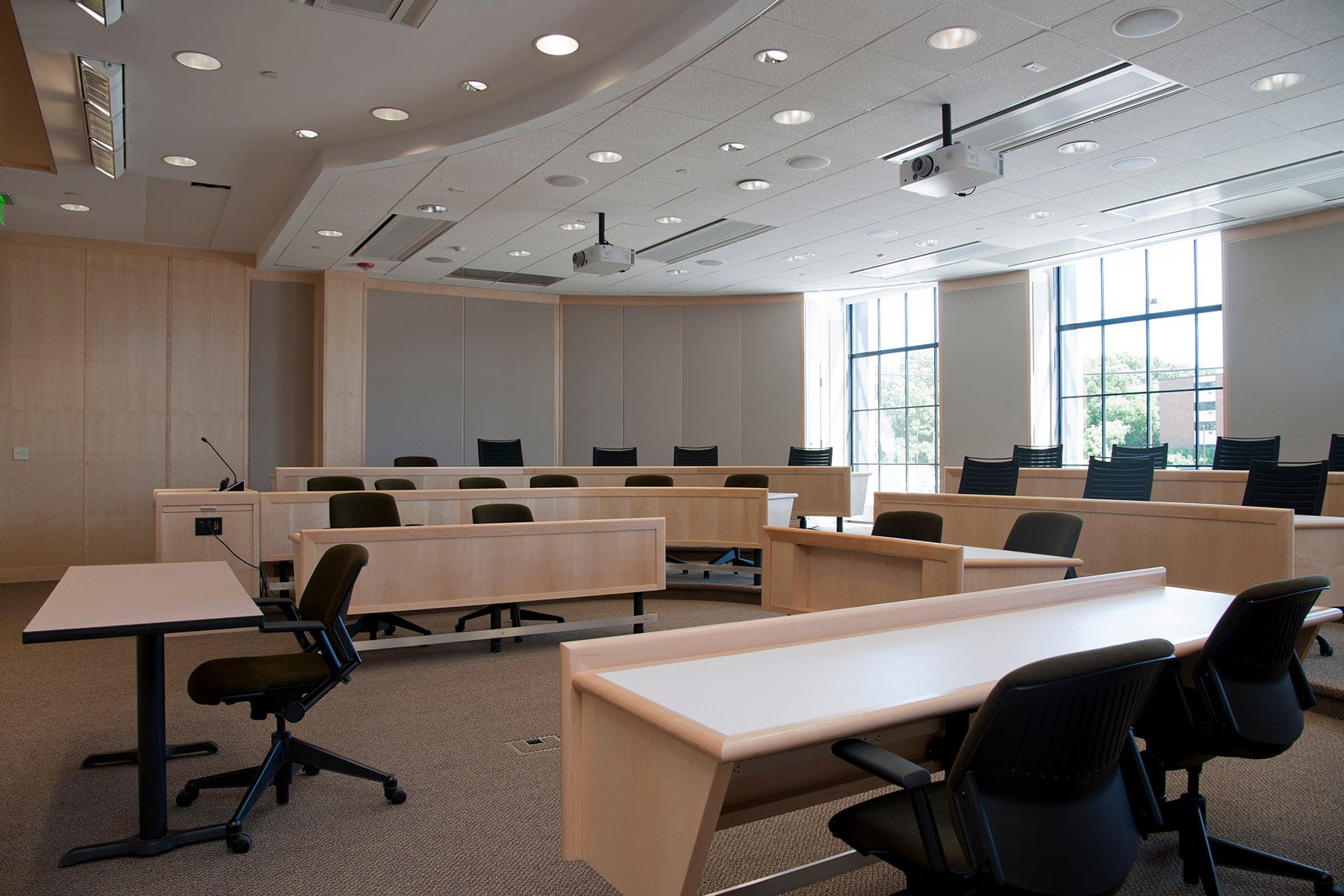 LEED Certifications
Taco operations in Cranston, RI include an expanded warehouse/delivery dock and a $20 million Innovation and Development Center (IDC), which earned LEED Gold Certification. The Innovation and Development Center LEED points were earned, in part, for energy use reduction and incorporation of sustainable elements such as:
Enhanced building envelope beyond code
High performance glass
Radiant flooring
Snowmelt
Electric vehicle charging station
VOC free carpeting
Use of renewables: solar & geothermal systems
Energy recovery systems
IAQ monitoring & control
Reflective white rooftop covering
Advanced lighting controls & day lighting