Executive Chairman, Taco Family of Companies
Taking over from his father in the early 1990s, John Hazen White, Jr.'s impact on Taco has resulted in dramatic company expansion over the years. Through strategic acquisitions and organic growth, Taco's product line now encompasses controls and systems, high-efficiency circulators, variable speed pumps, building management controls, and domestic hot water recirculation systems. In the past two years Taco has acquired two key pump manufacturers to grow its business: Hydroflo U.S.A., a manufacturer of vertical turbine pumps used in agricultural, irrigation and mining applications, and Askoll SEI, now Taco Italia, a leading manufacturer of high-efficiency pumps.
In his home state of RI, John Hazen White, Jr. is a respected and admired business leader, well known as a successful manufacturer and active supporter of good government measures and tax reform.
Taco is a community that strives to create and put forth products, solutions and people that will help make a better world.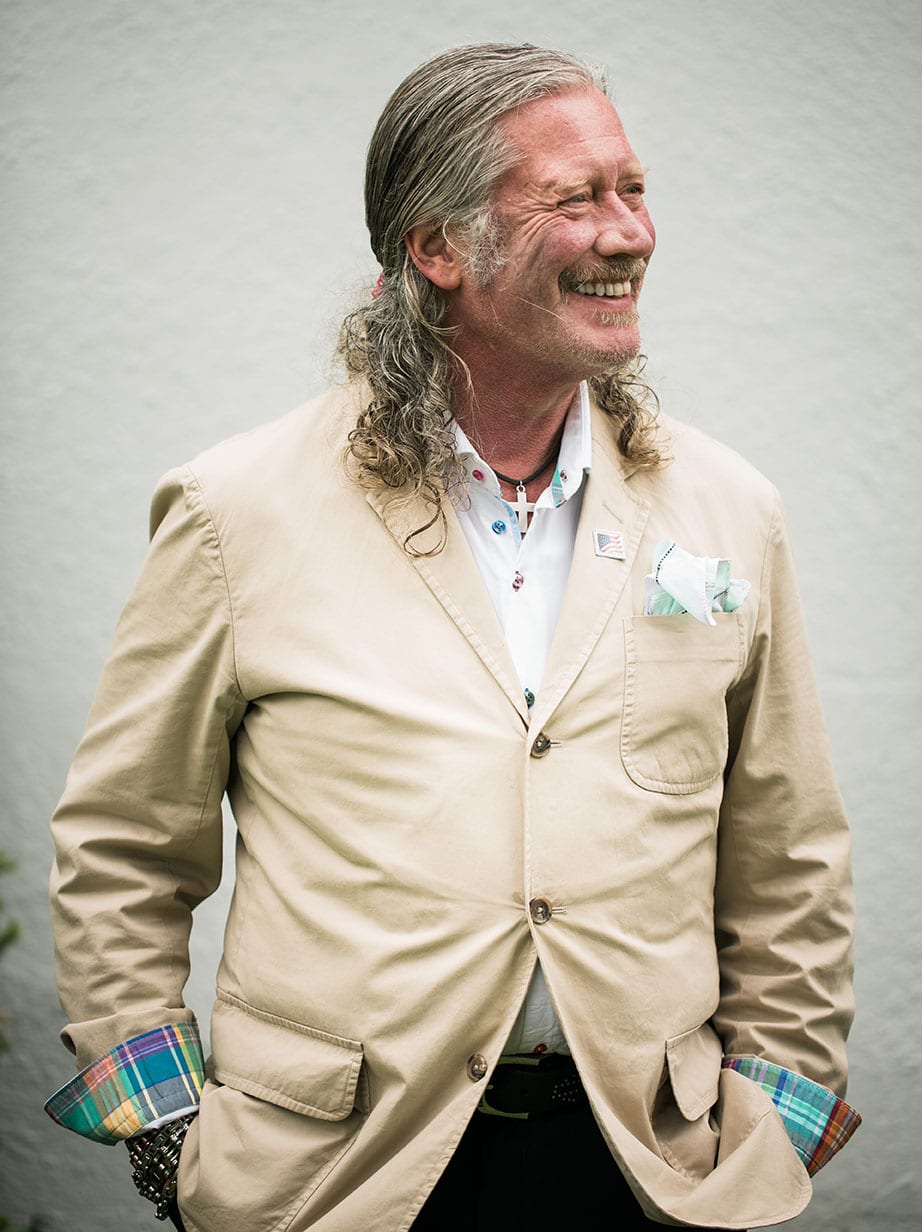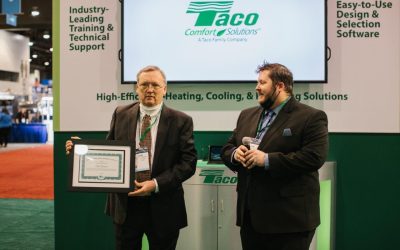 Taco Presents Dan Holohan Comfort Award at 2022 AHR Expo Bob Barbour, VP, Sales Operations North America at Taco Comfort Solutions®, was presented the 2022 Dan Holohan Lifetime Contribution to Comfort Award at Taco's press conference at the AHR Expo, by John White...
read more
During the 2017 AHR Expo in Las Vegas, the Radiant Professionals Alliance (RPA) Social and Networking Event took place on the evening of Jan 31st at the Westgate Las Vegas Resort & Casino. The occasion saw the presentation of the RPA's first "Lifetime Achievement...
read more
Taco Comfort Solutions' SmartPlug Instant Hot Water Control® has been awarded recognition as 2017 AHR Expo Product of the Year. After winning the Innovation Award/plumbing category, the SmartPlug was selected from among the award's 10 categories as Product of the...
read more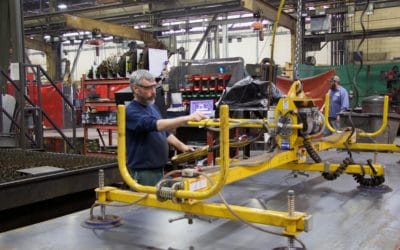 Taco Comfort Solutions has earned the 2017 Excellence in Safety Performance & Records Award from Providence Business News, Rhode Island's statewide business weekly.
read more
Part Numbers Effected:  VM2644-HD1-RC2A00, VM2644-DD1-RS2A00, VM3450-HY1-FC2A00, VM3450-HY1-FS2A00, VR3450-HY1-FC2A00, VR3450-HY1-FS2A00 Date Code Effected: 4/20 – 4/22 Incorrect wiring guidance was included in the 0026e, 0034e, & 0034ePlus instruction sheets that...
read more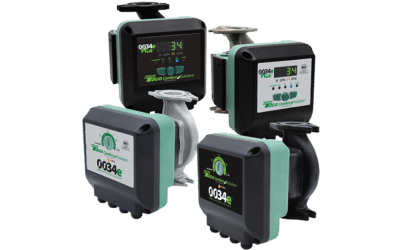 Taco Comfort Solutions® has expanded their family of easy-to-use, ECM high-efficiency circulators with the addition of the 0034e™ and 0034ePlus™ models.  With a maximum of 34 feet of head and 50 gpm, the new circulators offer up to 85 percent energy savings over a...
read more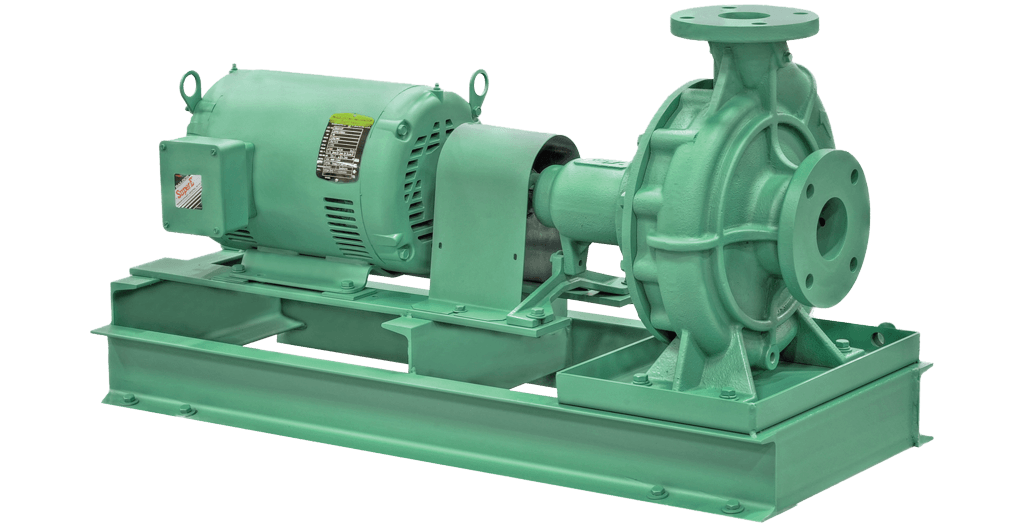 For Immediate Release Contact:  John Vastyan, Common Ground, 717/664-0535; JohnV@SeekCG.com                                                                                                       OrKen Watson, Taco Comfort Solutions, 401/942-8000 Taco Launches...
read more