Cheryl has spent 35+ years in manufacturing. She has held leadership positions with industry giants like GM, Mazda, Ford and Lear Corporation and led teams in the U.S., Mexico, Canada and throughout Europe and Asia. Cheryl spent 19 years as the President and CEO of Hope Global, a manufacturing company with over 2,000 employees and operations in the U.S., Mexico, Czech Republic, China and Brazil. During that period, Hope Global grew five times in revenue and became a Tier II leader in the Automotive Industry. In 2019, Cheryl joined Taco as President of Taco Family of Companies, North America. In March of 2020, Cheryl became CEO to Taco Family of Companies Global operations.
 Cheryl has received awards over her career that include Providence Business News Rhode Island Leadership Award (2001, 2014), New England Business Woman of the Year (2014), Mentor of the Year PBN RI (2016), Crain's Women in Manufacturing of the Year (2018), Trailblazer in Business / Cheryl Watkins Snead Award (2018). She holds two Honorary Doctorates from New England Institute of Technology for Humane Letters and Bryant University for Business. Her current Board work includes being a Trustee (Secretary and Chair of Student Affairs as of 2012 – Present) for Bryant University, Board of Governors for the RI Hospital Foundation (2019) and The Advisory Board to University of Rhode Island (2016 – Present).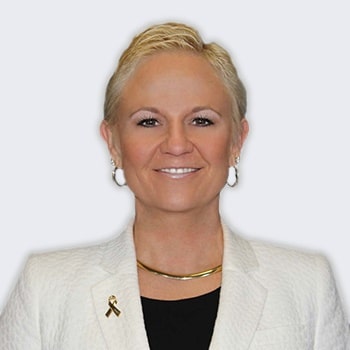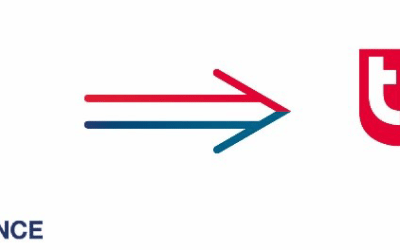 Taco Family of Companies acquires business activities of Heatlink Technical Solutions & Client Services The Taco Family of Companies, a third-generation, family-owned HVAC products manufacturer, has completed the acquisition of the business activities of...
read more
During the 2017 AHR Expo in Las Vegas, the Radiant Professionals Alliance (RPA) Social and Networking Event took place on the evening of Jan 31st at the Westgate Las Vegas Resort & Casino. The occasion saw the presentation of the RPA's first "Lifetime Achievement...
read more
Taco Comfort Solutions' SmartPlug Instant Hot Water Control® has been awarded recognition as 2017 AHR Expo Product of the Year. After winning the Innovation Award/plumbing category, the SmartPlug was selected from among the award's 10 categories as Product of the...
read more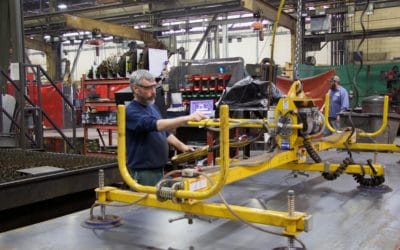 Taco Comfort Solutions has earned the 2017 Excellence in Safety Performance & Records Award from Providence Business News, Rhode Island's statewide business weekly.
read more
Part Numbers Effected:  VM2644-HD1-RC2A00, VM2644-DD1-RS2A00, VM3450-HY1-FC2A00, VM3450-HY1-FS2A00, VR3450-HY1-FC2A00, VR3450-HY1-FS2A00 Date Code Effected: 4/20 – 4/22 Incorrect wiring guidance was included in the 0026e, 0034e, & 0034ePlus instruction sheets that...
read more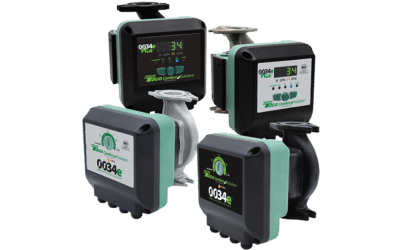 Taco Comfort Solutions® has expanded their family of easy-to-use, ECM high-efficiency circulators with the addition of the 0034e™ and 0034ePlus™ models.  With a maximum of 34 feet of head and 50 gpm, the new circulators offer up to 85 percent energy savings over a...
read more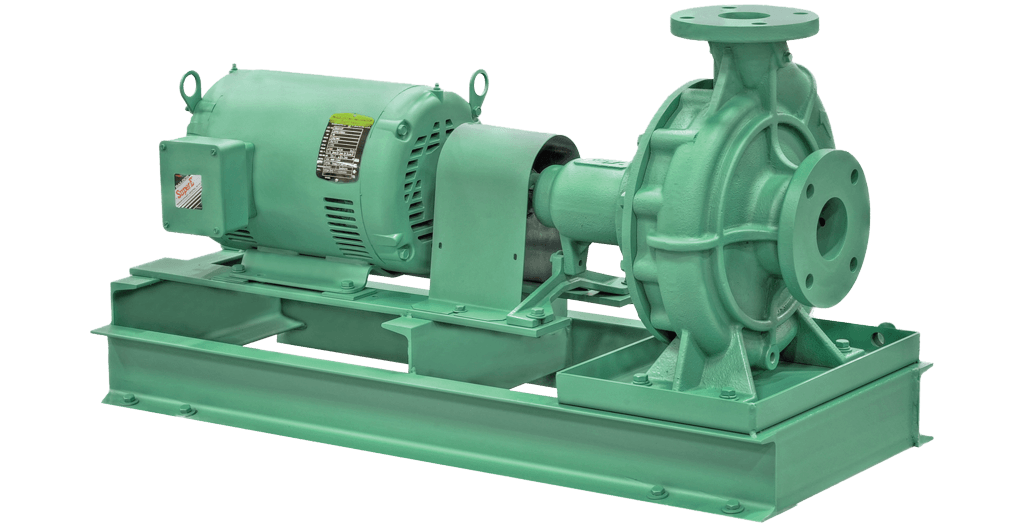 For Immediate Release Contact:  John Vastyan, Common Ground, 717/664-0535; JohnV@SeekCG.com                                                                                                       OrKen Watson, Taco Comfort Solutions, 401/942-8000 Taco Launches...
read more