Giving Back to the Local Community
As part of the community, Taco believes it has an obligation to give back. The Taco/White Family Foundation provides monetary gifts to deserving RI non-profit agencies serving others in our community. The Foundation is able to make such grants because of the hard work of Taco employees, through which Taco remains profitable and prosperous.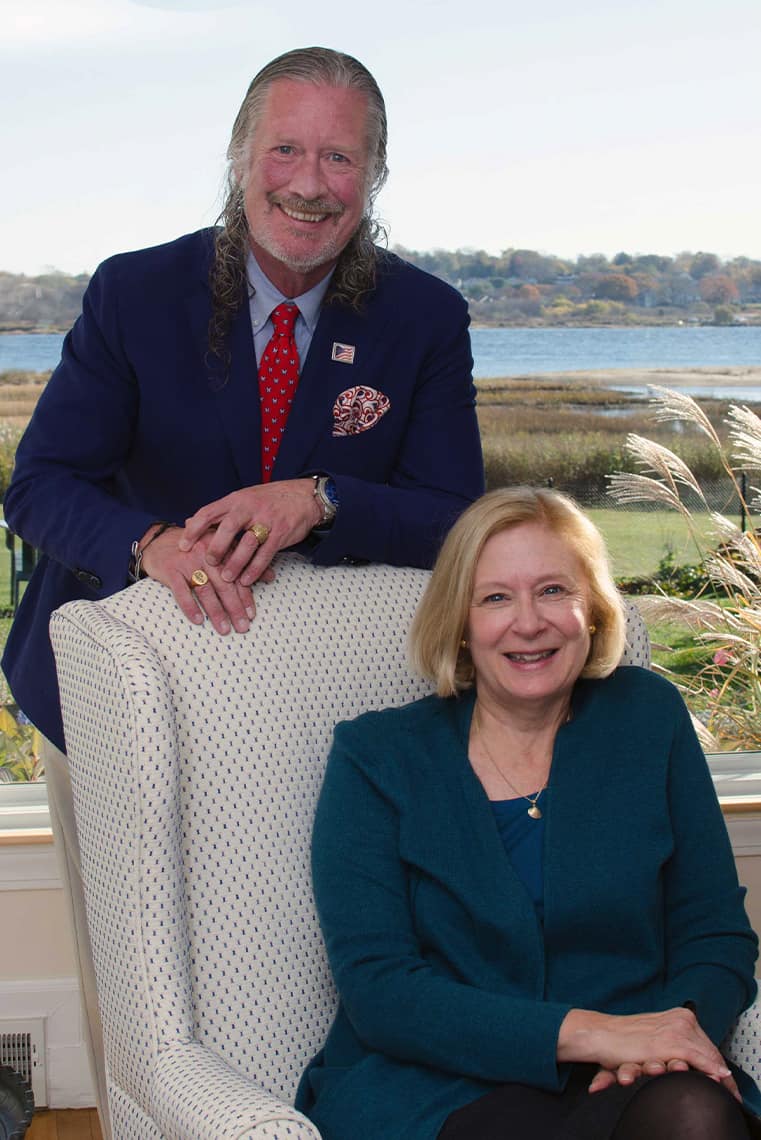 The Taco/White Family Foundation
Over the years the Foundation has supported the non-profit community by awarding grants annually to hundreds of local organizations, large and small, as well as making significant multi-year commitments to help organizations achieve specific goals. Many local institutions such as the Emma Pendleton Bradley Hospital, the RI Free Clinic, Hope Hospice Care, the Providence Performing Arts Center, the Rhode Island Philharmonic, the University of Rhode Island, Wheaton College, Project Goal, St. Andrews, Community Prep, Firstworks and Trinity Reparatory Theatre benefited from these long-term commitments.
Investing in the Community, Building for the Future
The White family and their company, Taco Comfort Solutions, planted their roots in Rhode Island 100 years ago. Since that time, they have stood out as a company which not only values its employees and inspires leadership, but has mindfully woven the principles of volunteerism and philanthropy into the company culture. Emulating the scope of the White family's entrepreneurial and intrepid vision, the White Family Foundation, formally established in 2000, values its partnership with the philanthropic community because it believes that the vibrancy of the community makes the state a better place to build a business and grow a family.