Celebrating 100 years!
Taco Comfort Solutions® is both celebrating and embracing its 100 year history while innovating for the future. Stop by the Taco Comfort Solutions booth #2901 to learn about key milestones in Taco's 100 year history. You can also get a preview of some innovative new products that will be launching this year.
Taco's Redesigned Commercial Pumps Exceed 2020 DOE efficiency regulations!
Taco Comfort Solutions has redesigned their commercial pump line to not only meet, but exceed 2020 DOE efficiency standards. Now with even higher efficiencies, the Taco FI & CI Series end suction pumps and KV & KS vertical in-line pumps provide quiet, dependable performance for a variety of applications, including heating, air conditioning, pressure boosting, cooling water transfer and water supply applications.
New Micro Expansion Tank
Check out our new micro expansion tank for potable water, heating, and chilled water applications. With tank volumes from 2.6 to 6.5 gallons, the micro expansion tank features a replaceable, full acceptance heavy-duty Butyl bladder, eliminating the need for special internal linings.
More ECM for your DHW
We're happy to announce the addition of NSF/ANSI 61 & 372 certified stainless steel volute options to our popular line of high-efficiency ECM residential circulators. Available 2nd quarter 2020, the 007e®, 0015e®, and 0018e® app-connected circulator will offer stainless steel versions for potable water applications including hot water recirculation and domestic water heating.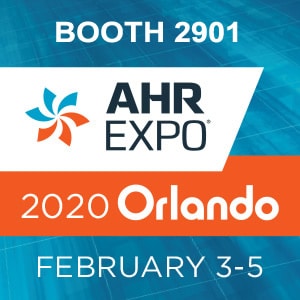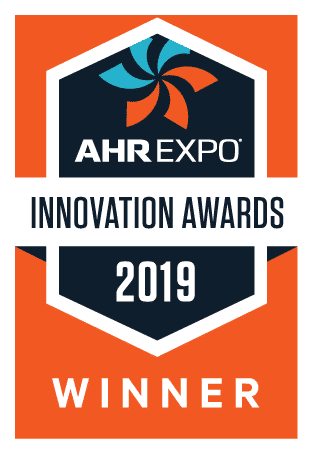 VIDEOS
Learn more. Watch our videos.
The most versatile, High-Efficiency ECM Circulator on the market, the 0018e®.
Taco Tags- A world of product information at your fingertips.
4900 Series™ Magnetic Dirt Separator. For hydronic heating systems.
Premium, deluxe, and standard boiler install essentials.
Taco expansion tanks – A tank for every application.
Avoid potential disaster with LeakBreaker® and eLink™ Connectivity.
Introducing the SmartPlus-E and HotLinkPlus-E.
Taco Comfort Solutions – We've Got the Apps.